Good News: From Fighting Injustice To Finding A Cat
By NCS
Include this article in your Skills Builder Journal. It could help you develop...

For the last twelve weeks, we've been shining a light on all the good that's been going on in the world during this strange time. Here's your weekly dose, and a look back at some of our favourite stories...
CORONA FREE N-Z
New Zealand is officially coronavirus free! With no new cases and the last known person with the virus recovered, the country went into Level 1. Which means no lockdown restrictions….and lots of hugs all round! Read more here. 
New Zealand will be fully reopening their economy, without restrictions, after their #COVID19 cases reached zero.

Prime Minister Jacinda Ardern says that when she heard the news, she "did a little dance." pic.twitter.com/oKaNJLkGD4

— AJ+ (@ajplus) June 8, 2020
ANORAK PATCH HIT THE BIG TIME
After having a long list of gigs cancelled because of coronavirus, Anorak Patch - a Colchester band made up of Effie, 16, Luca, 13, Oscar, 16 and Eleanor, 15 - got some good news, when their latest single was played nationally on BBC 6 Music and Radio 1! Check out the story here.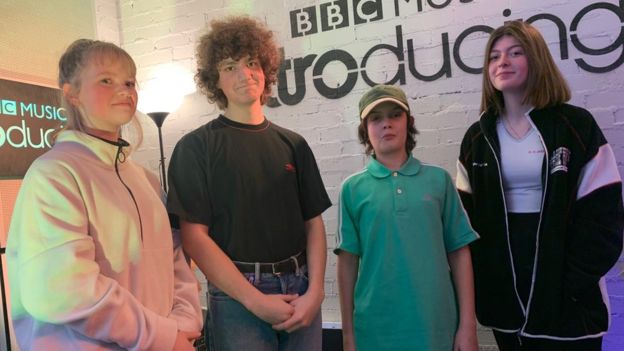 THANK YOU NHS
The weekly Clap For Carers may have come to an end, but that's not stopping people around the country sending their thanks to front line workers. 19-year-old Soumya has set up Letter For The NHS, where you can write a letter directly to a care worker, giving your thanks for the hard work they're doing during this time. Read the story here.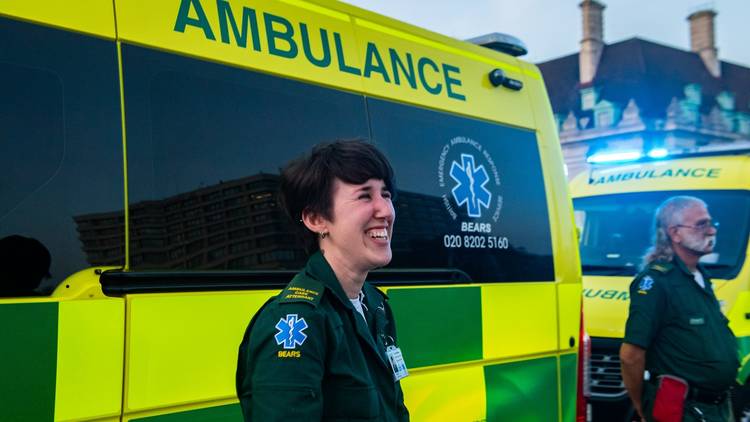 PLEDGING TO FIGHT INJUSTICE
Organisations, corporations and individuals all over the world are showing their support in the fight against racism and injustice. This week, The Bank of America pledged $1 Billion to help local communities address economic and racial inequality. Apple and Facebook are also promising millions of dollars to support civil rights groups. Read the full story here.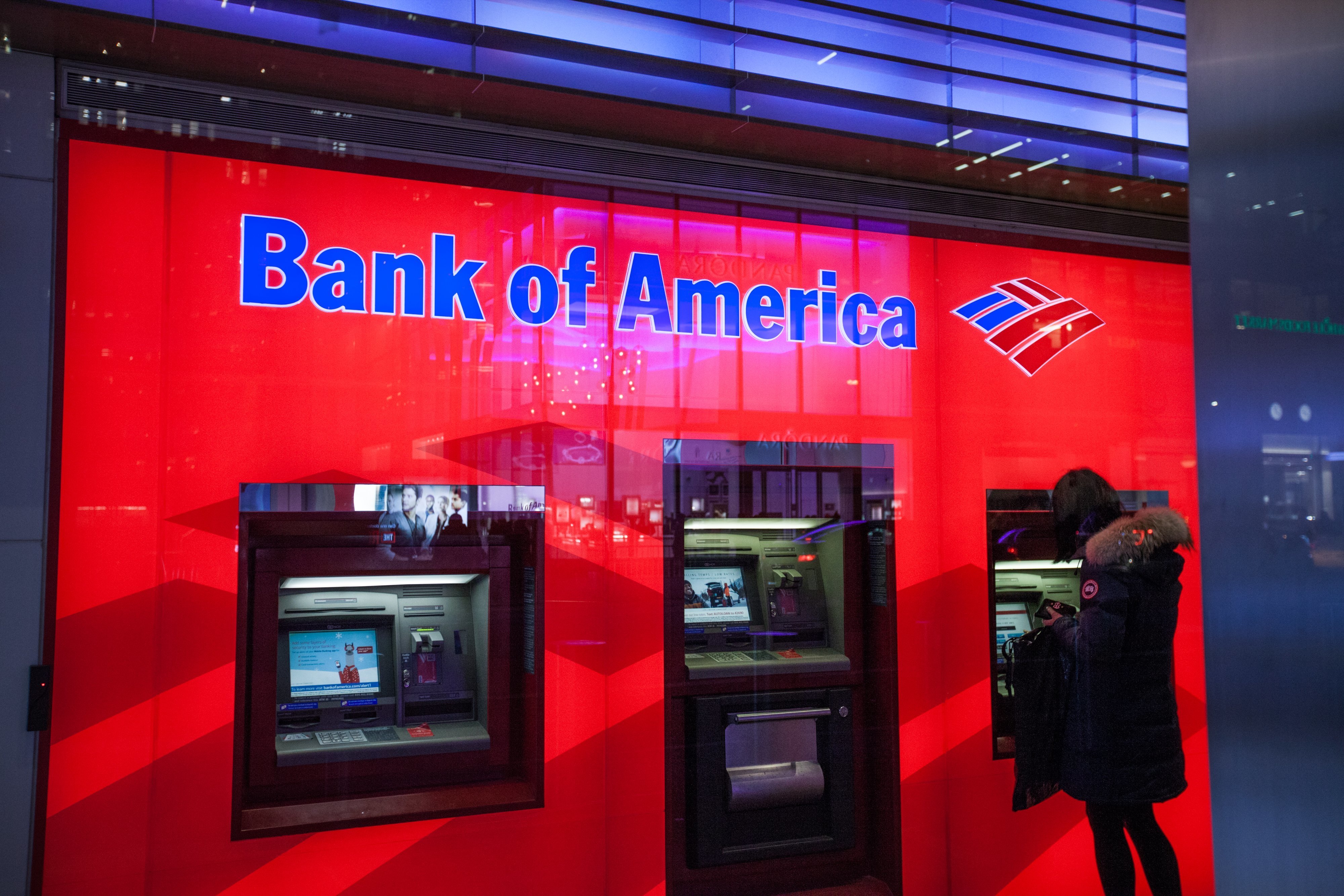 SPOT THE CAT
Got a spare five minutes? Why not play a little game of spot the cat. When Twitter user Kate Hinds posted a picture of her bookcase, it blew up in popularity for one simple reason - her cat was in it...somewhere! Can you find her pawsome pal? See the picture here. 
Today in find the cat pic.twitter.com/P6soGOv8k1

— Kate Hinds (@katehinds) June 7, 2020
And now for some of our favourite stories from the year so far. Have you read them?
Banksy Strikes Again: Mysterious artist Banksy shows his support for all the key workers.
The Power of Pen Pals: 16 year old Nina's mission to connect people and spread some happiness. 
The Best Good Boy: A world record breaking pup? Say no more! 
99 Years Old and 100 Laps: Where it all started for Captain Tom Moore… 
WANT EVEN MORE?
Head back to the hub for more ways to be epic, live life, do good and go party.