About us
NCS is where young people can find their strengths and become world-and work-ready. Find out more about how NCS can help young people grow and develop today

NCS is managed and supported by NCS Trust, our central team who are constantly working to make sure we deliver the most impactful experiences we can to as many young people as possible. This is achieved by making sure everything we do, every day, adheres to our vision, mission and values.
OUR VISION
A country of connected, confident and caring citizens where everybody feels at home.
OUR MISSION
To inspire generations of citizens through shared experiences that develop character and bridge social divides.
OUR STRATEGY
NCS Trust has been on a journey of transformation in order to better meet the needs of today's young people. Our new strategy for 2023–2025 is available to read here.
OUR STORY
We were founded in 2009 to help young people achieve their potential and build bridges between communities. Our first programme had only 158 participants, but, since then, over 750,000 young people have taken part in our programme.
With cross-party support, NCS became a Royal Charter Body in 2018, setting our place in the country as a national institution!
Then, in 2019, we created a new network of Management and Delivery Partners ensuring value for money, and an experience of the highest standard for young people wherever they take part in NCS.
This is further helped by our incredible 150+partner organisations including charities, football clubs, private enterprises, local councils, schools and colleges.
2020 presented new challenges with the COVID-19 pandemic, however, we were able to give our young people a new, digital offering, allowing us to adapt our programme for the summer and well into the future.
Our newly launched Youth Voice Forum made up of 36 young people will enable us to continue our vision now and in the future, and ensure the voices and opinions of young people are at the heart of everything we do. As a result we won the Youth Friendly Employer awards for Youth Voice in 2021.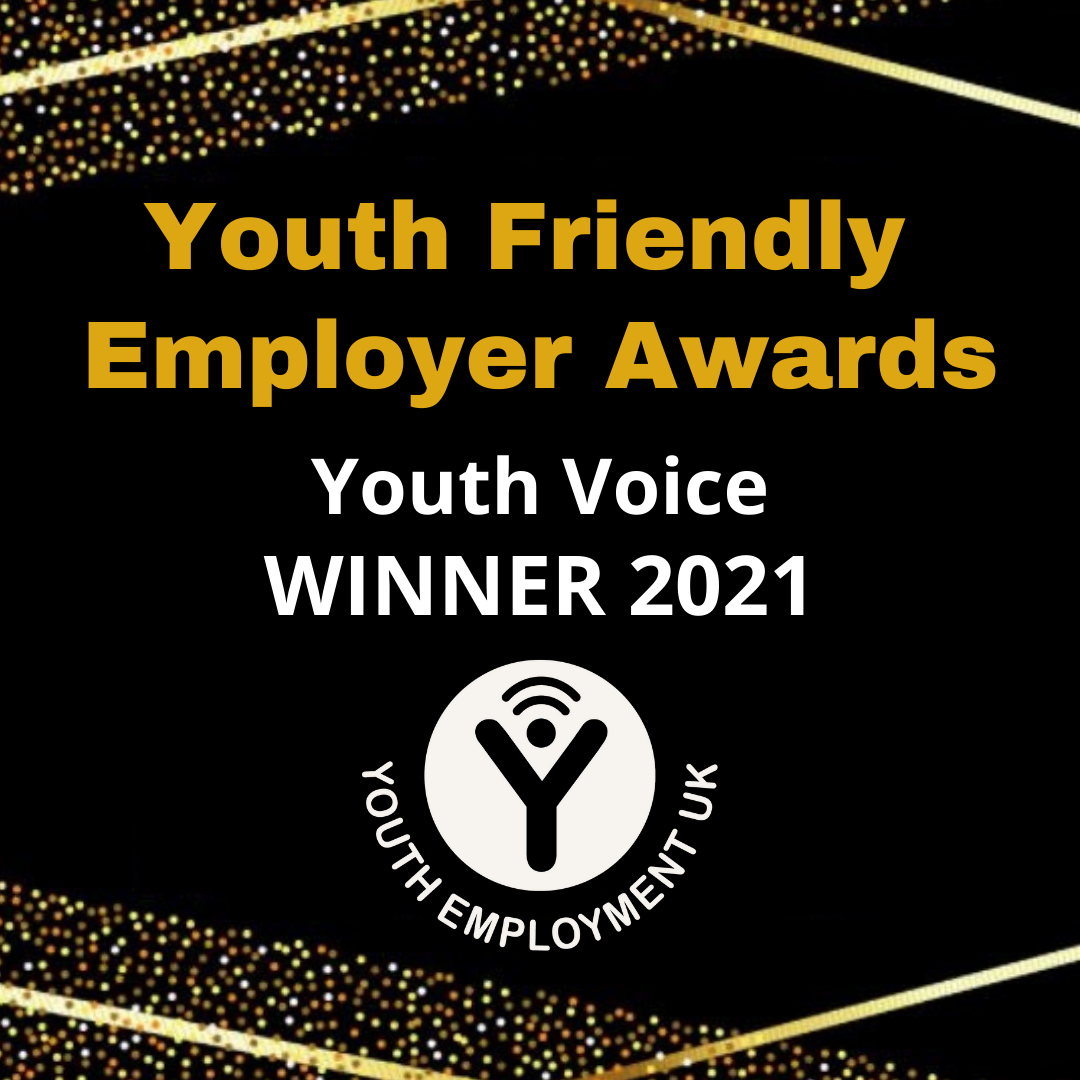 OUR VALUES
Our five internal TRIBE values reflect who we are at NCS Trust, how we work every day, and what we do to push us towards our vision, mission and ambition: