Good News: From Writing Letters To Reuniting Hearts
By NCS
Include this article in your Skills Builder Journal. It could help you develop... 


Another week is here, and we've got another bunch of stories to spread some joy! Here's our round-up of all the wonderful things happening in the world right now…
THE POWER OF PEN PALS
16 year old Nina set out on a mission to bring some joy to residents of care homes all over the country this week. Her Community Senior Letters campaign has matched thousands of primary schools with care homes, to start pen pal friendships, spread some hope and happiness and form new friendships through letter writing. Lovely!  Read the full story here.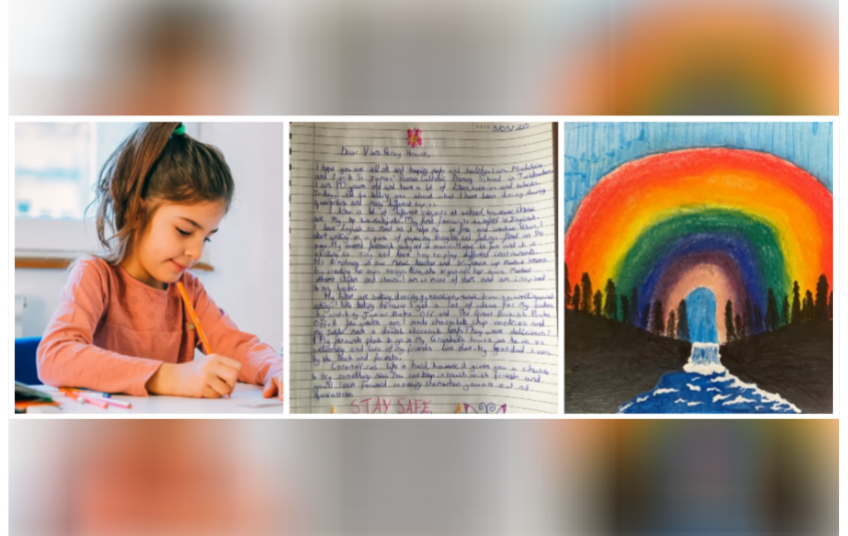 A ROYAL THANK YOU
Wednesday night bingo in Cardiff's Shire Hall Care Home had quite the twist this week. The care home's staff got a royal surprise when the Duke and Duchess of Cambridge stopped by - virtually - to share their thanks for the essential work that these guys are doing. 
Embed video link here.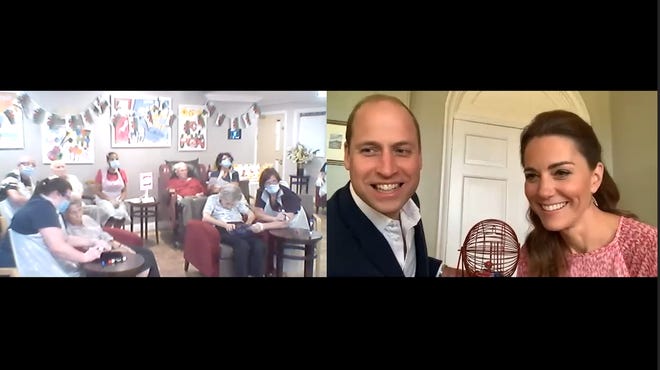 MEOW-NIFICENT WORKS OF ART
With art galleries and museums still shut to the public, Jake and his girlfriend decided to bring the art to them. Well...to their cat. They set up a tiny cat-themed gallery for their feline friend to enjoy. Purrrrfect. Check it out here.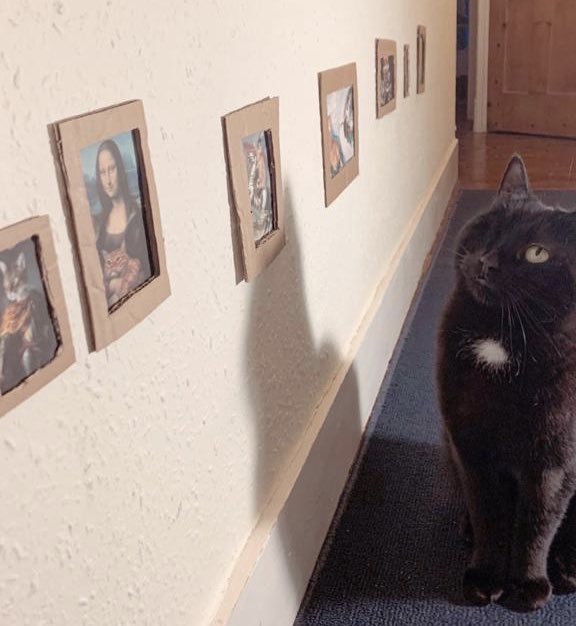 REUNITED AND IT FEELS SO GOOD
After being in hospital, separated from her husband for weeks after falling ill, Mary was finally able to reunite with David at their home in Doncaster! They've been married for over 70 years and this was the longest they've ever been apart. Grab your tissues and watch the story here.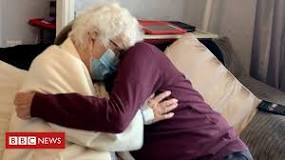 WHEELY GOOD
When six year old Cooper ran after FedEx driver Mikail, and asked him to send a broken skateboard to Tony Hawk, Mikail did what anyone else would do...tagged Tony in a TikTok. And, it worked! Cut to a few weeks later, and Tony sent Cooper and his brother brand new skateboards straight from his own collection. Read the full story here.