Your New Skills Builder Journal
By NCS
Over the last few months, we've been developing a partnership with Skills Builder to help you have a better understanding of the skills you'll take away from your experience with us, and the reason we focus on them. 
Schools, colleges and employers love to know about your time on NCS, but they also always want to know a little more about what you got out of the experiences and the skills you developed.
And that's where Skills Builder comes in. They've come up with a set of eight essential skills and bring together educators, employers and youth organisations to make sure everyone's talking the same language. 
These skills are based around a Universal Framework to make you an effective learner, a successful employee, and ultimately a happy and well-rounded adult in the future. They are: Listening, Speaking, Problem Solving, Creativity, Staying Positive, Aiming High, Leadership and Teamwork. 
Here's  what the meaning of each skill is: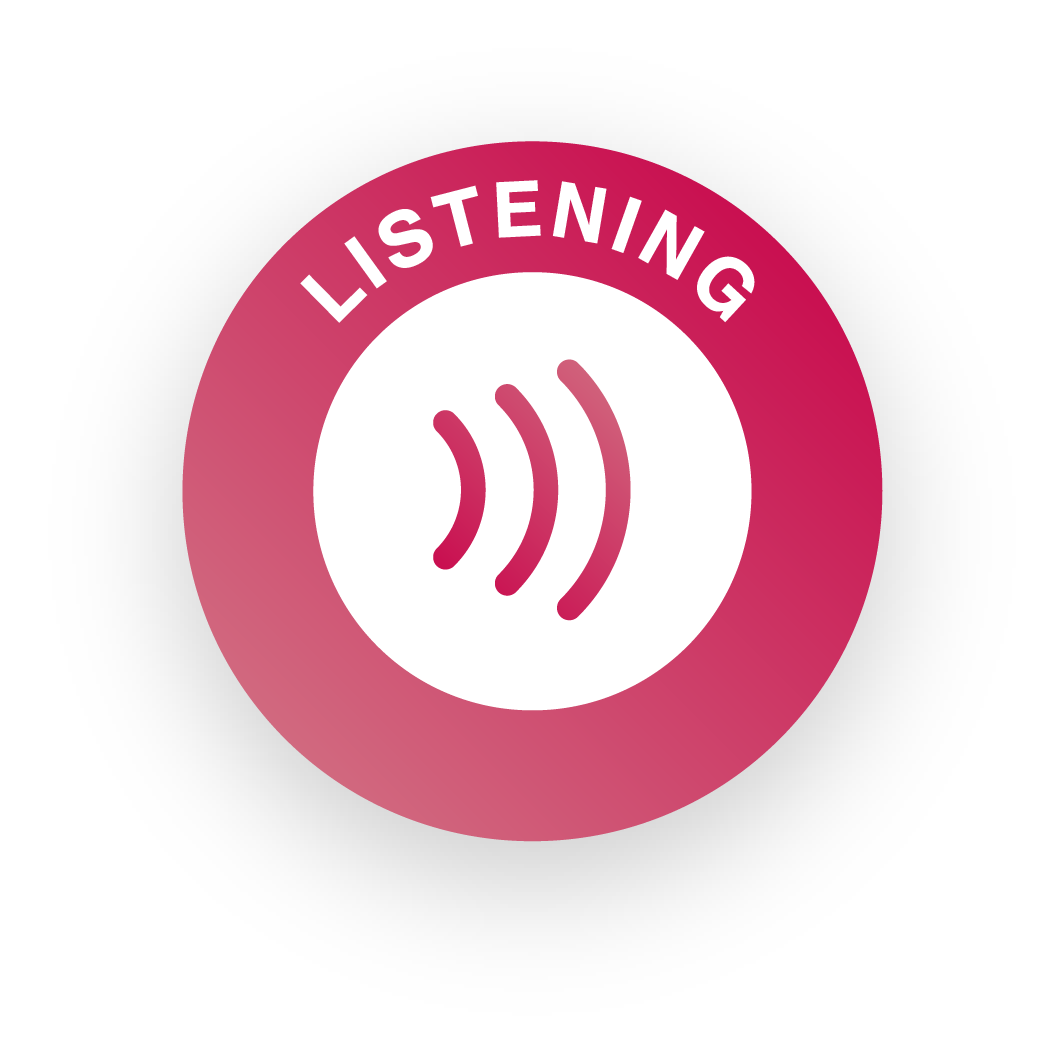 Listening - The ability to listen and understand information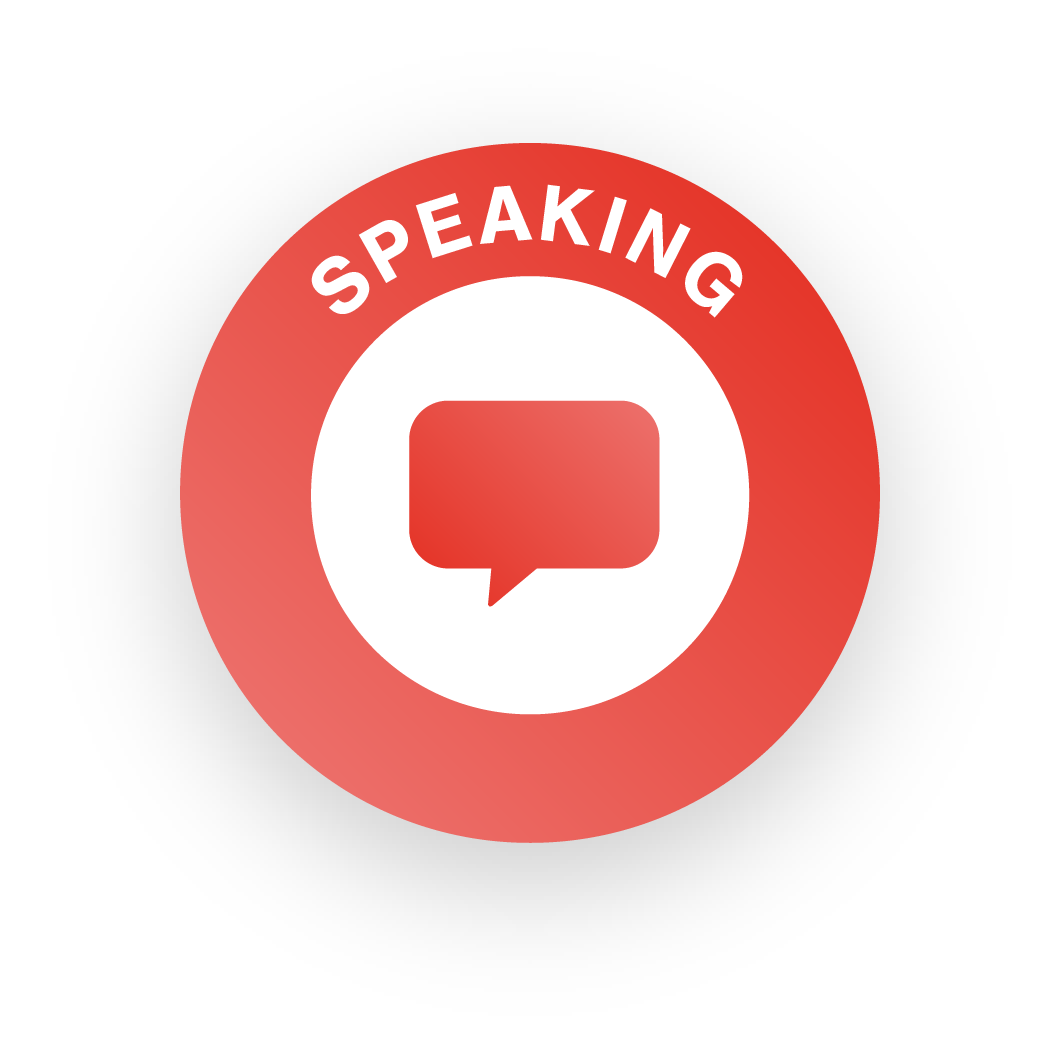 Speaking - The oral transmission of information or ideas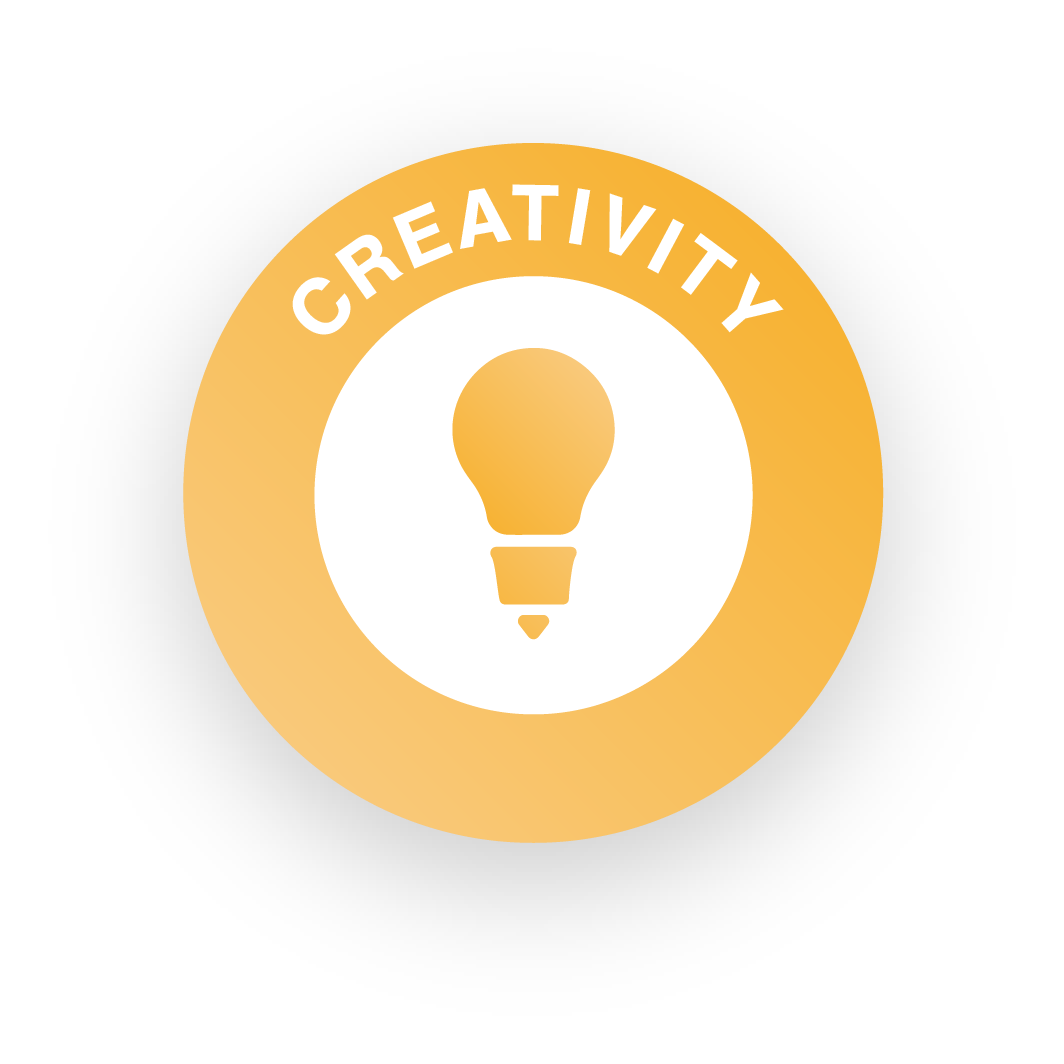 Creativity - The use of imagination and the generation of new ideas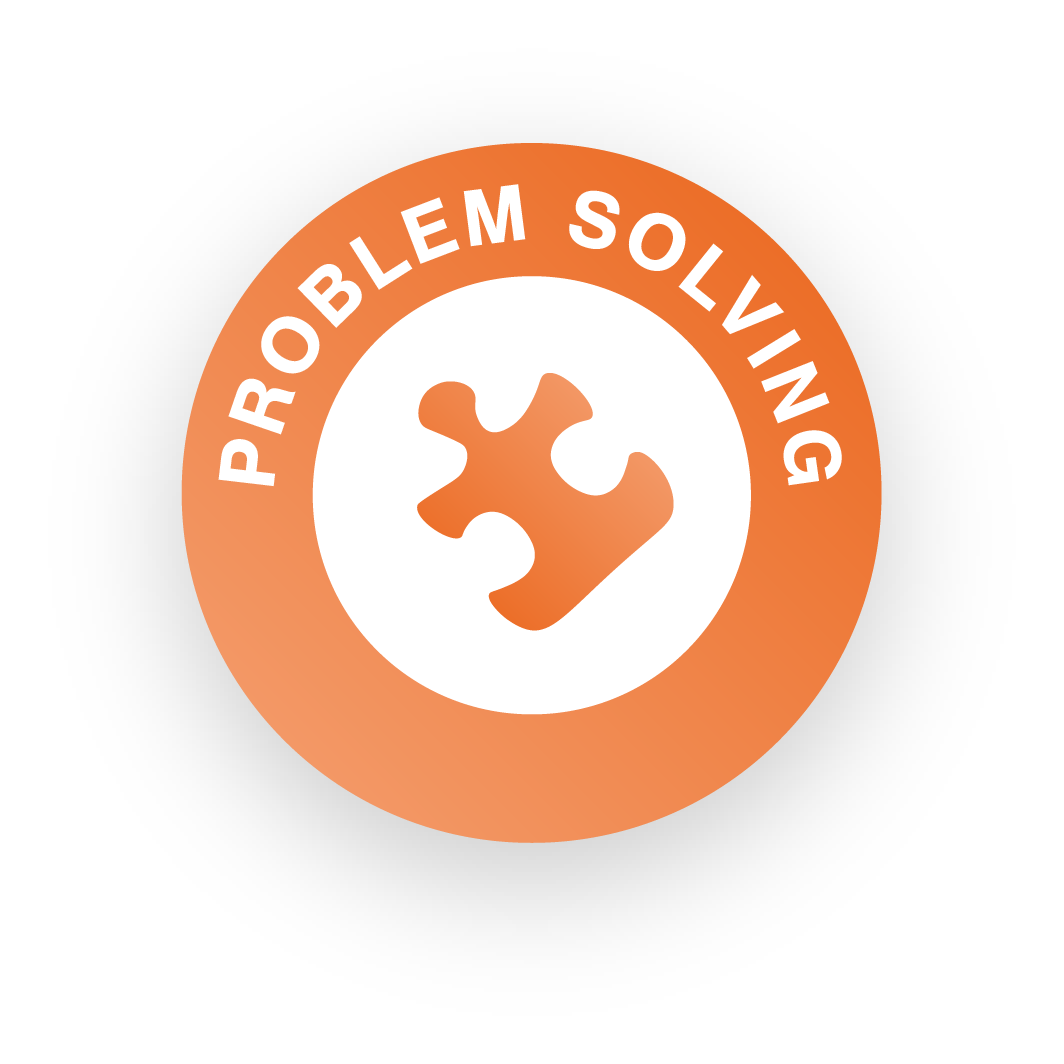 Problem Solving - The ability to find a solution to a complex situation or challenge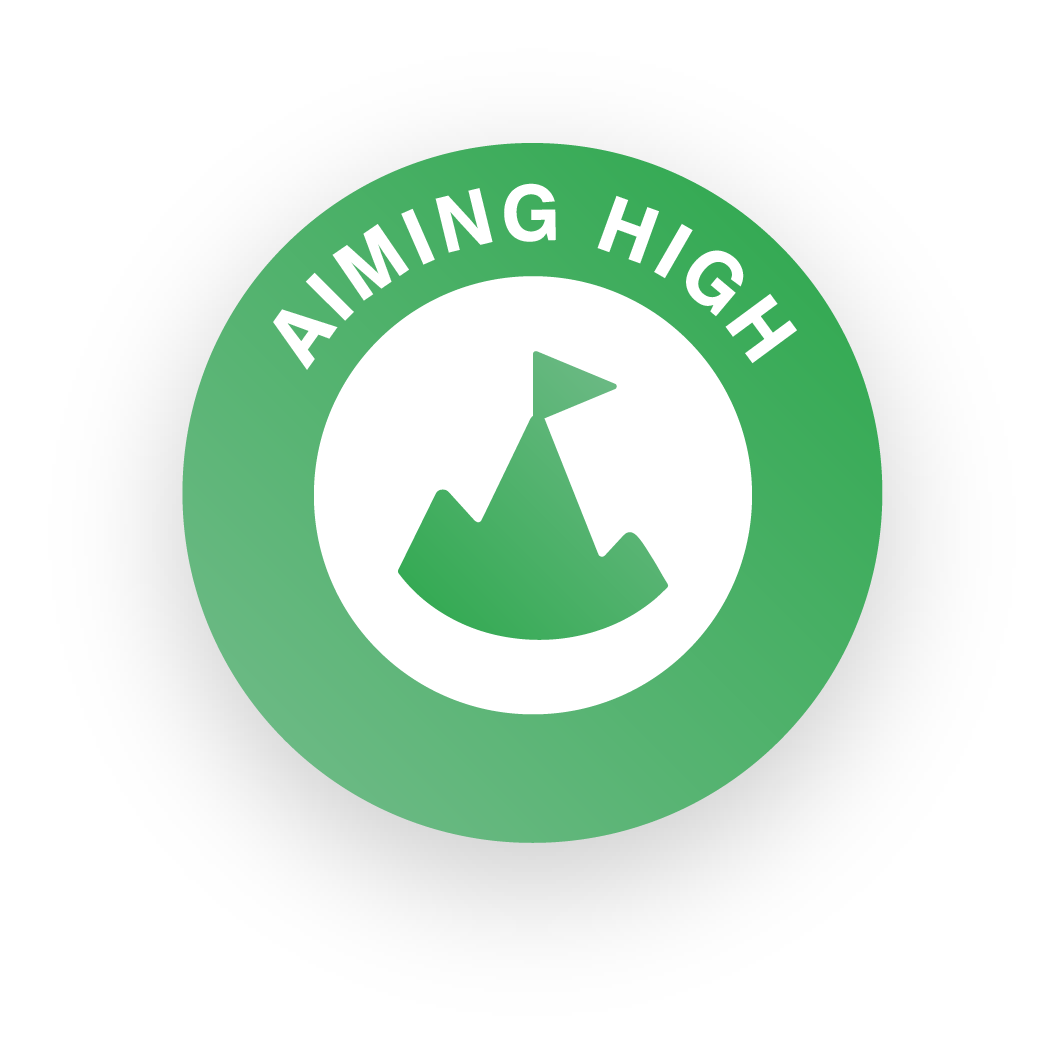 Aiming High - The ability to set clear, tangible goals + devise a robust route to achieving them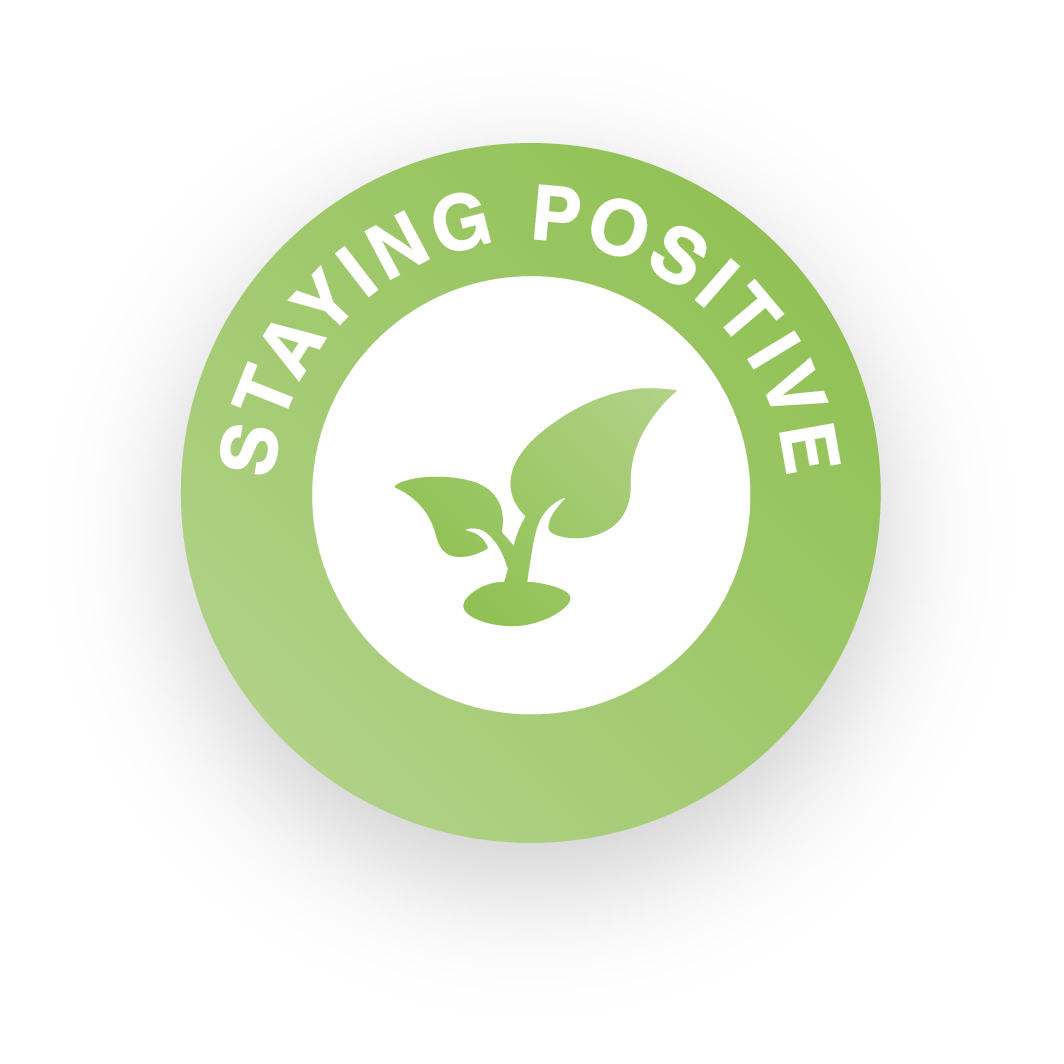 Staying Positive - The ability to use tactics to overcome setbacks and achieve goals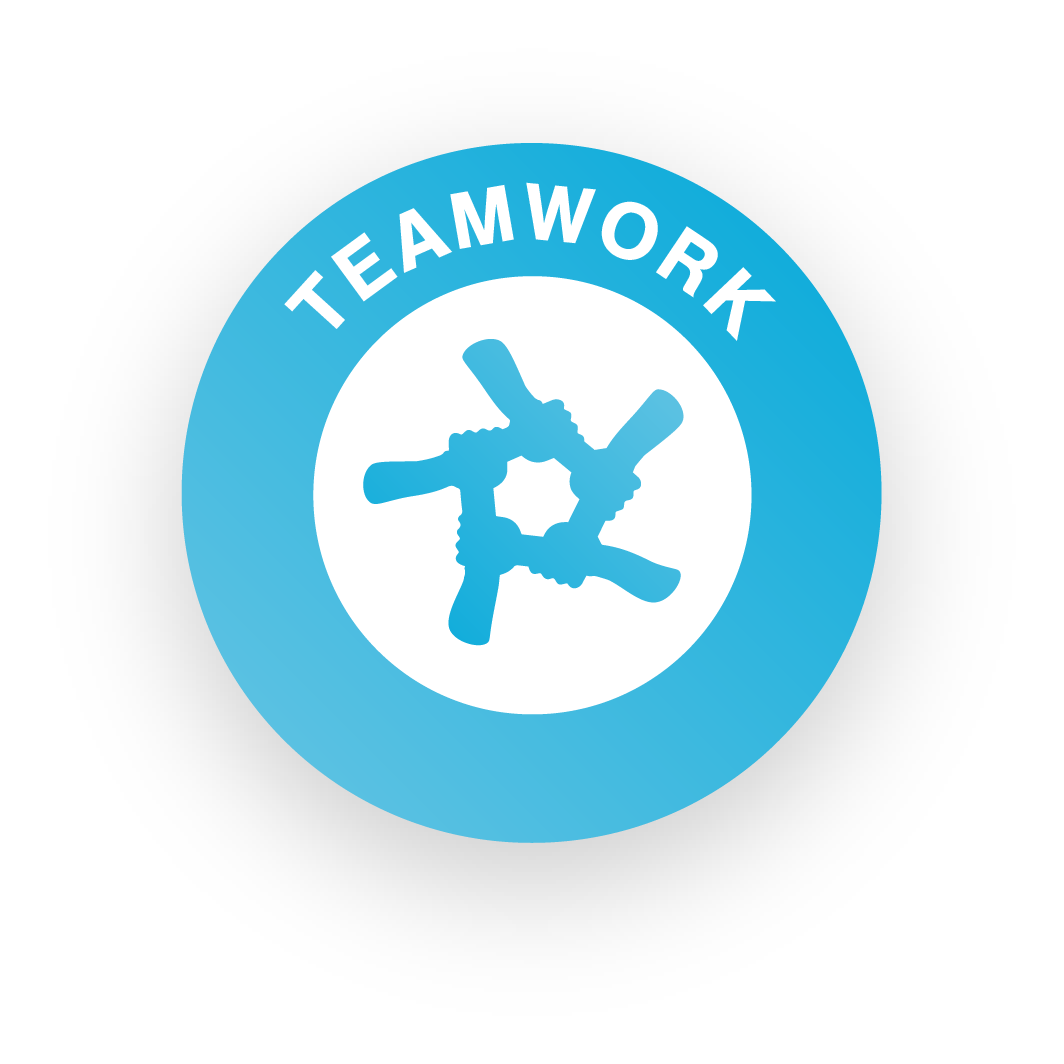 Teamwork - Working cooperatively with others towards achieving a shared goal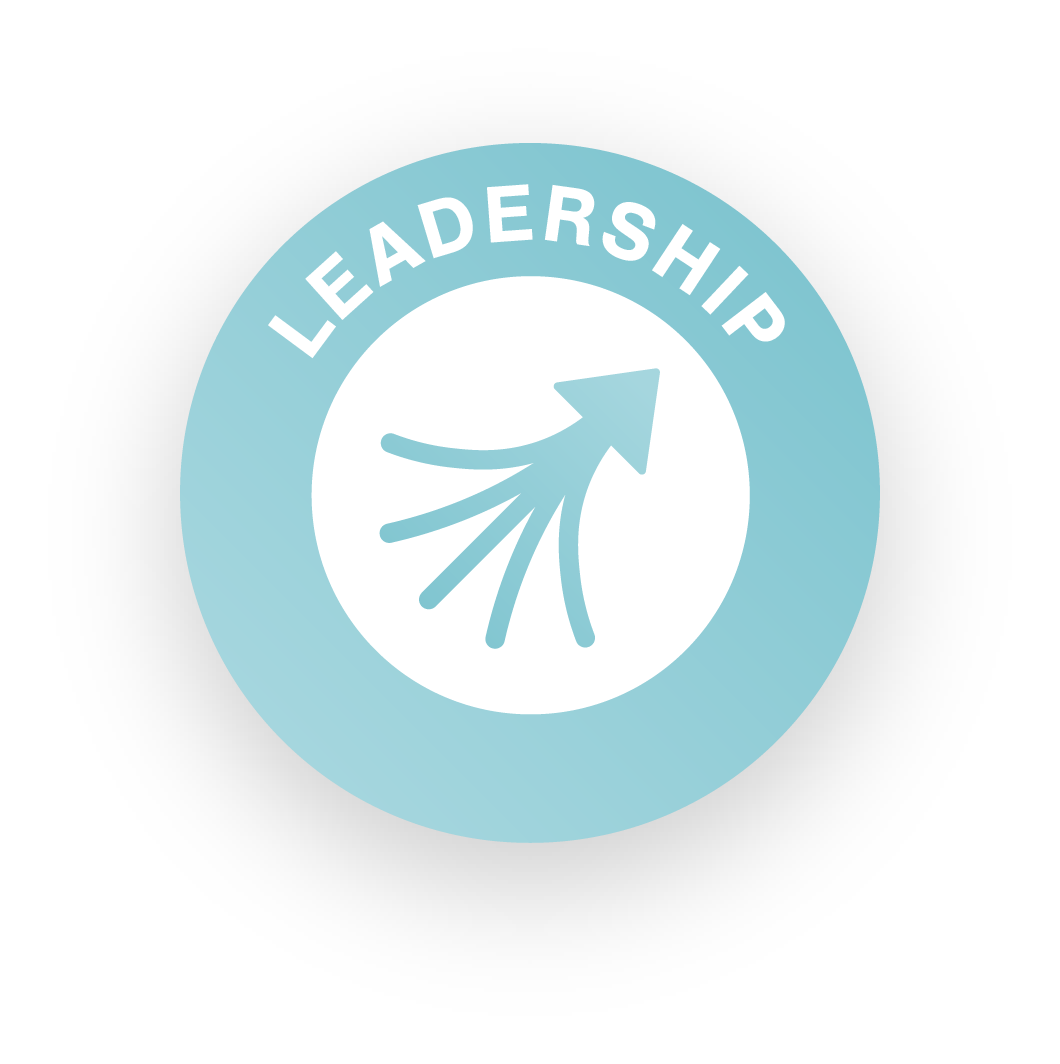 Leadership - Supporting, encouraging and motivating others to achieve a shared goal

Why these eight skills? 
Core, transferable skills like teamwork, listening, speaking and problem-solving are important in school and college, and also in the workplace. Every year employers say these skills are as important as any other kind of qualification. 
What does this mean for me? 
You might have noticed that the blogs on our Staying Connected hub have different icons attached to them, referencing the skills you're developing as you read or take part in activities. And, just like you would on NCS, taking the time to reflect and record these experiences helps capture the skills you've developed. 
The Skills Builder Journal
To help you record your development, we've created the Skills Builder Journal in PDF format so you can either print or download. Once you've read the content, or completed any activity, the journal is there for you to record what you've done, and, most importantly, note down how it gave you a chance to apply an essential skill. This'll be a great reference point for writing personal statements, completing job applications and telling people about your strengths in the future!
All that's left to do now, is get building!