Why It's Good To Say "yes"
By NCS
Include this article in your Skills Builder Journal. It could help you develop...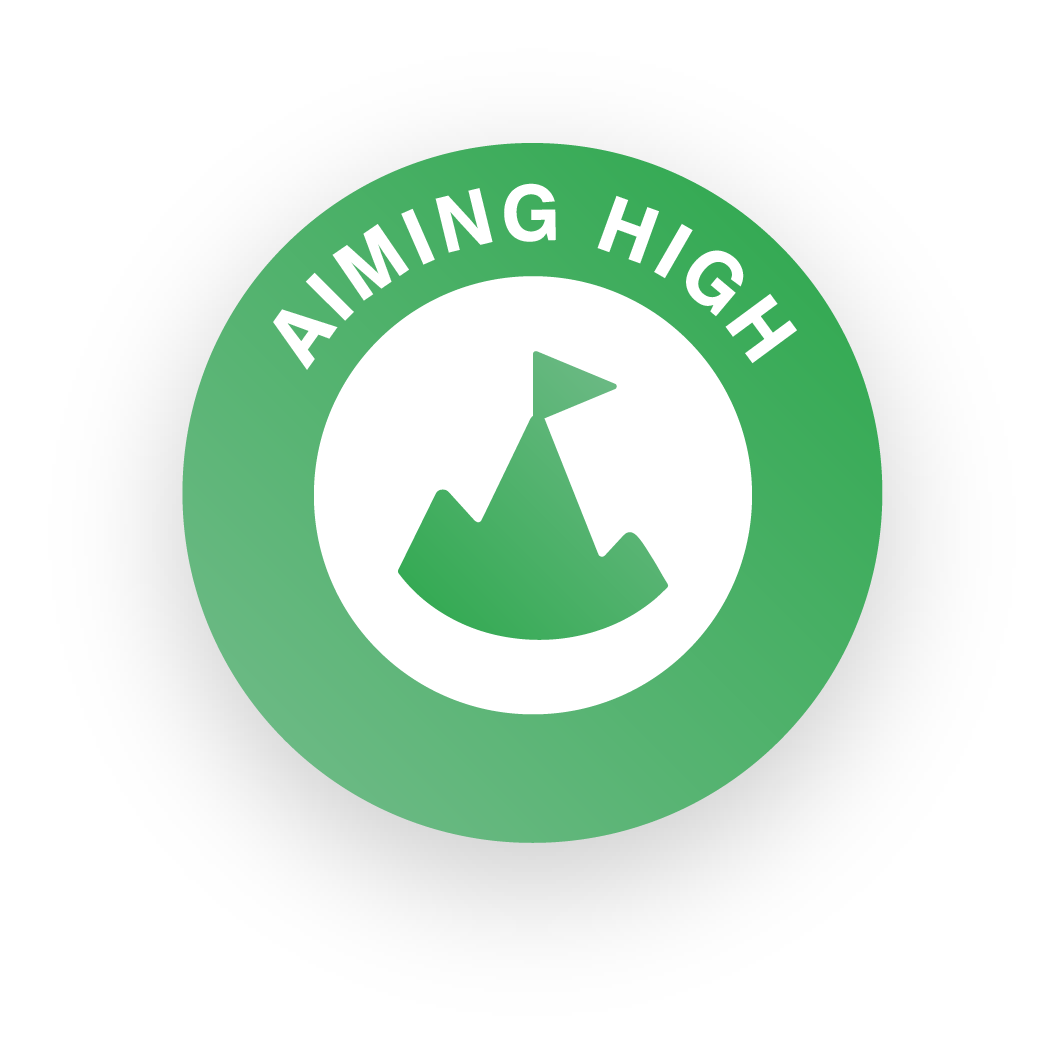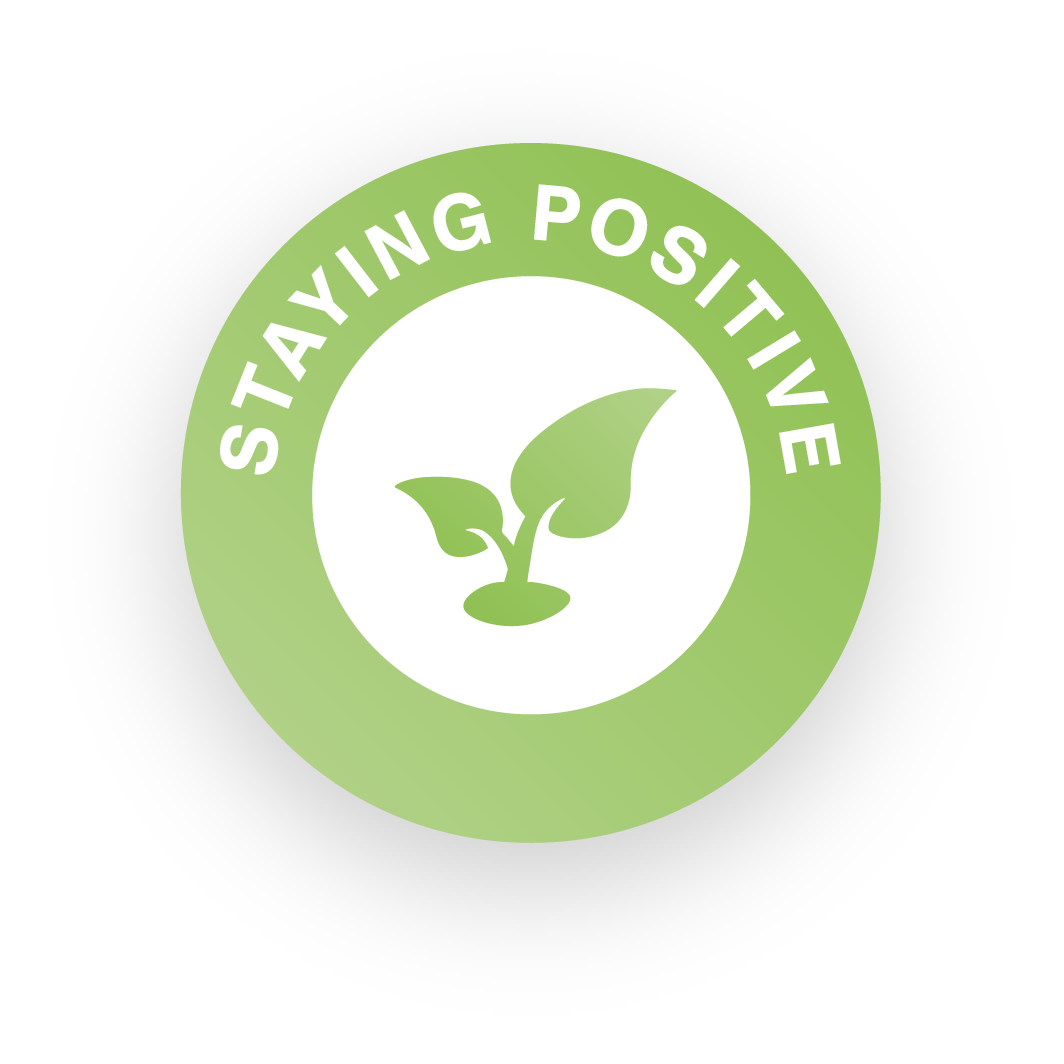 Shamza grew up in a tiny village in Northern Italy. That might sound pretty idyllic to some, but the reality for teenage Shamza was that it felt very limiting. There weren't any social activities. Nor any opportunities to explore new things. So, when she was 14, Shamza and her family moved to Bradford. 
It's never easy arriving in a new city where you don't speak the language and you don't know anyone, and Shamza felt her self-confidence start to fall away. Yet from somewhere deep inside her, a little spark of courage pushed her to say "Yes" to joining NCS. She hoped that by stepping outside of her comfort zone she might make a few friends. But, she got a lot more than she bargained for!
In her own words, she describes how, "NCS made a huge difference to my life. It changed me as a person, and made me realise that I can make friends and be myself." Her confidence started to grow, and she was also learning loads of new skills. "NCS gave me many skills such as public speaking and CPR training, and I was able to overcome my fears by doing new challenges like rock-climbing and abseiling to overcome my fear of heights."
Another exciting part of Shamza's NCS experience was collaborating with a group of young people in a community social action project. Together they decided to create a mural in their local area, to help celebrate both the diversity of Bradford and the effort of key workers during the pandemic.
Speaking about this mural, Shamza said, "We were all very proud of our mural because we know that it has made an impact not only on the people of Bradford, but also on those who see Bradford as a non-welcoming city with dangerous people."
And it certainly wasn't only local people who were impressed by the mural. Over 100 miles away, in the halls of Downing Street, the Prime Minister was also taking notice. As part of the government's first National Thank You Day, he invited Shamza down to London to thank her for the work she was doing. Shamza remembers it like it was yesterday. "It was amazing, I still can't believe that it really happened! I spoke with Levi Roots, Sajid Javid and the Prime Minister about the social action project I did with my team in Bradford. The Prime Minister was really encouraging and told us to keep doing good and to be the change makers that this country needs!"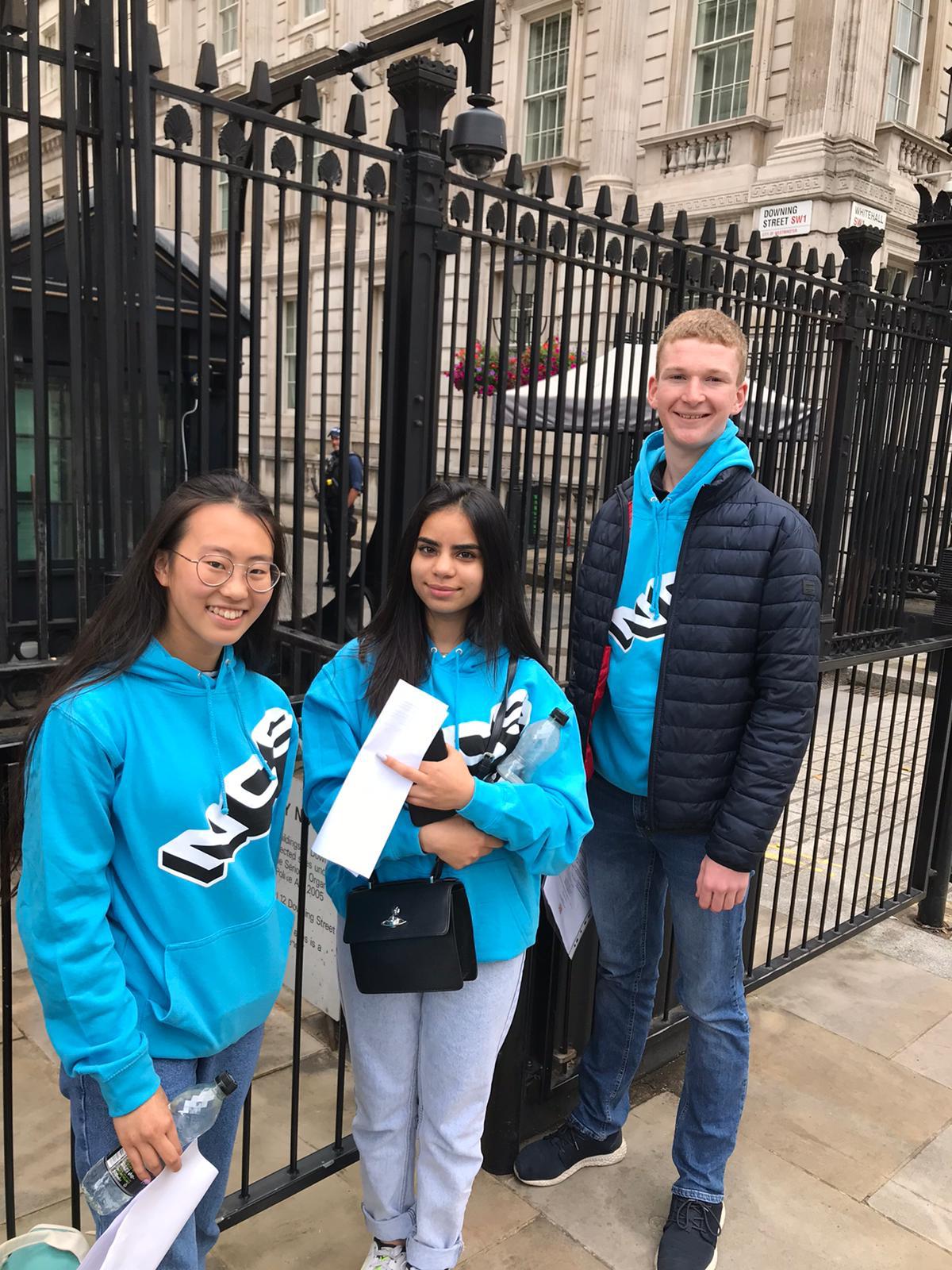 Shamza took those words to heart, as she's continued working on various social action projects to help make communities better places for young people to live. Speaking about what drives her, Shamza said, "Because of my time on NCS, I'm driven to help people and that's what motivates me. NCS has been a big motivator for me wanting to help people."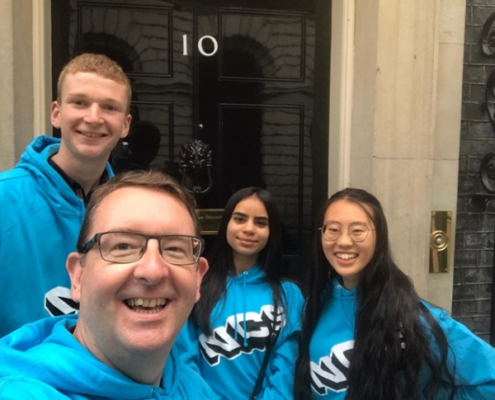 Shamza has recently been doing different types of volunteering, including at the State Funeral of the Queen. She's also joined the NCS Youth Advisory Board, and is about to start a police apprenticeship which is something she's really looking forward to. As for the rest of us, what can we take away from Shamza's story? Well, it often takes courage. And it might require stepping outside of our comfort zone. But it's a wise idea to say "Yes" to the opportunities that come our way.