Job Dreams: Freelance Creative
By NCS
Include this article in your Skills Builder Journal. It could help you develop...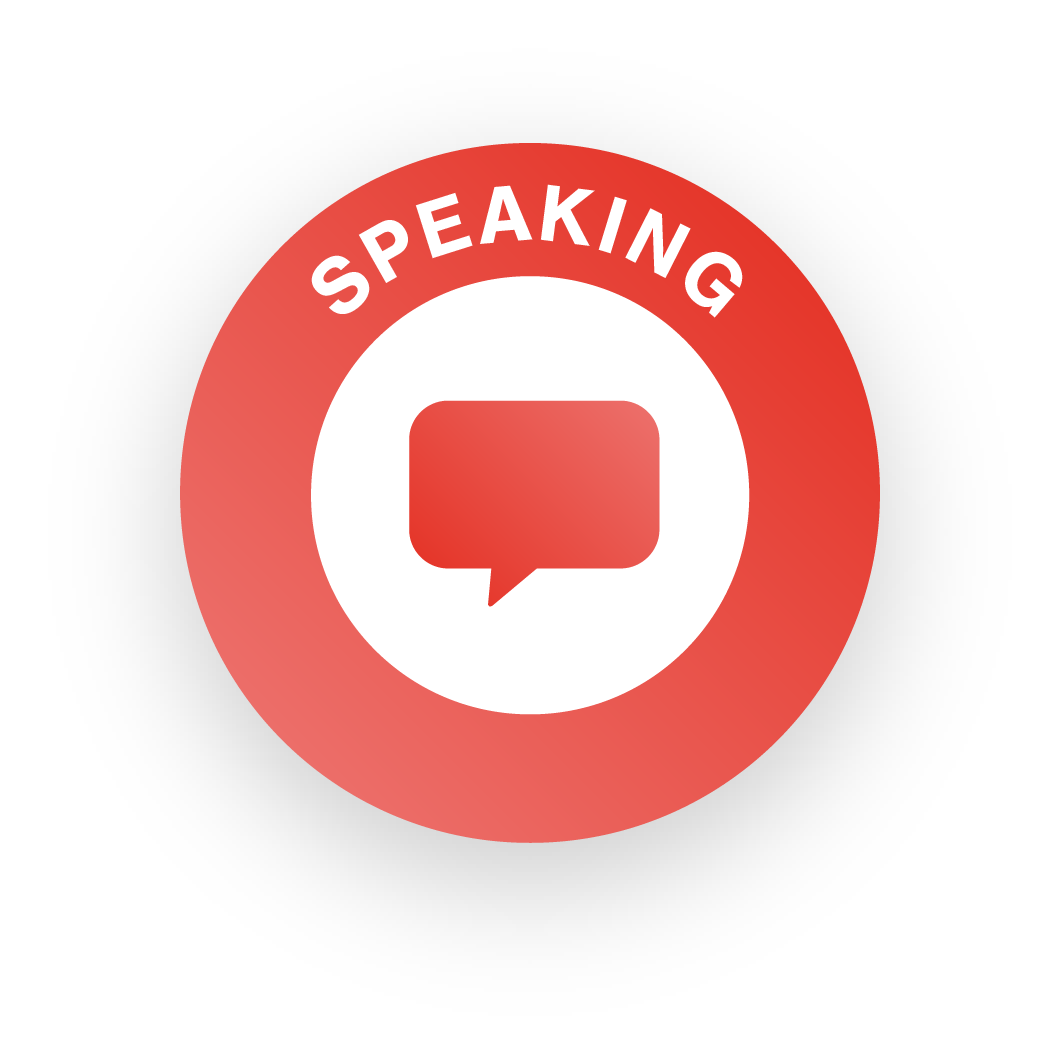 This interview is part of the Job Dreams series, where we speak to professionals from a wide range of careers. Last time we learnt what it's like to be a solicitor. Today, Eloise gives you the inside scoop on how she earns a living from her creative ideas. 

As a freelance creative what do you actually do?
I write, design, and sell books and party games online.
Can you share a brief summary about how you got to where you are today?
I've always been interested in all kinds of creative work. I studied TV and Film at college and then Media and Communications at university. Rather than having a typical part-time job while studying, I worked as a freelance writer creating content for blogs and websites. This gave me a great insight into working with clients, running my own business, and managing my own workload.
After a few years of freelance writing, I decided to expand into selling products online. I started designing guided journals and activity books which I self-publish on Amazon, and I also create all kinds of printable party games which I sell on Etsy. 
What does your day-to-day look like?
Each day is different, which I really enjoy. I might be designing a new printable escape room game, writing prompts for a guided journal, or diving into market research to help me develop and promote new products. 
I also set aside time for personal and professional development. This week that means I'm developing small computer games, which I'll enter into competitions and add to my portfolio. 
What do you love most about your job?
I absolutely love getting to be creative every day, and having the freedom to experiment and learn new skills. It's really rewarding when I receive positive reviews from customers, and that drives me to keep learning and growing!
What's the most challenging part of your job?
I'm passionate about a lot of things and have a never-ending list of ideas for new projects, so it can be a challenge to stay focused and prioritise. I have to balance the work I enjoy the most, with the work I know will be profitable, and doing that isn't always easy.

What did you see yourself doing when you were a kid?
I've loved writing ever since I was young, and always saw myself doing something creative. I think I considered everything from toy designer to architect!
What challenges did you face in getting to where you are today?
When I was a student, my plan was to work in TV or film. But I soon realised I wanted more creative freedom than a job in those industries would provide. I did feel a bit lost when I left university, but once I took the plunge into working for myself, it immediately felt right. 
I didn't know anyone else who worked freelance or ran their own business, so I had to learn a lot about things like finding clients, creating a business plan, and managing my finances, but it's definitely been worth it.
Where do you see yourself going next?
I love creating books and party games so I'm excited to keep designing new products for my customers. In my free time I'm going to keep learning about game development, with the goal of releasing my own computer games.

What do you know now that you wish you'd known when you first left school?
When I was a teenager, I wish that I'd valued my own knowledge and skills more highly. Being young gives you amazing insights into current trends and technologies, which is so valuable in all kinds of industries. 
I also wish I'd known how valuable starting my own projects would be. As much as I enjoyed my time at college and university, most of the skills I use today were self-taught through experimentation and lots of Googling! 
What advice would you give to someone interested in joining your industry?
I'd recommend taking part in an incubator or accelerator for young people who are working freelance or running their own businesses. I did this after a few years of working for myself and I learned so much that would have taken ages to learn through trial and error. I'd also look out for mentoring schemes because chatting to someone who's a few years ahead of you in their career is a great way to get advice and plan your next move. 
What's the best piece of professional advice you've been given?
I love the concept of 'failing forwards'. It's inevitable that you'll work on plenty of projects that don't work out for whatever reason, but the most important thing is to learn from the experience and keep trying. Thinking this way is really liberating for me as it makes any 'failures' feel like much less of a big deal!
What quote do you live by?
"Success is the sum of small efforts — repeated day in and day out."