Easy Vegan Tiktok Recipes To Try This Veganuary
By NCS
Include this article in your Skills Builder Journal. It could help you develop...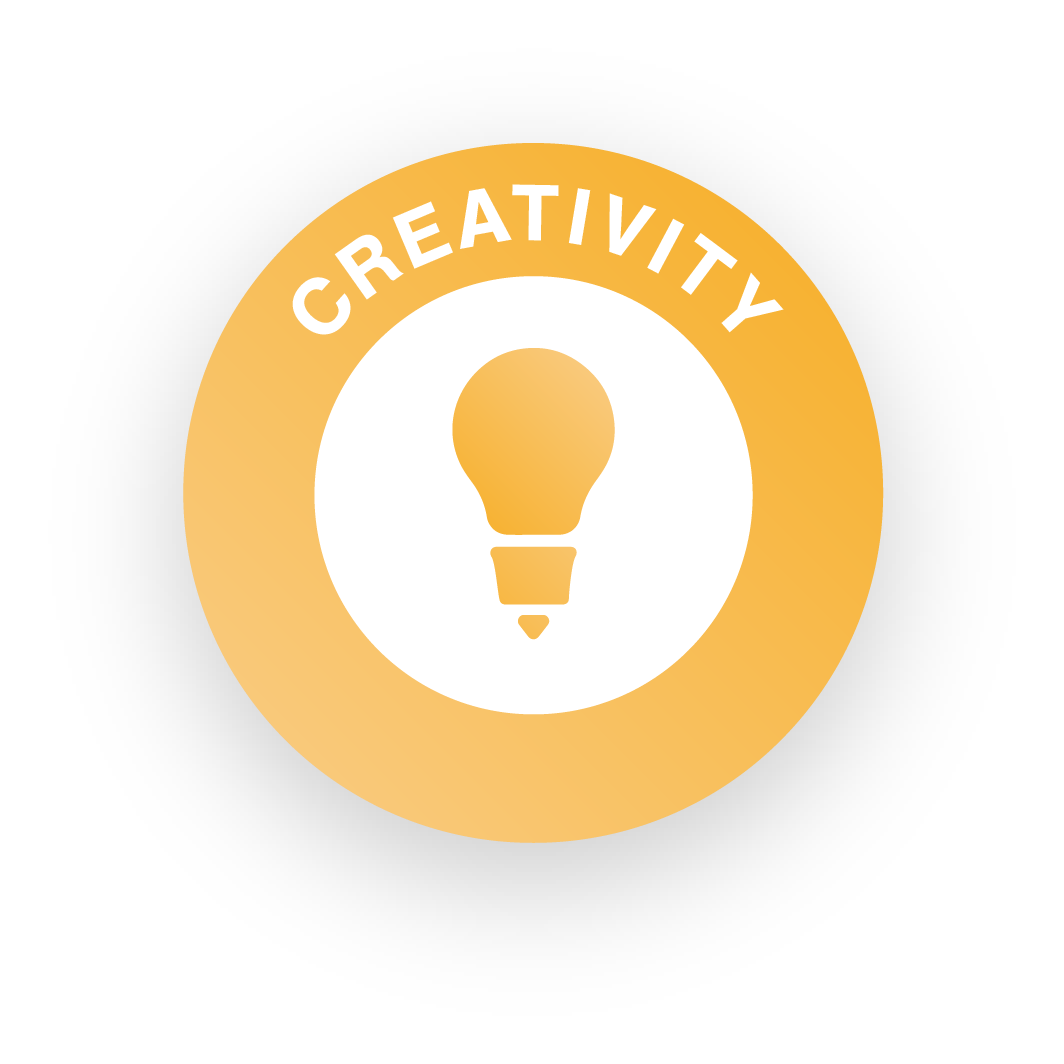 It's Veganuary - a campaign that "encourages and supports people and businesses alike to move to a plant-based diet as a way of protecting the environment, preventing animal suffering, and improving the health of millions of people."
The idea is, eat a vegan diet throughout the month of January (Vegan + January = Veganuary, get it??) and see if there are changes you can make to your life at the end of the month that incorporate a more plant-based diet! It might seem daunting if plant-based food isn't your thing, but thankfully, there are loads of resources out there that show how simple some recipes are. Check out some of our favourite TikTok recipes below, and let us know if you try any over on our Insta at @NCS! 

BUFFALO STYLE CRUNCHWRAP, BY FITGREENMIND

TEN MINUTE CREAMY GARLIC PASTA, BY PENGVEGANMUCH
 

GREEK KEBAB WRAP, BY THEVEGANUNISTUDENT

BULGAR WHEAT PILAF, BY KITTYJONESFIT

NON CHICKEN TIKKA MASALA, BY VEGANFOOD_UK

BAKED FETA PASTA, BY ROBYNSFOOD

EASY TOAD IN THE HOLE, BY TAMARALONGLEGS

SUPER FUDGY CHOCOLATE BROWNIES, BY FITWAFFLE

FIVE INGREDIENT CHOCOLATE CHIP COOKIES, BY OVERSEASWITHAKEY

FRUITY SMOOTHIE BOWL, BY PIPS.VEGAN