What Is Activism?
By NCS
By Ellie (she/her), who works at The Vavengers —  a UK-based charity committed to ending female genital mutilation/cutting (FGM/C) and all other forms of violence against women and girls.
---
We're The Vavengers, and we want to show you what activism really looks like.
When you think about activism your first thought might be public acts like protests. Protests are one way to draw attention to an issue, but you don't always have to be the loudest in the room to make an impact.
Activism isn't one size fits all. It takes many forms, and our Vavengers are a testament to this. We're made up of creatives, journalists, lawyers, entrepreneurs, healthcare providers, academics (and more). All using our individual skills and strengths to help end gender-based violence for good. 
In the past year alone we've pioneered award-winning pop-up support hubs, advised on a new law that protects 16 and 17 year olds from being forcibly married, and ensured that survivors of the devastating earthquakes in Türkiye and Syria have access to period products. We've done all this and much more with the help of five part-time staff members and some brilliant volunteers. 
Still, being an activist can seem like a scary and serious commitment, it might prompt worries like, do I have to dedicate my whole life to this? Do I have to speak out online even though it makes me feel unsafe? 
The answer is no, you don't need to have an all or nothing mentality to be an activist. Instead, think about where you can best focus your time and energy — based on the knowledge, skills, and interests you already have! Whether that be film, music, science, or maths, there's a place here in activism for everybody.
Here are three examples of activism that you might never have even heard of…
1. Artistic activism
At The Vavengers, we've always taken pride in the fact that we look a bit different to other charities. Beautiful design is an essential part of our identity, and it all comes from our early years as a fundraising arts collective.
Our amazingly talented Brand and Creative Director Megan has crafted a unique look that makes us stand out in the sector, but there's more to artistic activism than you might think…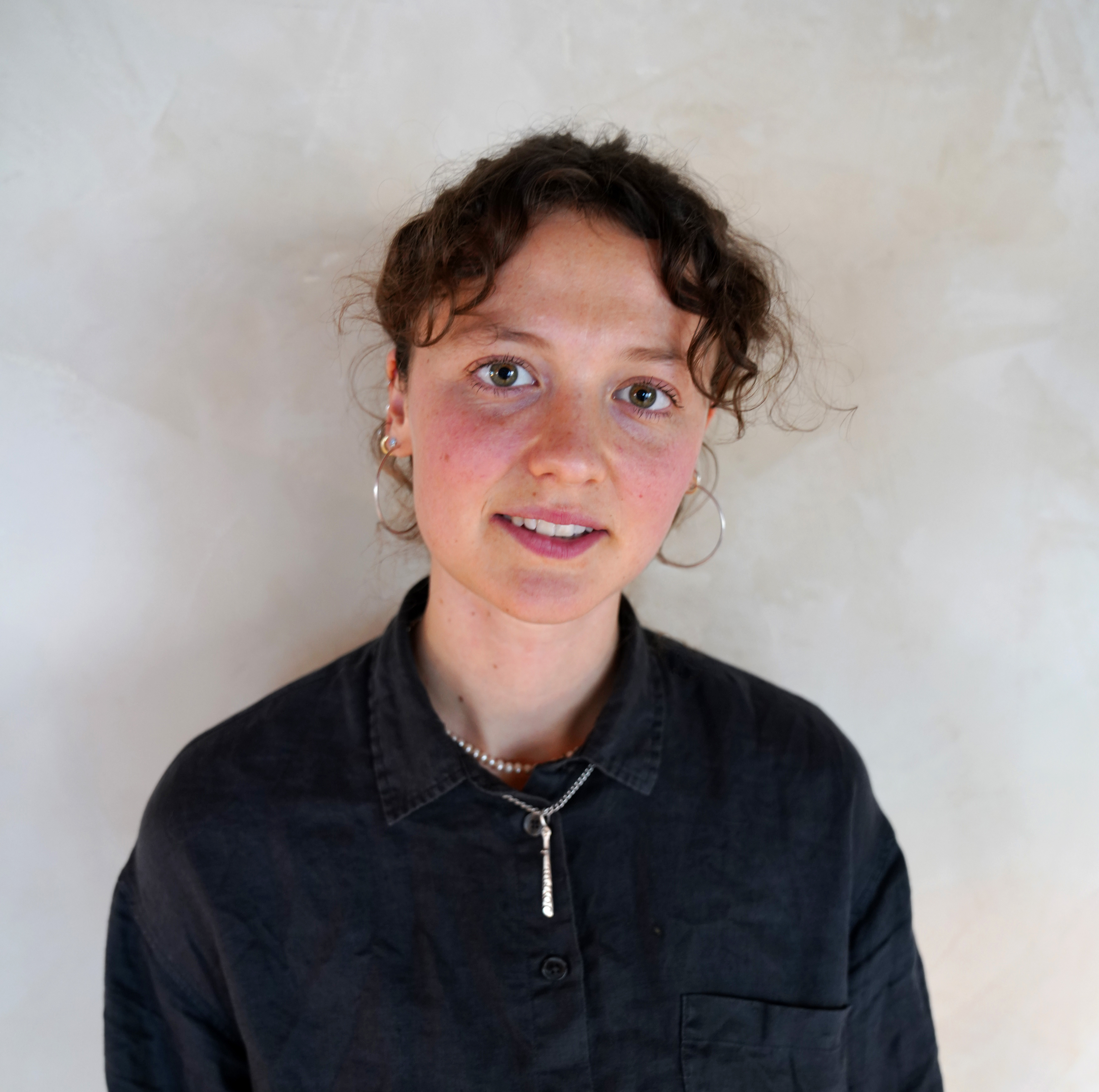 Our approach puts the 'furthest first'. This means that we create everything with accessibility requirements in mind, so that our designs work for everyone. We avoid using colour combinations that are not accessible for people with visual impairments or who are colour-blind, we keep text legible and clear to suit various English proficiency levels, and we use non-triggering photographs and imagery. 
So next time you're creating something for people to read or see, have a think about the furthest first! 
To find out more about our accessible branding, head here. 
2. Legal activism 
If you're interested in a career at a law firm, did you know that you can also work for causes that you care about? 
Doing pro bono work allows low-income individuals or charitable organisations to receive high-quality legal support and representation without the hefty charge. These schemes are often enabled by law firms who encourage their lawyers to take on cases for the benefit of the wider community. In fact, lawyers who provide pro bono services report increased satisfaction with their jobs. 
Ensuring justice is at the crux of legal activism, but it isn't just lawyers who can achieve it…
Just last week, the Marriage and Civil Partnership (Minimum Age) Act 2022 came into force and we helped make it happen. The new legislation has raised the minimum age of legal marriage to 18 in all circumstances in England and Wales. In addition, the legislation has expanded the offence of forced marriage in England and Wales such that it is now illegal to do anything to cause a child to marry before they turn 18, even if coercion is not used. Before now, a legal loophole allowed children to marry from the age of 16 with parental consent — leaving girls in particular at risk of being coerced into forced marriages. 
To help pass this legislation, our CEO Sema served the UK government as an advisory board member to the Forced Marriage Unit, even though she doesn't have a background in law!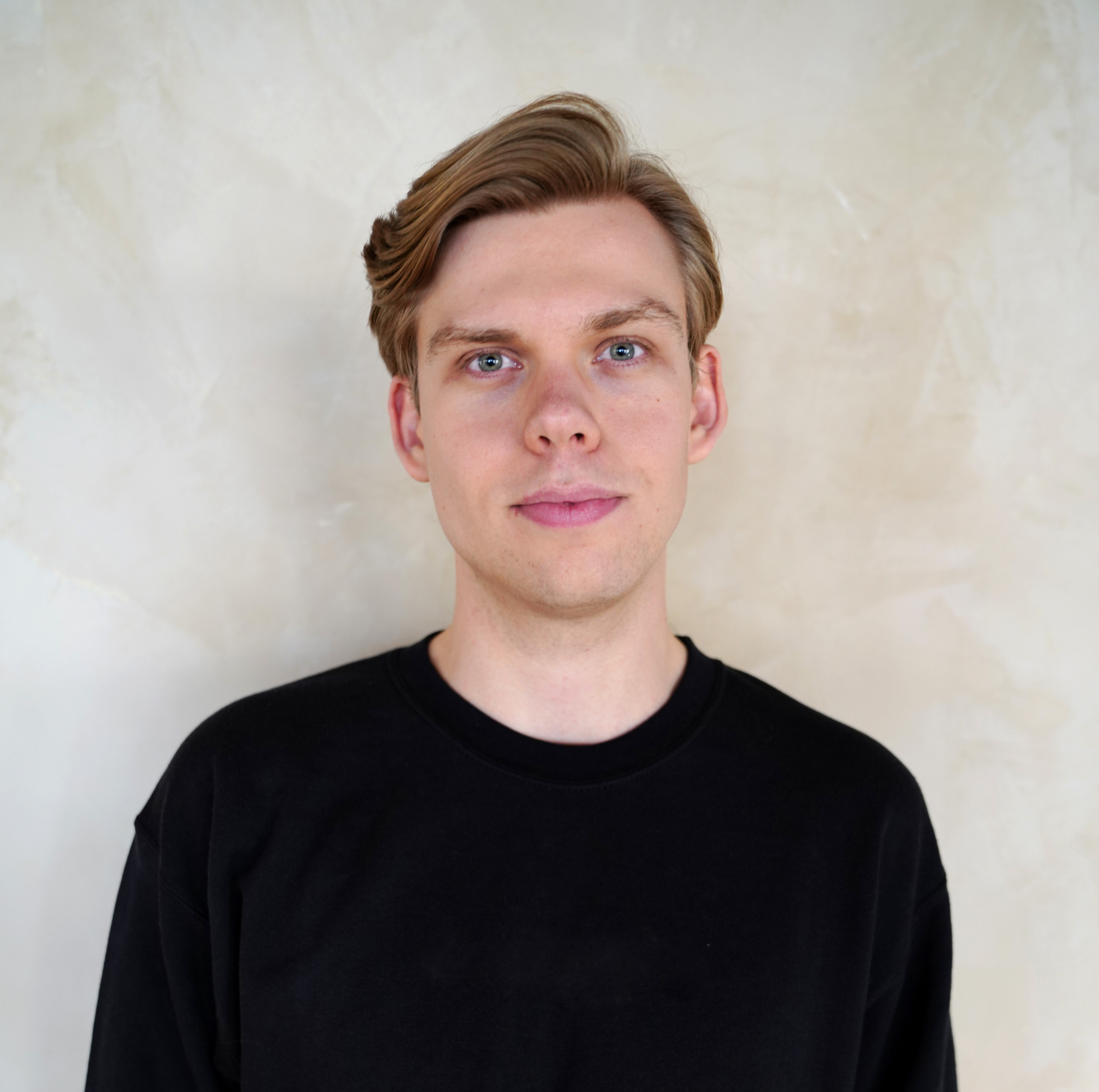 3. Health activism 
The Vavengers co-founder Hoda was a sexual health nurse for eight years. She is now an educator who brings her expertise as a healthcare professional and FGM/C survivor to schools, businesses, and government institutions.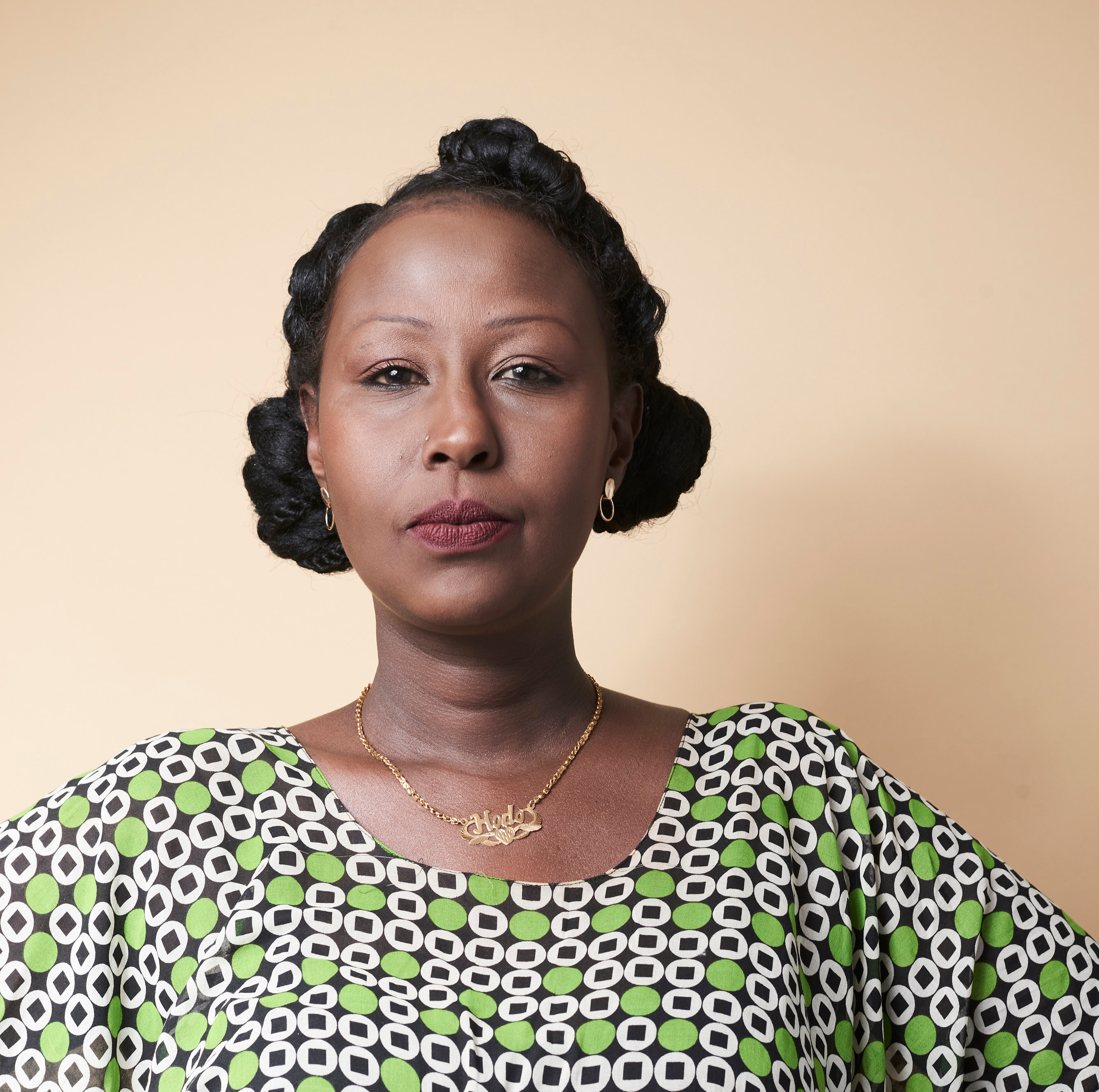 Whilst working at an NHS hospital, Hoda realised that survivors of FGM/C were not being identified because the right questions weren't being asked, leaving survivors without appropriate healthcare. Hoda co-launched a pilot FGM/C questionnaire programme, where every female patient was asked if they had been subjected to FGM/C. The non-confronting tick-box format ensured that every woman was asked, that no one was racially profiled, and any assumptions based on the patient's background were eliminated. The Vavengers are now campaigning for this to become standard practice across the NHS. You can read more about it here. 
So what is activism? 
We've just explored three different types, but activism is simply taking initiative and showing up for a cause you care about, in whatever way you know best. So be proactive and use your individual strengths! 
If you want to do some good and are looking for some added purpose in your life, then activism might just be the thing. Having a greater cause to care about can really help you achieve a well-rounded and fulfilling lifestyle. 
All of our Vavengers have a life outside of activism, and you can too. They are parents, spouses, carers and homemakers, poets, cyclists, bakers and even robotics engineers!
Really, the key to activism is in the word itself: taking action. Wherever you are in your activism journey, you can help us put an end to FGM/C and violence against women and girls by becoming a Vavenger today. 
If you found any part of this blog distressing or triggering, please visit The Vavenger's wellness page.
 
Include this article in your Skills Builder Journal. It could help you develop...