Spotlight On: Choose Love
By NCS
It's the next instalment of our series Spotlight On, where we explore issues that matter the most to you, with professionals in those fields. This time, we hear from Choose Love - a UK based, non-governmental organisation which provides humanitarian aid to, and advocacy for, refugees around the world. Here's what they had to say…
Let's start off with the basics. What is Choose Love, why was it created and what does it do?
Choose Love is a humanitarian organisation that identifies, closes, and prevents gaps in services and protections for refugees. We do this by supporting grassroots, civil society-led organisations that are working on the frontline of the forced migration routes across Europe, the Middle East, and the US/Mexican border. These organisations do everything from providing lifesaving search and rescue, medical care, informal & formal education, women's services, and distribution of tents, sleeping bags and food. Longer-term support includes accommodation programmes, making sure people have access to legal support and women's centres and ultimately ensuring people have the same opportunities and equal rights and supporting people as they rebuild their lives.
Choose Love was born in 2015 when a group of friends wanted to do something to help refugees in Calais, northern France by raising £1000 to take a van load of tents and sleeping bags across the channel. Fastfward six years and Choose Love is working in 17 countries, supporting 150 grassroots partners, has raised close to £50 million, reached 1 million people and had over 35,000 volunteers.
Part of the reason for the success and growth of the organisation is that there has never been a strategy other than to just get support to where it's needed. The more we  learnt about the crisis, the more driven we became to continue this work and we are inspired every single day by the people whose lives have been uprooted, and yet in the face of all these challenges, are so resilient.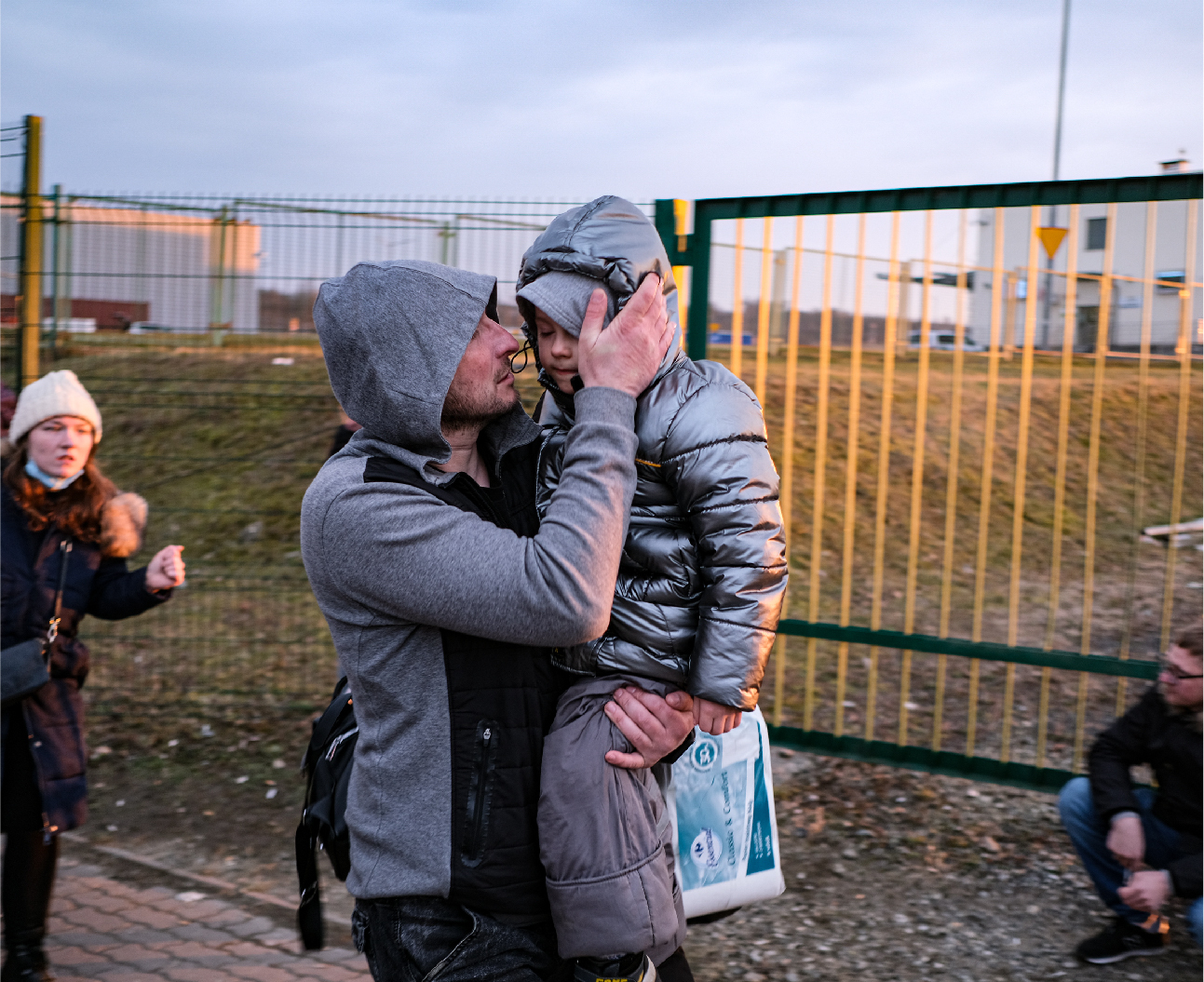 Why is it important that organisations like Choose Love exist? 
Choose Love fills critical voids, often left by governments and states, by raising funds for frontline grassroots organisations serving vulnerable people on the move, in particular groups led by members of the local communities, meaning both communities into which displaced people have arrived, and primarily the displaced communities themselves. If organisations like Choose Love didn't exist, these gaps wouldn't be filled and even less help for vulnerable communities would be available. 
How can young people support / get involved?
There are lots of ways that young people can get involved in supporting displaced communities. Fundraising, whether this be at school or in a youth group, there are lots of volunteer opportunities available across the UK with organisations providing direct support to refugees. Advocating is another great way to show support. Choose Love regularly posts petitions on it's socials which can be shared far and wide. 
What are the most common misconceptions about displaced people or refugees? 
Anyone can become a refugee. Having to flee your home to seek safety can happen to anyone no matter their ethnicity or background or what country you are originally from. Being a refugee is not synonymous with one type of person – each refugee is different, has their stories, their own journeys, and should never be seen as being part of a homogenous group. Having to seek safety should not have to define who you are, and any misconceptions about what a refugee 'looks like' is a harmful stereotype that does not reflect the diversity of the refugee and asylum-seeking community.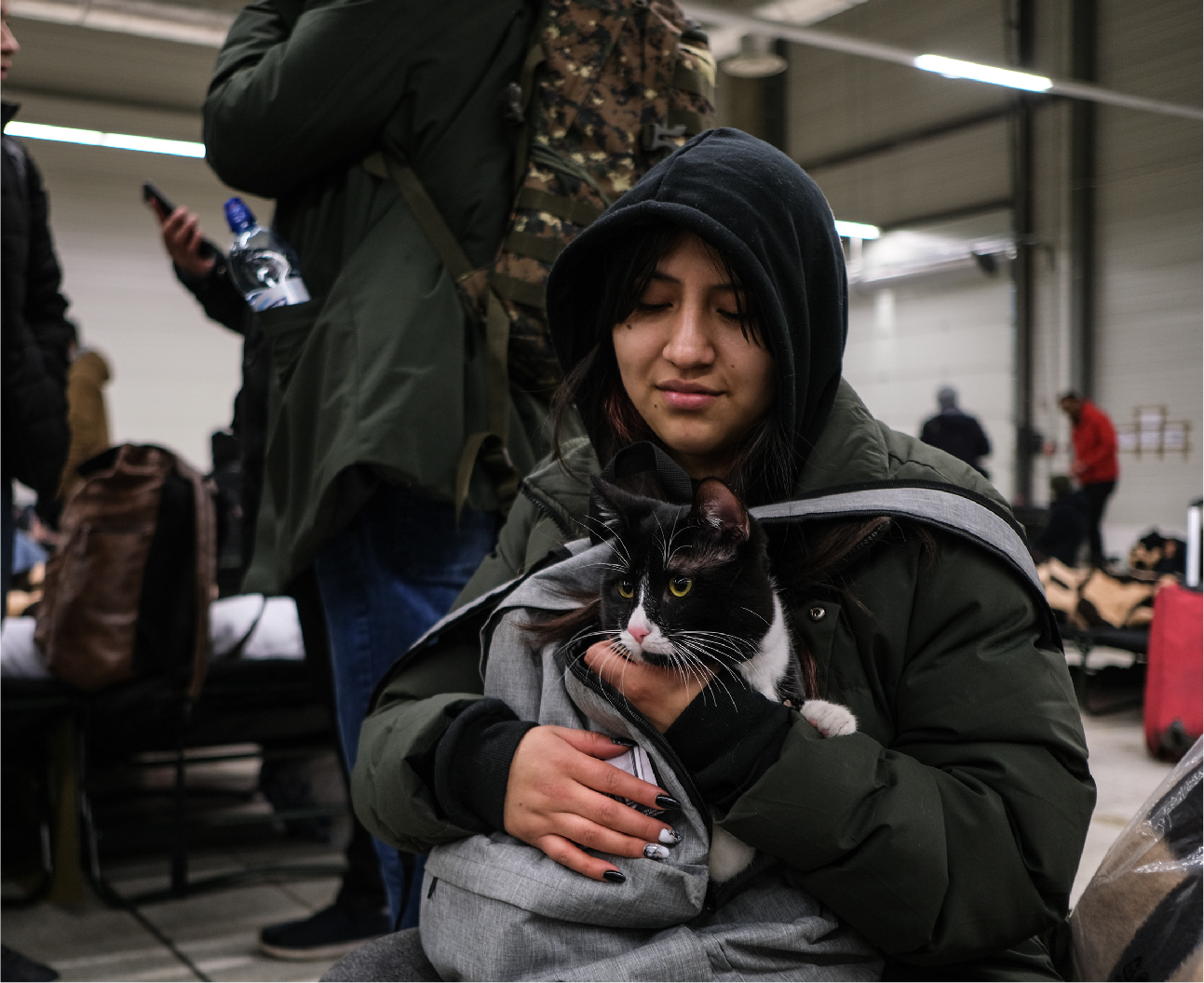 What are the differences between "refugees" and "migrants"?
Refugees are men, women and children who have been forced to flee their country because of persecution, war or conflict and are looking for safety as is their right under international rights legislation. 
The definition of 'migrant' is fluid, but generally means a person who is travelling or outside their country of origin for a variety of reasons (e.g. to work, study, join family or flee natural disasters or poverty), but may not necessarily be looking for international protection. 
What does the refugee situation currently look like in Ukraine and what can we learn from it?
As a result of the invasion of Ukraine over 10 million people have been forcibly displaced and since 24th February, the UN Children's Fund (UNICEF) says more than 1.5 million children have fled Ukraine – 75,000 on average per day. 
The mass displacement of civilians has caused an astonishing response from the international community, but we must remember that this isn't the only humanitarian crises taking place and it won't be the last. More than 82 million people are displaced worldwide and the this number is constantly rising.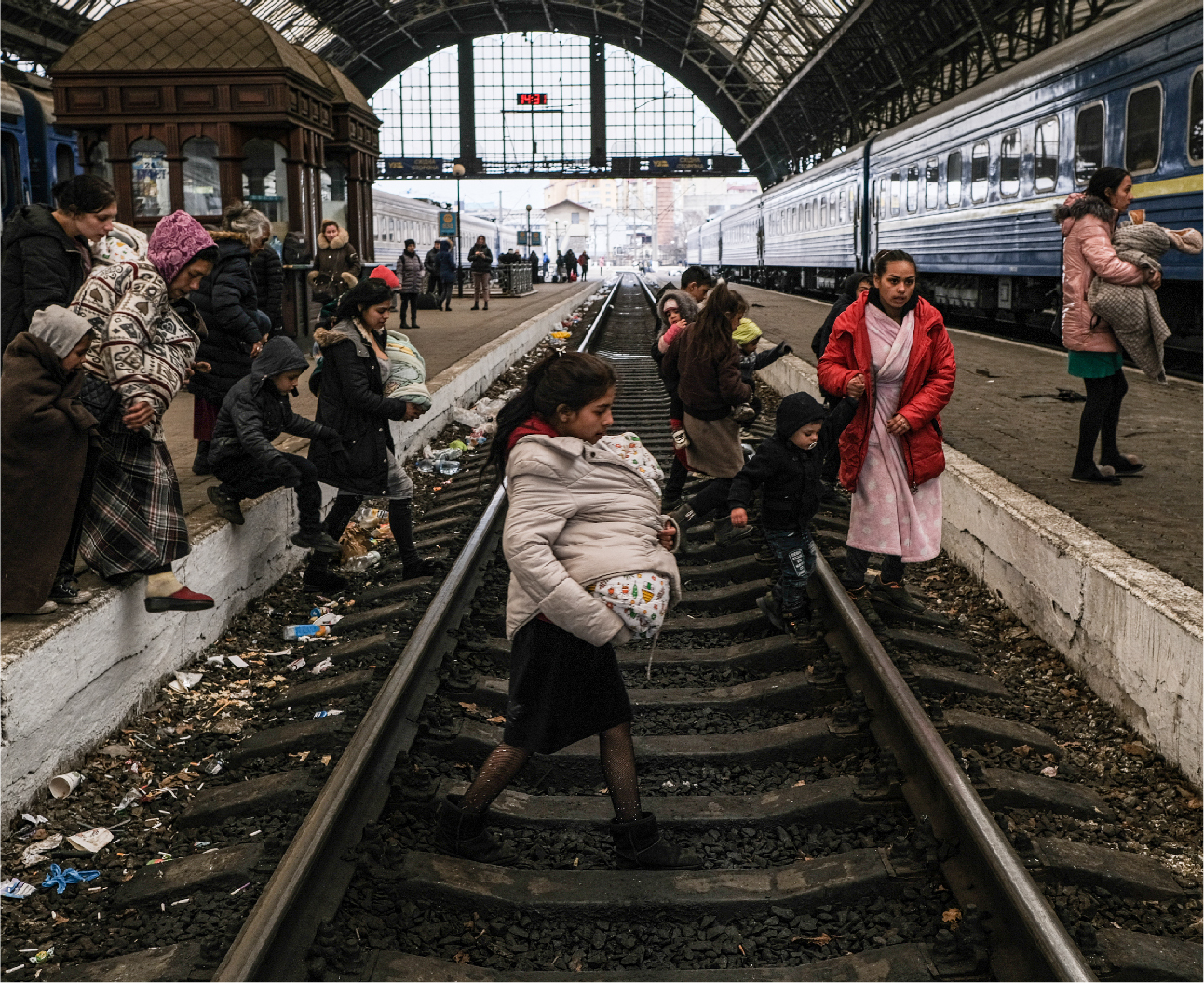 What can young people do to support refugees that come to their area?
We would definitely recommend reaching out to local orgasnisations supporting refugees to see if they have any volunteering opportunities. Grassroot organisations often heavily rely on the support of the public and donating even  a few hours of your time a  week can make a big difference. 
Is there anything else you would like for young people to know or support?
Question everything! Watch and read the news, if you feel passionate about something, have open conversations with your friends and family. If you wanted to go one step further, write to your MP and ask them to take action. 
Find out more about Choose Love by heading to their website.
Photo credit: Byron Smith