The Young People Fighting For A Better Planet
By admin
Include this article in your Skills Builder Journal. It could help you develop... 




As you might already know, 2019 is the 'Year of Green Action' and with Earth Day next week, we're celebrating the positive impact young people like you have already had on our environment. From the social action projects NCSers launched on programme to the initiatives teens have led this Action Day, here are just a few of our highlights. 
THE ARTISTS AND THE TURTLE
This creative bunch wanted to raise awareness of plastic waste in the ocean. Their project started with a litter picking session on their local beach, but their hard work didn't stop there. They also spent some time at their local aquarium educating people about the negative impact plastics in the oceans will have, if we don't manage to reduce our plastic consumption by 2050.
And we love how they finished off their project… They made this amazing turtle from the rubbish they'd collected, serving as a visual reminder and reinforcing their message. Great stuff!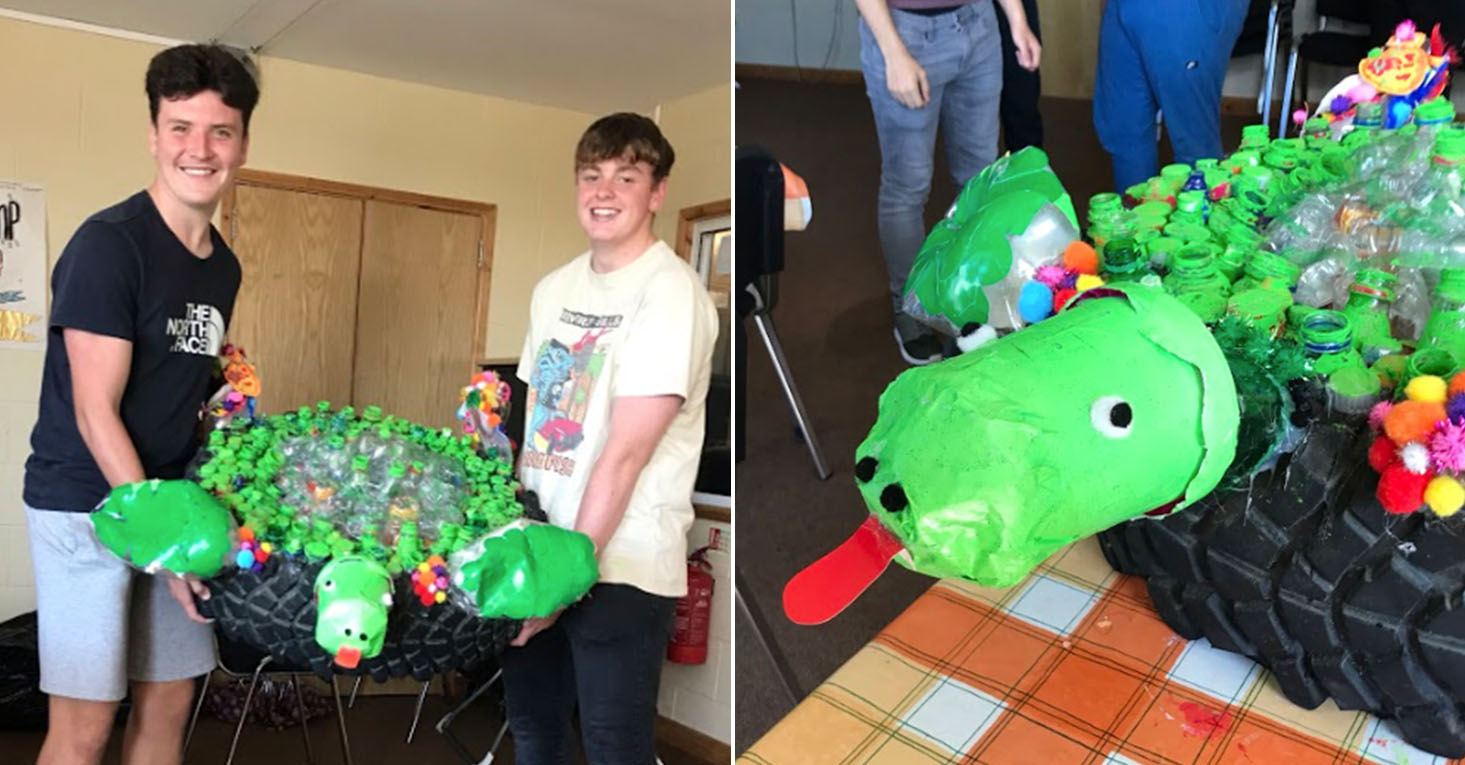 THE RIVER RESCUERS
This lovely lot decided to take a fresh approach to litter picking and set off from their local canoe club for a river clean. Why? Not only did it make it all the more fun to do, it also helped them to raise funds and support for the Marine Conservation Society.
Strong currents forced the team to turn around and stop their litter pick early – but that didn't stop them from making a huge impact both on the water and on the beach. They spent the best part of a week cleaning up their community and they managed to raise over £600 for their chosen charity. A week well spent!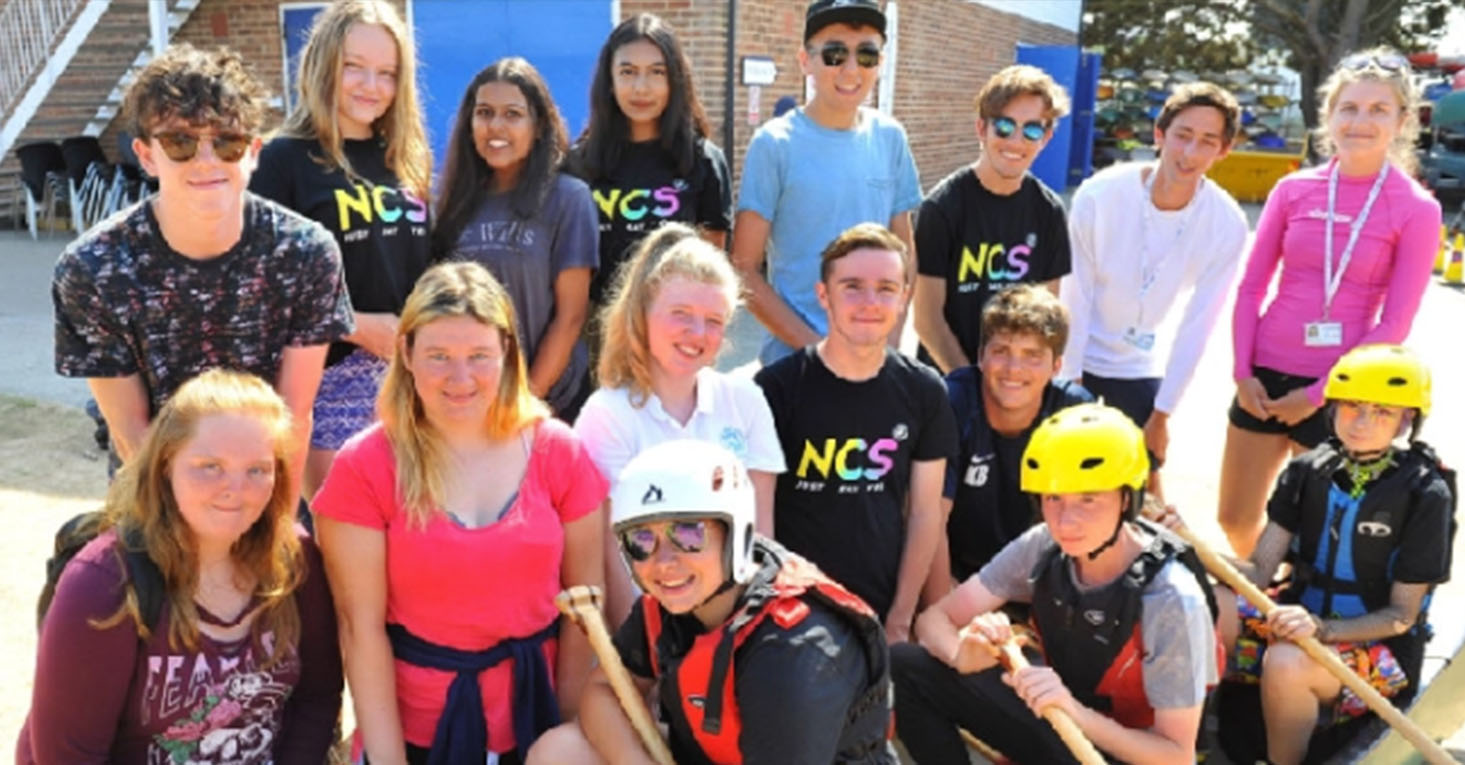 THE ECO-BRICK BUILDERS
This project is a newbie, with the team starting it on Action Day (6 April 2019). They've done an incredible job of repurposing plastic waste in their community, by transforming the rubbish they collected into 'eco bricks'. 
Once they'd made enough, they started building in their local park. The project is ongoing, but as you can see their flower bed/bench structure is coming along nicely. 
In May, the group intend to finish off their project by adding tiles, and planting flowers. Not only have this team removed lots of litter, they're giving people in their community a new public space to enjoy. Brilliant work, guys!