"Nothing In The World Is Single"...Apart From Me, And That's Okay!
By NCS
Include this article in your Skills Builder Journal. It could help you develop... 


Relationships come in many forms, so why are romantic ones always seen as the most important? Well, to some people, they're not. Elise shares her story of why right now, being in a relationship isn't right for her...
According to Percy Shelley in his beautiful poem Love's Philosophy, everything belongs to a pair. He insists that nothing can exist on its own – that "the fountains mingle with the river…the sunlight clasps the earth" and even the mountains cannot help but "kiss high heaven". If you look around, you'll see that our lives are filled with this idea. People refer to their partners as their 'other half', shop windows are full of 'his and hers' gifts, and a huge portion of the internet is always happy to detail how you are cosmically and permanently connected to your soulmate. It's ridiculous!
Now I consider myself a romantic. I can often be found curled up in bed watching hours and hours of period dramas, revelling in the gorgeous clothing and sweet romances. Most of my favourite books showcase love's ability to conquer anything, as cheesy as it sounds, and few things make me happier than a beautiful song in a musical where two people finally confess their feelings for each other. In fact, I have a whole playlist devoted to that kind of music – and another where dozens of young revolutionaries die fighting for freedom… but that's a story for another day! One of my favourite songs is What Do I Know? by Ed Sheeran because I wholeheartedly agree with the sentiment that "love could change the world in a moment." Just imagine a society built around love in all its forms (platonic, romantic, filial etc.) and you'll find a utopia.
I'm sure I want to have a relationship with someone in the future, one filled with stunning picnics by a lakeside, dramatic poetry recitals, singing poorly to each other on long journeys, and quiet moments on a rooftop somewhere, taking in the world together. It's something I do look forward to, but I have absolutely no interest in it happening now.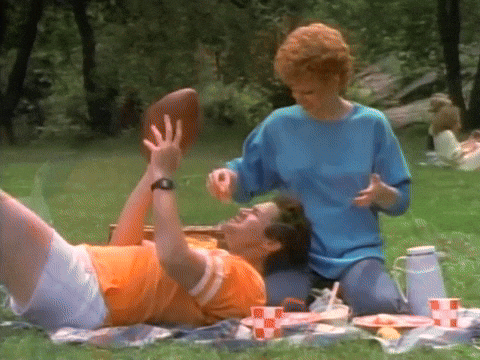 Here's why:
Number One – When I was younger, 16 seemed more like 26. I was certain that by the time I was that old, everyone would have a romantic partner, but now I'm here I feel way too young to even think about it. Looking back, I'm sure that having 30-year-old actors playing teenagers in movies messed up my perception of age and it's hard to shift that into something more realistic. Of course, I'm not saying that people in general shouldn't have a proper relationship in their teens, only that I feel I don't have the maturity for it yet.
Number Two – My current lifestyle doesn't exactly provide ample opportunities to cultivate a relationship, since I'm a straight female who has next to no contact with guys. Since the start of Year 7 I've been at an all-girls school and most of my commitments in my spare time have been the same. I've always been an active member of Girlguiding (the clue is in the title) and there isn't a single male in my entire dance school after the 'boys class' dissolved a few years ago due to lack of interest. The last time I even had the option was in Year 6, when someone asked me to our Leavers Prom, and if I feel young now I definitely was too young then! So, even if I wanted to, it's highly unlikely I'd find someone to go out with.
But most importantly…Number Three – I'm simply doing me. We're all trying to fight our way out of a global pandemic which has threatened our mental health, disrupted our lives and created immense amounts of suffering over the last year and a half. I've had a lot of personal challenges in that time too that have left me in need of some self-care. I've also been through the most stressful GCSE year I could have imagined and now I'm learning how to get to grips with my A Levels, all while struggling to figure out what it is I want to do with my life. On top of that, I have relationships with my friends that deserve much more attention after the silence of three lockdowns and my very poor replies. There's no way I can deal with all of that, while balancing a romantic relationship, and I have no shame in saying that I take priority.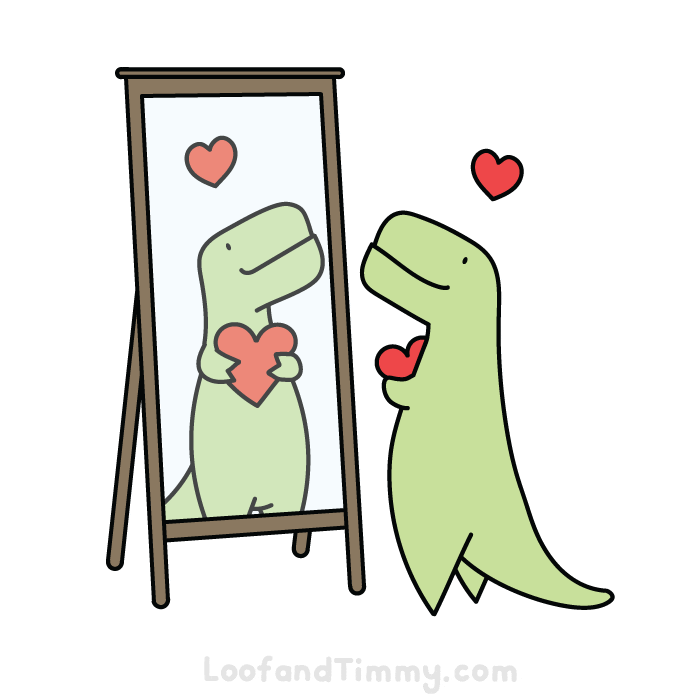 When I'm ready for it and it fits into my life, I fully expect to find that kind of love; to experience the crazy ups and downs as well as the beauty of it. Until then, I'm perfectly happy with finding myself. I simply ignore the absurd notion that I must be incomplete without my 'other half'. I rest assured in the knowledge that I am a whole, awesome person who doesn't need anyone else to be happy. And neither do you.
So don't worry about it. It doesn't matter whether you've been on hundreds of dates or not a single one. Take everything that life has to offer and do whatever makes you smile.