An Interview With Colchester United Player, Junior Tchamadeu
By NCS
Include this article in your Skills Builder Journal. It could help you develop...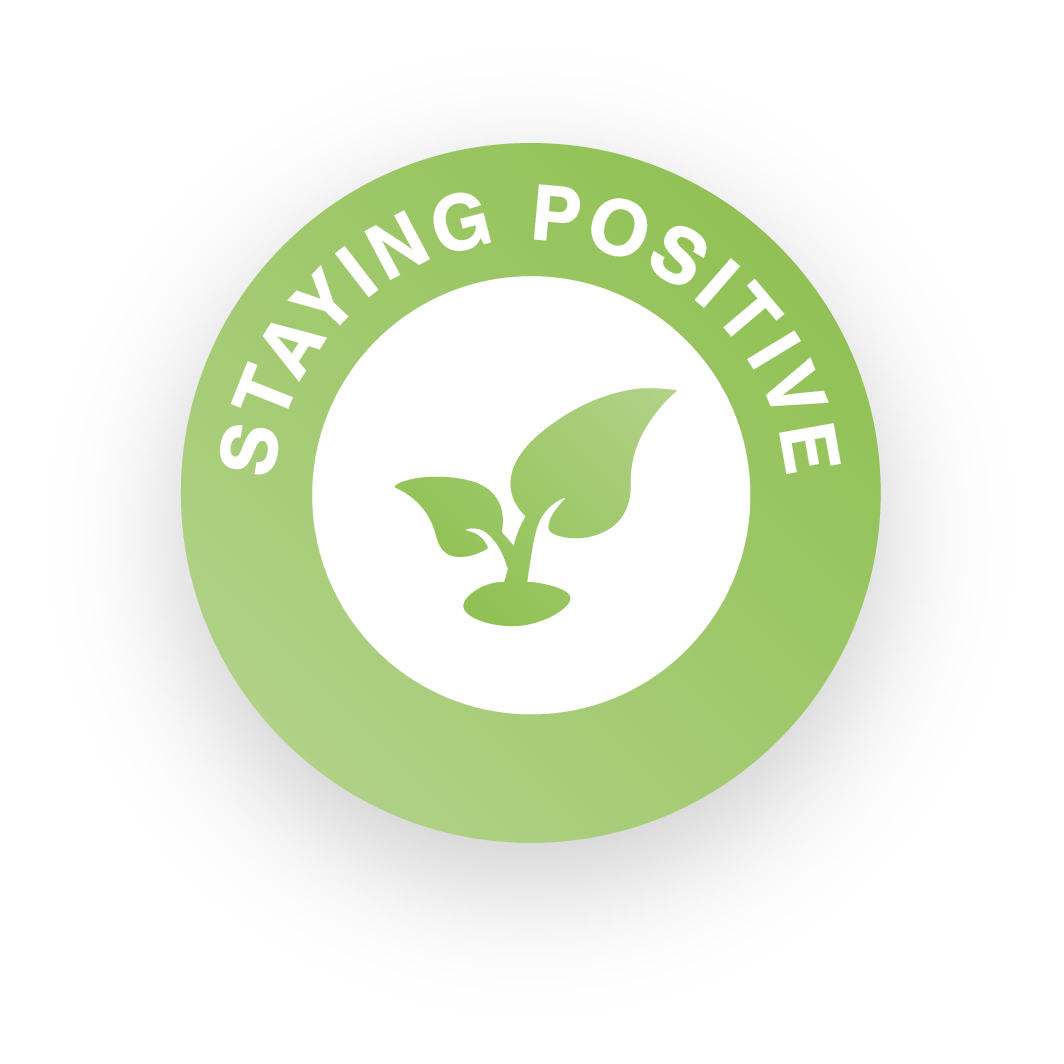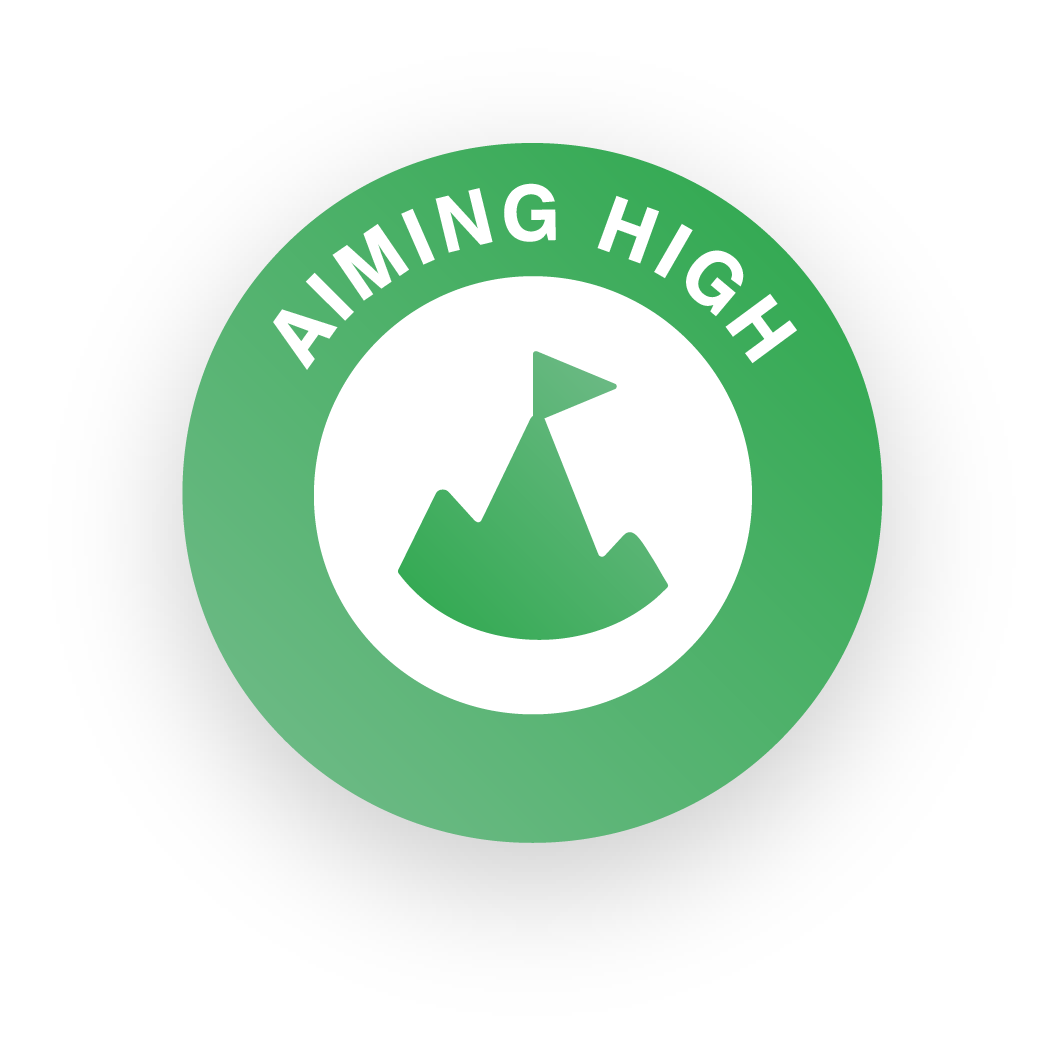 In 2020, at just 16 years old, Junior Tchamadeu became the youngest ever starter for Colchester United. And, at the end of the 2021-22 season, he also won the EFL League Two Apprentice of the Year. We caught up with Junior to talk all things football, get to know more about his rapid career progression, and hear his advice for young people who might want to follow in his footsteps. Here's what he had to say…
Hi Junior! Thanks for chatting to us today. Let's dive right in…Did you always know you wanted to be a professional footballer?
From a young age, about five years old, that's when the love for football started for me. Wherever I was, whatever it was, it could have been a rolled up sock, I'd just be kicking that around! I feel like football was always something I wanted to do, but back then I didn't know how far I could get with it. But it was definitely the main thing that I wanted to do from the start. 
Are there people in particular who helped drive this? Do you have any role models?
My older brother definitely. I started playing football because of him. He used to play and my dad would take me to watch his games and to the park to play football together. When I was younger I also used to always watch videos of a player called Dani Alves, he played in the same position as me, so I'd look at him and admire how well he played and wanted to emulate that in my games. 
What was your journey to Colchester United like? How did that happen?
It was kind of a tough journey. There were a lot of ups and downs. My first club was Charlton Athletic, where I started at around ten years old, and I stayed there until I was 16. I got released when I got to the 16s, so I didn't get a scholarship through them. I then went on trial at a few different clubs, and it didn't work out. Luckily though, Colchester came and asked me to trial with them. I had a good trial period and ended up getting signed! And then at around four months into my scholarship, I was lifted into the first team…and I haven't really looked back since!
Speaking of the first team, you are the youngest ever starter for Colchester United! How did that feel for you?
It was one of the proudest moments of my career so far. It came about really quickly too. I had only trained twice before playing! I was nervous at the beginning to be honest and felt like I had a lot of pressure on me, because I was thrown in so soon. Where you would usually spend about a month training with the team, I literally had my first training on a Thursday, my second training on Friday, and then played on the Saturday. So I did feel like there was a lot of pressure, but the players around me certainly helped as well. That made everything a bit easier. 
You mentioned earlier that you got a scholarship with the team. How did you manage your education alongside training and having this career?
Through LFE (League Football Education), every club has an education programme for the scholars, which lasts for two or three years. So at the time, I was a scholar and got to learn through the club. But it was quite hard to balance. Especially when I'd have to travel to away games, which could be quite far away, and then get back late in the evening or early the next morning, but have to be up at 8am to continue my education. It was tough, but it was something that I had to do. I had to learn to be disciplined and sacrifice my time to do it. 
Is time the only thing you've had to sacrifice?
The main thing is time away from family and friends. I'm originally from London, but I stay alone in Colchester. So I'm away from family and friends most of the time, but it's one of those things that you have to get on with. There are definitely times when I want to be at home, but I can't, because I have training early in the morning. So it's all about sacrifices, which will pay off if your heart's fully in it. 
What about your teammates? Do you have a good support system off the pitch too?
Yeah, certainly. On days off, that's our time to enjoy each other's company. We're obviously always together at training, but you're always focussed on football only. So away from that, you can take your mind off football and just be with people you like being around and people you're not around every day. 
Well yeah, because you're people first right! Being a footballer is just one part of who you are.
Definitely!
Of that part, what's the biggest, or most important thing, you've learnt about yourself that you wouldn't have learnt otherwise?
I feel like the most important thing I've learnt is how to sacrifice my time. I was used to spending time with my friends and family, and moving away from them can be difficult. But once I got more used to it, I got a better understanding that it's something I have to do if I want to achieve what I love. That's to become the best I can be, so that's what I've got to do.
And what's the most valuable skill you've learnt through training or on the pitch, that you take into your life outside?
I think teamwork is very important. Getting used to working with different people, because you never know who you're going to come across. It may be someone you don't get along with, so you need to know how to manage that and make things work. That's the main thing I've learnt. 
What is something about your career that most people might not realise?
Good question! I feel like one of the main things people don't realise is the time and effort that goes into a footballer's day. People may tend to think that we're just kicking a ball around for fun and getting paid for it. But there's so much more to it. It starts from a young age and it takes a lot of discipline to get to being a professional. You have to have that drive from a young age. You know, your friends might be going out on a Saturday, but you've got a game on Sunday, so you can't be out. It's the little things that people don't realise you have to give up and make it hard to become a footballer. When you're training five times a week for two hours every day, people may look at it and think 'it's just two hours' but the intensity of it, and the intention that you've got to put in, is a lot. 
On the flip side then…what's the best bit?
The best bit is when all the work is paying off! When you make your team and family proud, those are the things that mean the most. When all the work and training you've been doing through the week pays off because you get to a game and win the game…that's what feels like everything is worth it.
So how do you then deal with a game where it's a loss for your team? How do you not get affected by it?
It's always difficult when you lose a game because emotions are very high. And you might want to say things that you'll end up regretting. So you kind of have to control your emotions. For me personally, what I tell myself, is that in football, games come thick and fast. So you could have a game on Saturday which you lose, but you can't dwell on it too long because there's another game coming on Tuesday. So you've got to pick yourself up as soon as possible to prepare yourself physically and mentally for that game. There's always another game around the corner.
Always another chance to win! What about outside of football…what's the one thing you're most proud of doing?
I think just spending time with my family. That's the most important thing to me. When I'm away from football, being with my family takes my mind off everything. It's my happy place and I just enjoy their company! And without them I wouldn't be where I am right now and I wouldn't be able to go to where I can get to. 
Speaking of which, what are your hopes for the future? Where do you see yourself going?
I feel like everyone would say their dream is to play at the highest level in football, in the Premier League. And my dream is no different. I know that it takes a lot and I'm ready to put that work in and aim for that. I'd love to play for Arsenal because that's the team I've supported my whole life, that would definitely be the dream.
And finally, what advice do you have for young people who want to be professional footballers?
I feel like the best advice I have isn't just for footballers, but for everyone, for whatever you want to do in life: be open to taking in information and have the will to learn and do more than what you're told to do. Be disciplined. When you know what you want to achieve, you have to put your heart and your mind into it 100% and you'll get there.