Why I Chose To Do An Apprenticeship: Caxie Tells All
By NCS
Include this article in your Skills Builder Journal. It could help you develop... 

It can be pretty daunting stepping out of school life and into the 'real world' and you might have a million and one questions; Should I go to Uni? Do I get a job? What do I want from life? Caxie tells us why – after a few twists and turns – she landed on her feet when she discovered apprenticeships. 
I've just turned 21 and I'm doing an apprenticeship in Project Management Level 4. In a unique twist, WhiteHat are both my apprenticeship provider and my employer. 
They're a company that's trying to create an outstanding alternative to university and help create a diverse range of future leaders. I work there as a Programme Operations Associate and look at the logistics of our apprenticeship programmes as we grow.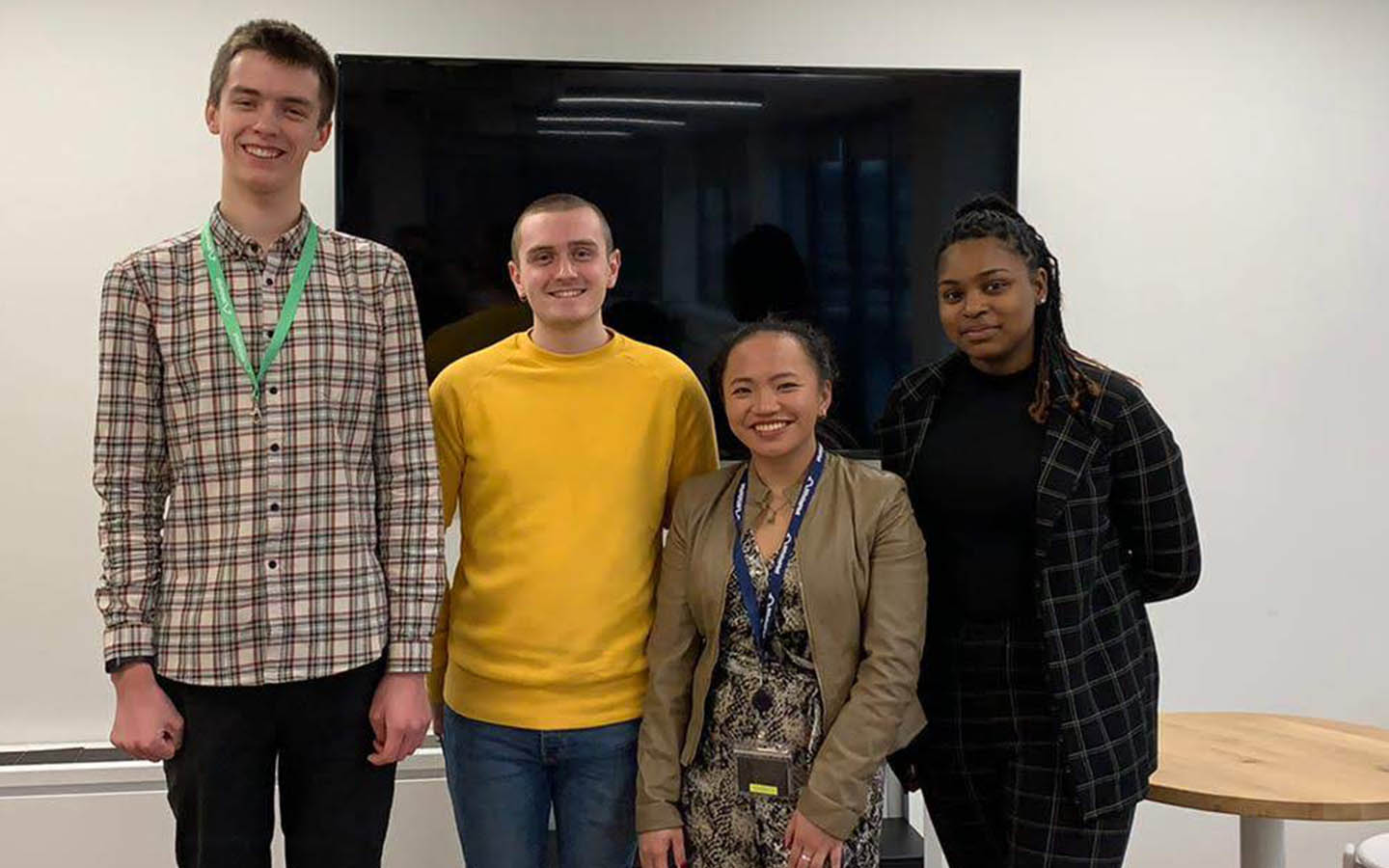 My journey started in 6th form in the the middle of my A-levels, at that point I wasn't sure I wanted to continue studying because I was finding it way too mundane. My grades were good and all my teachers encouraged me to apply to university while I was still heavily searching for apprenticeships on the government website. 
At that time, they all looked very low-paid and focused on Accounting and IT - which wasn't me. So I started looking at life-changing trips abroad in a gap year. I still applied to Loughborough and other universities to do Sports Psychology, to keep my options open, and I got in. 
Fast forward to the end of year 13, I deferred my place at university and turned my part-time waitressing job to a full-time one. I was loving the money in my pocket but felt unsatisfied because I felt like I was limiting my pathways. I missed learning and wanted to give myself more options.
In one of those moments of perfect timing, my old Media teacher sent me an email about a marketing apprentice role. I looked at the job role and was loving the idea of getting paid, working, learning and being in a professional setting. However, I didn't love the idea of marketing. I was passionate about sports so was constantly Googling 'sports admin' and I got the first role I applied for as an apprentice.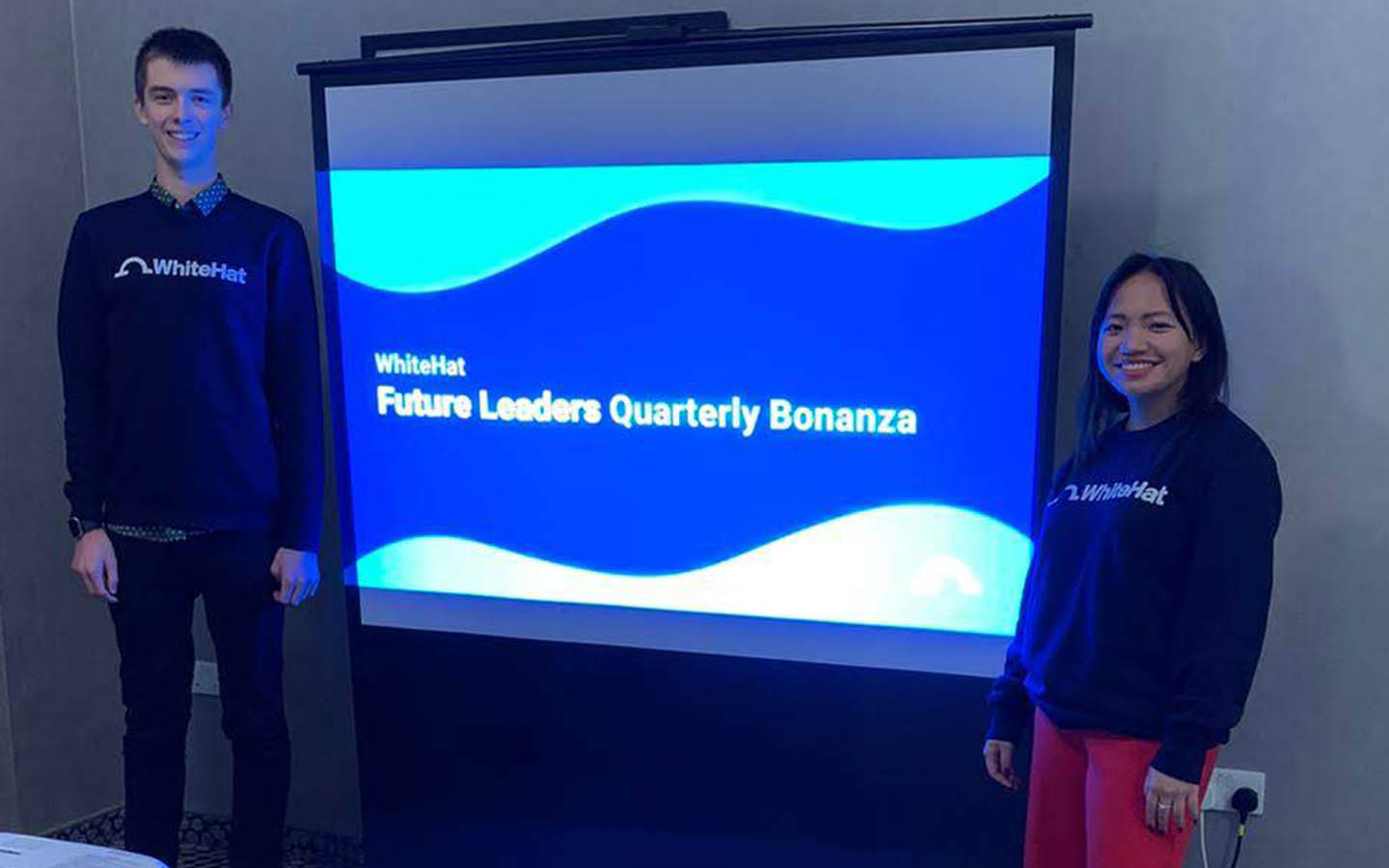 15 months later, I completed my Business Administration Level 3 with a distinction, while also working as an Executive Assistant to the CEO of a sports company. I really enjoyed my time there, but I felt that my passion for apprenticeships was getting stronger; I believe they are an outstanding alternative to university for young people. That's when I applied for the role of Programme Operations Associate at WhiteHat. 
Despite my previous work experience, I was still very nervous for the interview for my second job – I wanted the role and felt that it was a step up professionally. 
For my own benefit, I created a list to make sure I was 110% prepared for my interview and I want to share it with others so you know exactly what you need to do if you want to bag an apprenticeship:
Researched the company (values, mission, complexity)
Prepared challenging/interesting questions about the company/the role
Prepared two personal strengths and weaknesses with situational evidence
Prepared my journey with a 20-30 minute leeway 
Made sure I was hydrated and had eaten
Made sure I was professionally dressed even though I knew both companies had a smart casual dress code
Researched the people interviewing me on LinkedIn 
And guess what? I got the job.
On a typical day, I get to sit in on meetings to find out all department updates and make sure I'm always in the loop with changes. Last week, I submitted a proposal that went straight to the Co-Founder. I'm currently running an event series called #BeABoss, which is available to the WhiteHat community and alumni to attend. Alongside my role at WhiteHat, I make sure I complete 20% 'off-the-job' training that is required as part of my apprenticeship. 
Apprenticeships opened up a different door for me. It feels good that at 21, I have no debt hanging over my head, I can be very flexible about my future – and can even go on holiday!
If an apprenticeship sounds right up your street, you can find out more about them here.