FINDING YOUR PURPOSE - NCS GRAD, SHOHEB
By NCS
Include this article in your Skills Builder Journal. It could help you develop... 



How, in this big ol' wide world of ours, do we find out what drives us, what gives our existence meaning? Shoheb found a sense of purpose through volunteering in his community while on NCS. Here's how you can get the most out of your project and beyond...
What does purpose mean to you? To me, it's all about applying your strengths – and these are unique to everyone. Finding a purpose is difficult work, so I'm going to give you food for thought, to help make your social action projects and general volunteering experiences more fulfilling./p>
IDENTIFY YOUR STRENGTHS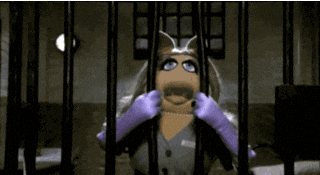 In order to find purpose in your actions, you need to think about the strengths you have, and work out how they'll fit best into your role. This can be anything: a passion you love expressing, something quirky about your personality, some of your skills and abilities.
For me, I find that I love helping other people, especially those in need and I also think I have a strong degree of empathy. Knowing yourself is the first step to understanding what will drive you.
WORK OUT HOW THEY CAN HELP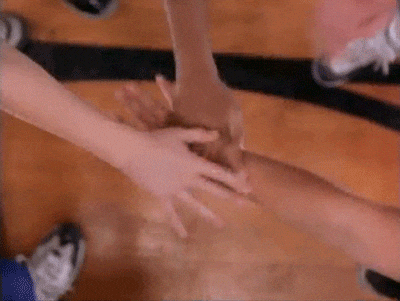 I completed NCS one year ago. During the last two weeks, I spent time on a social action project, with my team. When in a team, identifying your personal strengths for the benefit of the project can be difficult, since everyone wants to achieve more or less the same thing (that is, to make your project a success!), making you question whether your individuality will make any difference to your projects at all.
But, just as much as it's good to rally a successful project, it's also worthwhile identifying what you – and you alone can bring to the table. Go around the group and see what everyone else is good at or interested in. You'll be surprised how many skills you have amongst you all!
WHAT IF YOU DON'T HAVE ANY SKILLS?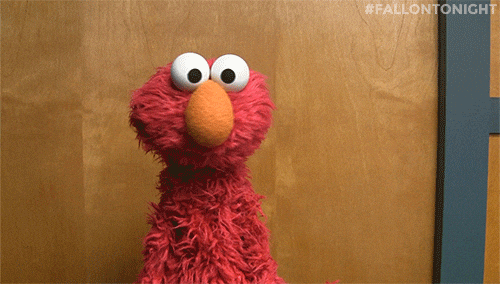 Don't worry, you have more skills than you realise! And one great way to uncover them isvolunteering. With volunteering, there's all sorts you can do.
Play an instrument? Why not volunteer teaching kids music. Enjoy working with people your own age? Join your localNCS Youth Board. Care about the planet?Organise a plastic clean upnear you.
I volunteer in a charity shop and really enjoy it. The main thing is to engage with something you love doing, and your NCS social action project is a great place to start!
PASSION + SKILLS = BETTER WORK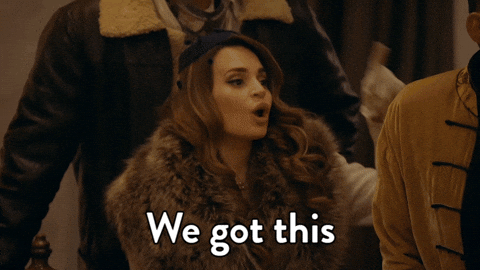 I find that when I do things in line with my purpose that play to my personal strengths, my actions, roles and duties become more personal to me. When we find something we love doing and are well-suited to, a purpose grows within us, and we tend to work harder, feel prouder andhave better results!
DO WHAT YOU CARE ABOUT, AND IT'LL TAKE YOU FAR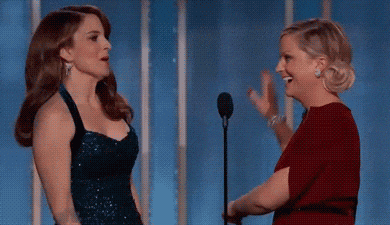 I believe our NCS experiences should teach us to derive a sense of purpose from the contributions we make to our communities. Gaining this self knowledge is a skill we can refine and apply to the roles we'll find ourselves in the future. This way, we can make a difference, not only within ourselves,but to the world.