Been There, Slayed That: Caitlin
By NCS
By Caitlin (she/her), who did a 'Change It' away from home experience in Maidstone.
---
Five days. Four nights. Six little questions. This is a weekly series where people give the lowdown on their NCS away from home experience. Read Caitlin's experience below. #MyNCS23 
                                                                                –––––––––
1. Why did you decide to go on an away from home experience?
I decided to go to get out of my comfort zone and push myself. My anxiety had been really bad and I wanted to prove to myself that I can still do stuff and that it doesn't limit me. I also wanted to have an experience just for me where I could make new friends, meet new people, and try new things.
2. What did you most enjoy?
I enjoyed the volunteering day the most as we got to help out in the community, meet new people, and make cards for the elderly. We also celebrated my 16th birthday (with cake) on that day.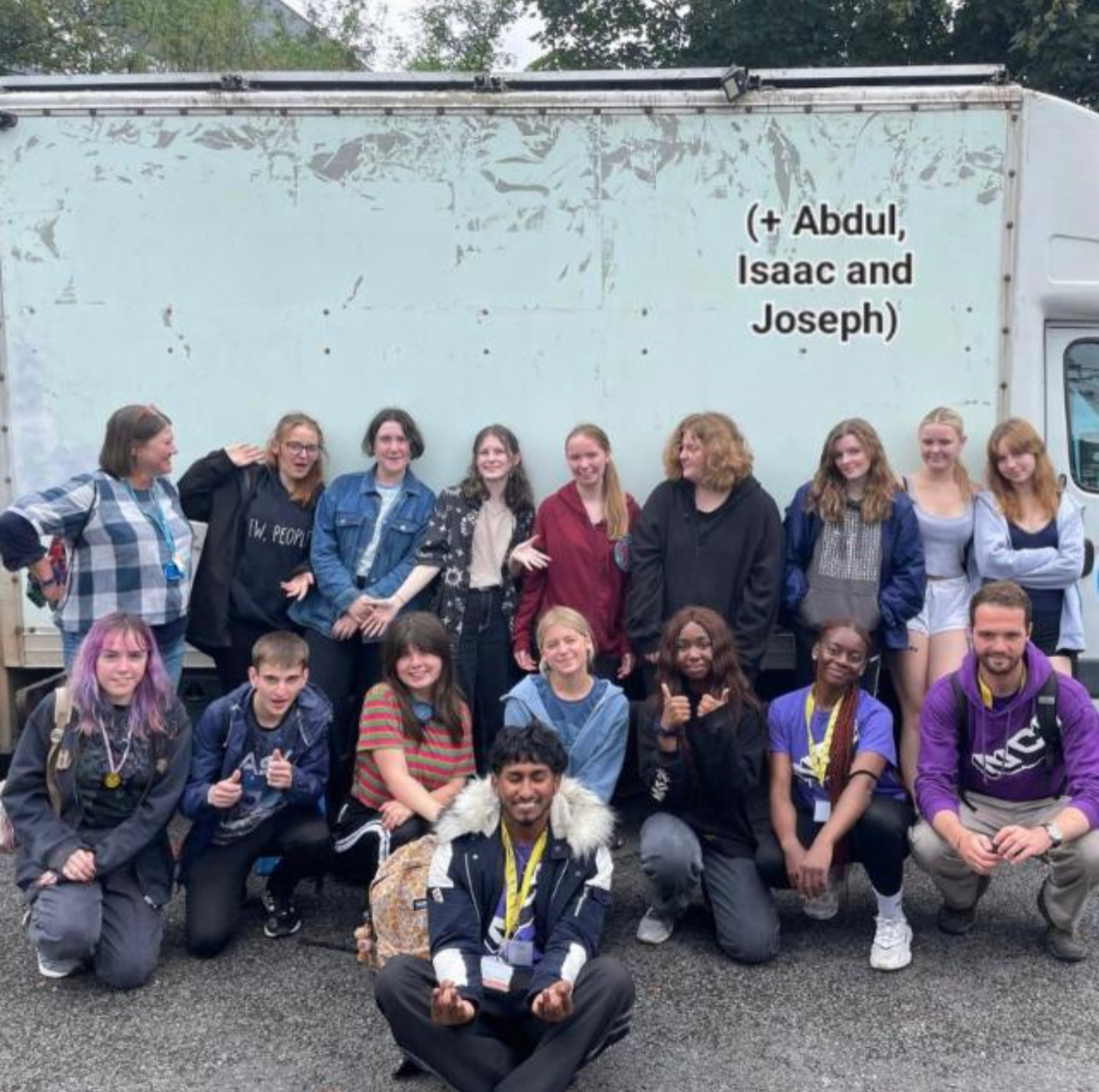 3. What did you find challenging?
I found quite a few things challenging but the most challenging was definitely my confidence and stepping out of my comfort zone. But as I started to talk to people, I realised they wouldn't judge me and I began to ask for their help. I also tried to be open about my anxiety which really helped. It was quite hard finding what to say to start a conversation, but in the end I made loads of friends and was comfortable with them all.
4. If you could do it all again, what's one thing you'd do differently?
If I could do it all again, I'd make sure I spoke to people sooner and find out more about them. Five days isn't long and you'll miss them so much when you leave and wish you had more time to get to know them.
5. What memory from NCS will stay with you for life?
All of them will. But my favourite will be from my birthday, when I said I didn't want anyone to sing Happy Birthday and then had it sung twice. Once on the coach before we got to our volunteering place as two of my group made the rest of the group do it, and then when we were back on site they sang it again and we had cake. It was the best birthday ever, and all with a bunch of people I barely know and had only met a few days before.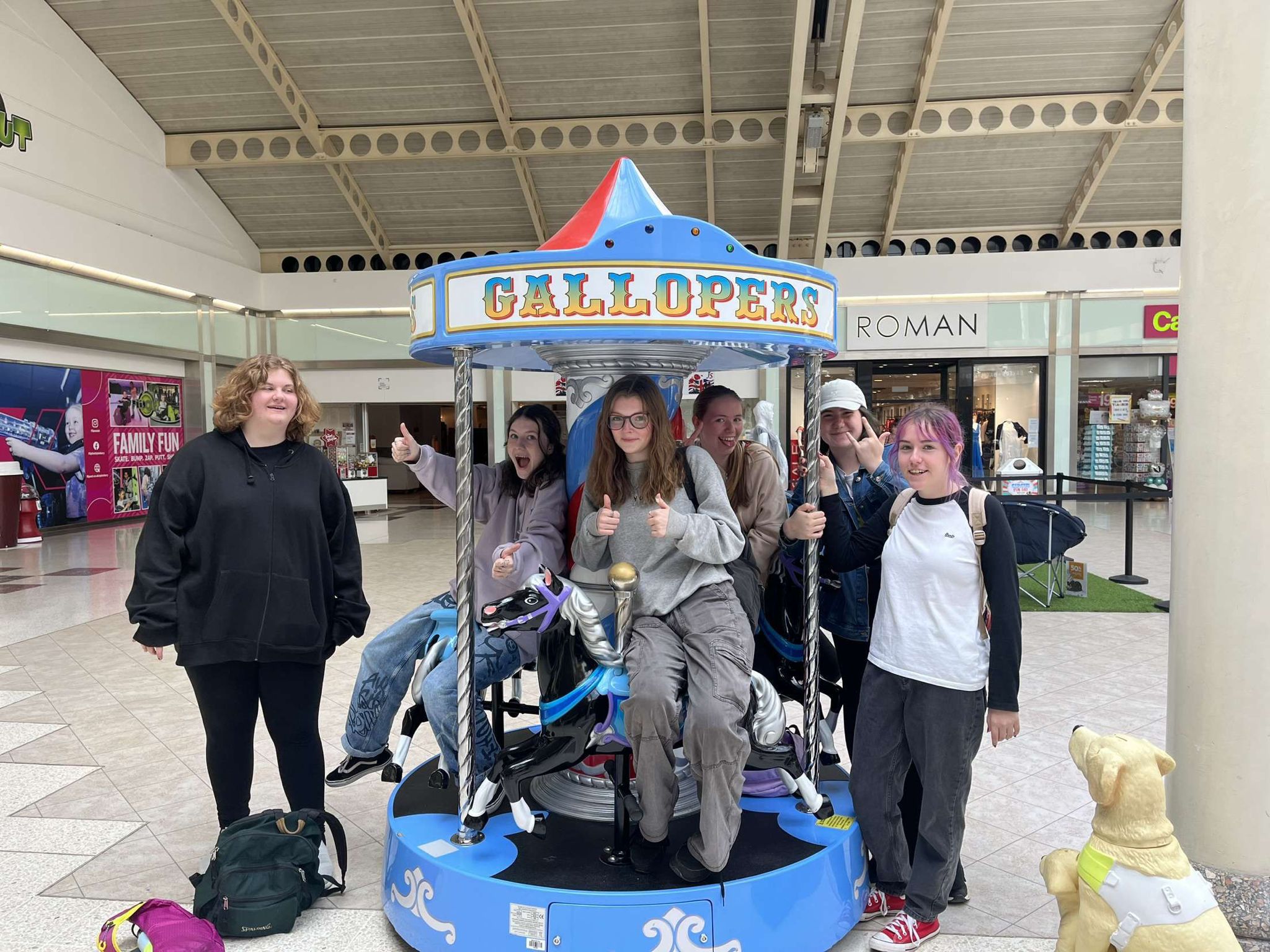 6. If you had to sum up your NCS experience in three words, what would they be?
Memorable, exciting, adventure.
Any final words? 
I loved it. Everyone was kind, caring, and understanding towards each other and would always make sure everyone was included. The team leaders were honestly the most caring people who were always up for a laugh. It was a great experience and I'd recommend it for everyone especially if you want to get out of your comfort zone and meet new people. I'd also recommend going on your own and not with friends as you're more likely to make new friends on your own and push yourself more. Everyone was really supportive and made the week so fun. The best week of my life!!