How NCS Writers' Club Changed Me As A Person
By NCS
3 min read
Written by Ryan (he/him) who took part in the 2022–23 NCS Writers' Club while studying for his A levels. He enjoys swimming and writing in his spare time.
---
I was part of the 2022–23 NCS Writers' Club, and I had the privilege to write a range of blogs on some really interesting topics including Why I Love Being Extroverted and LGBTQIA+ onscreen characters who are much more than their sexuality.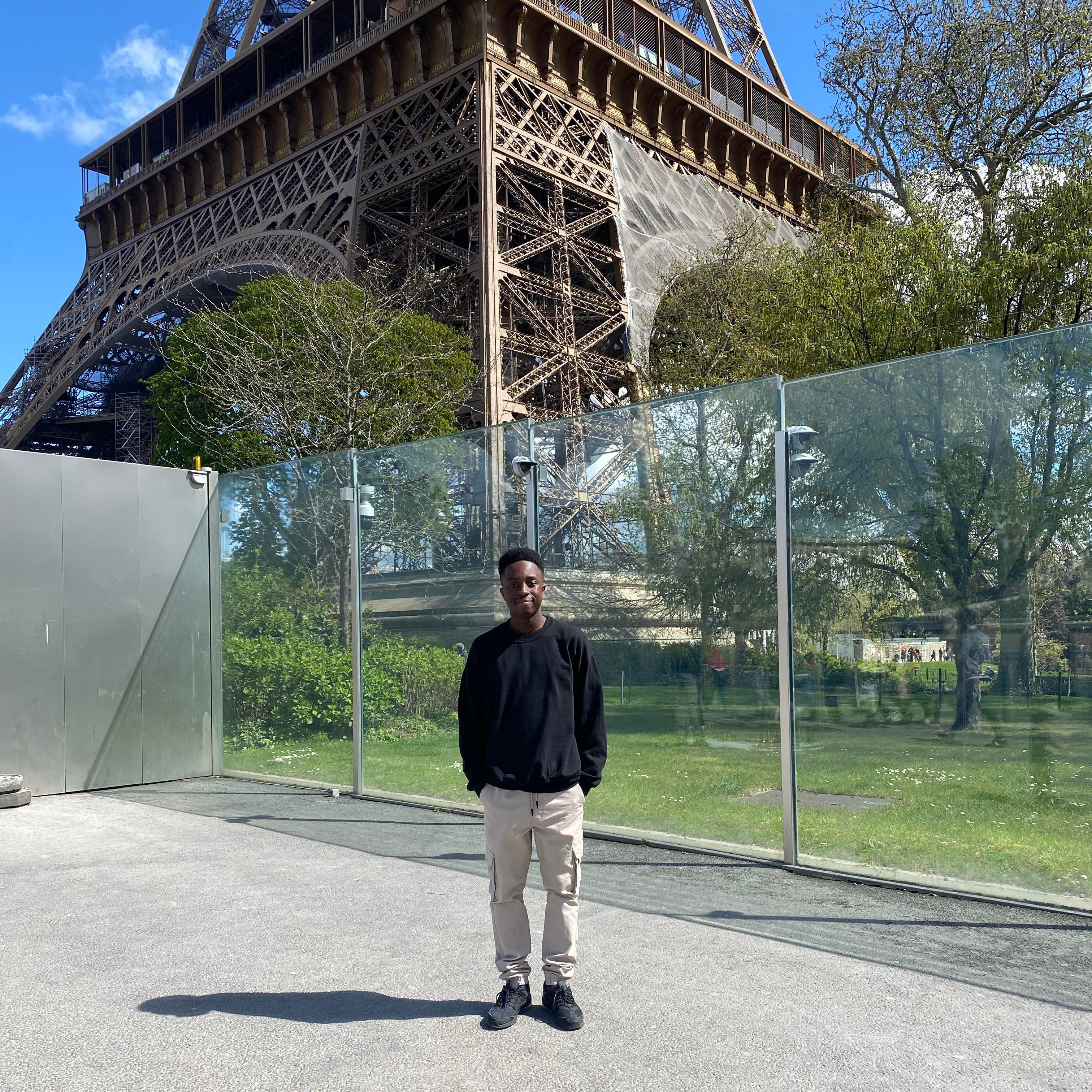 Being able to write mind-boggling, heart-warming, and interesting pieces has not only helped me grow as a writer but as a person too. Here are some of the things being part of Writers' Club has helped me with — and if you'd like to join the upcoming Writers' Club you can apply here. Applications close 25 October 2023.
How Writers' Club developed my writing skills
One of the most obvious things about being part of Writers' Club is that it's helped develop my writing skills. From being able to write better emails to my teachers, to journalling, and writing creative short stories in my free time, I've learned the importance of language and tone depending on what you're writing. For example, when writing blogs I'll use descriptive language to allow whoever's reading to gain the full picture and understand the main points. But, when it comes to doing my assignments for school, I'll use factual language and I'll tend to separate points clearly. Overall I've developed as a writer and I'm better able to write with meaning (even though it's difficult at times!)
All of this has helped me to start writing my own psychological thriller novel, which is about my experience studying abroad during the summer. A dream of mine is to stay committed to writing after my A levels and to finish a big section of my book. There's a lot that goes into writing a book, but I'm dedicated to doing it, and improving my writing skills is the first step.
Writers' Club helped me learn from my mistakes
One of the most underrated things that Writers' Club has helped me with is learning from my mistakes — both in life, and in my writing. A challenge I struggled with in the early days of writing for the NCS blog, was properly relaying information and making sure it came across the way I intended.
After some sound advice and positive feedback from teachers, friends, and the NCS team, and by reading blogs written by other writers, and listening to critiques and feedback, I was able to overcome that challenge. I now fully understand that it's totally okay to make mistakes.
Being in Writers' Club supported my mental health
When I was younger, I didn't quite understand what the term 'mental health' was, nor why it was as important as the posters plastered around my school made it out to be. I simply referred to it as brain power and how you handled situations — you could say I took a somewhat black and white approach. 
However, being able to write some thought-provoking blogs around mental health has helped me understand how important and powerful it is. Writing blogs — and reading ones by my fellow peers — about exam stress, anxiety, and the influence of social media, has helped me in that process. When I started Year 12, I didn't have many friends and was very shy. I struggled with my self-esteem and hated having my picture taken. Thankfully I was able to overcome many of these challenges towards the end of Year 13 by becoming an advocate for communication, surrounding myself with great friends, and becoming a proud extrovert.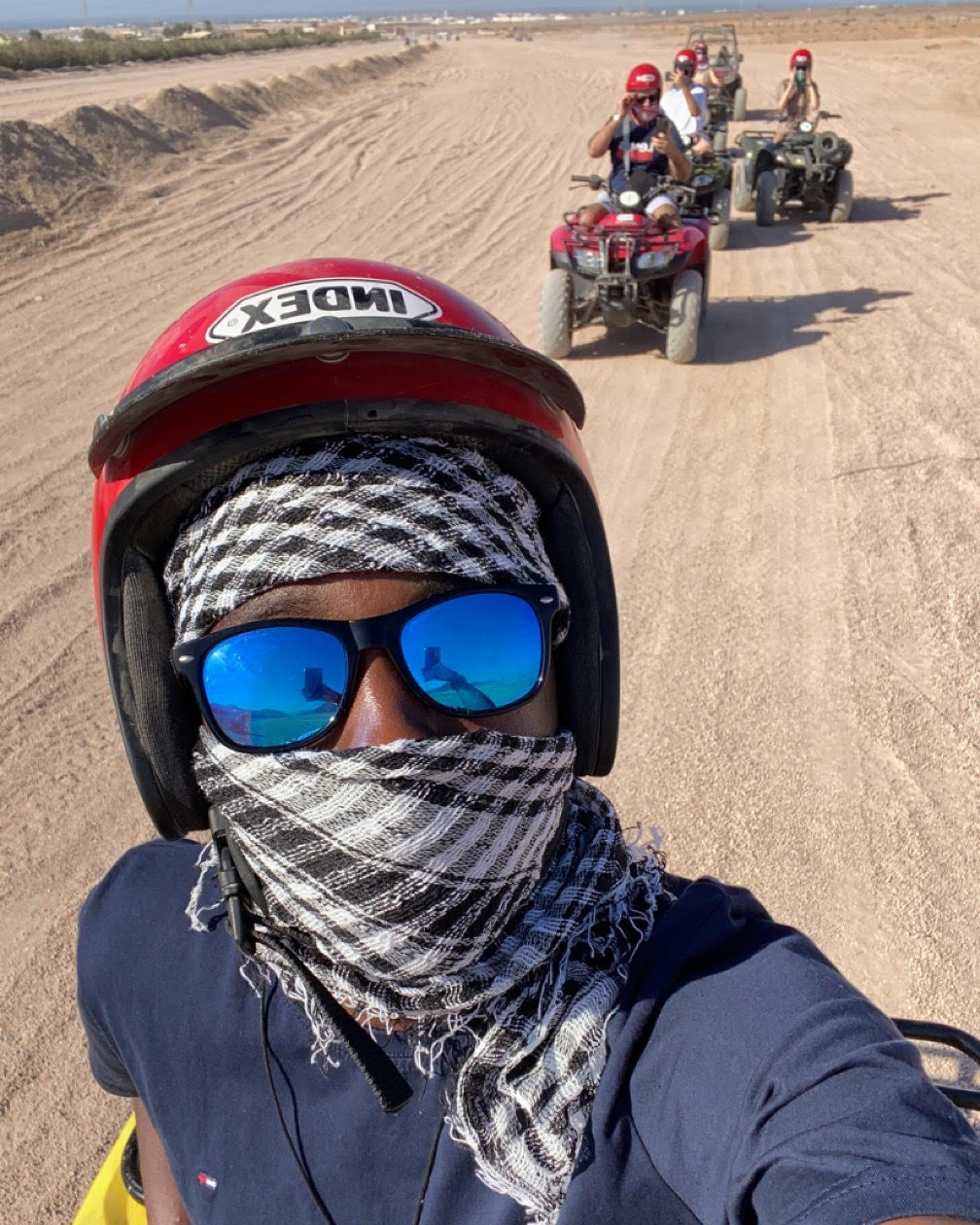 Not everyone's mental health journey will be the same, and while Writers' Club didn't directly solve my mental health it did support me immensely. It helped me recognise the importance of going for opportunities, standing up for what I think is right, and most importantly being kind to myself and others. Writing blogs has also been a way to remove myself from the daily hustles of life, and it acts as a nice distraction when I'm feeling overwhelmed and stressed. 
Writers' Club encouraged me to be myself 
During my time writing for the NCS blog, I was able to do a lot of self-discovery about who I am. Having written blogs for almost a year, I've become more familiar with my own strengths and weaknesses — and not only in terms of writing.
I've been able to engage in deeper everyday conversations and expand my curiosity by researching the topics I've wanted to write about. I've conducted interviews as part of my research for blogs, and these have helped me build stronger friendships. One example of that is when my friend answered my questions about her dyslexia, and that conversation really brought us closer together as friends.
NCS Writers' Club has allowed me to accept and understand that not everyone is perfect, and that's okay. I've recognised that your mistakes don't define you as an individual. So, a note to self, is to keep writing and remember the strength in words.
Apply to win your place on Writers' Club
Interested in joining the upcoming Writers' Club? If you win your place you'll get access to six online sessions where you'll learn different skills — including brainstorming ideas, developing your storyline, finding your voice, and how to edit your work. There will be Q&As with professional writers and you'll also get one-on-one mentoring from members of the NCS creative team.
You'll have your writing published on the NCS blog, and there will be the opportunity to continue writing for the blog once the sessions are over. Apply now! Applications close 25 October 2023.