Why I Love Being Extroverted
By NCS
By Ryan (he/him) who does Writers' Club alongside studying for his A-Levels, and enjoys swimming and writing in his spare time.
---
There is no denying that each person on this planet is unique. Some of us are massive extroverts. Others, total introverts. And many people fall somewhere in between. But I, Ryan Munetsi, am a typical extrovert. 
I enjoy the spotlight. I love interacting at social events and, because I don't tend to think a lot about what I'm going to say, I can come across as quite outspoken. Being outgoing and people-oriented, I gain energy from being surrounded by other people. So I'm also always on my phone texting or calling people — and after a long school week, I'd much rather go out with friends rather than stay at home.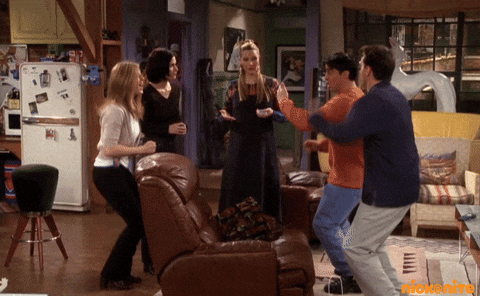 It's safe to say, I'm as extrovert as they come.
The term extrovert was first used by Swiss psychologist Carl Jung in 1921. He defined the idea of extraversion (another way of saying extroversion) by a range of characteristics: having a large social network, thinking out loud, and valuing the broad experience more than the deep experience. 
On the other end of the scale, the term introvert is used to describe someone who tends to turn inward — and who focuses more on internal thoughts, feelings, and moods rather than outside influences and stimulation. Introverts tend to be quiet, and they enjoy spending time by themselves or with small groups of people. 
Jung implied that many people have characteristics of both extrovert and introvert, and this personality trait has since been given the term ambivert. 
But, let's get back to extroverts. Myself, Steve Jobs (founder of Apple), all-time famous boxer Muhammad Ali, and even Spongebob Squarepants are all extroverts. And while there are many things to love about being an extrovert, there are also many misconceptions about us.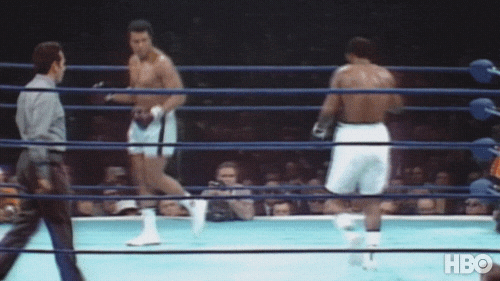 A common misconception is that, because extroverts find it easy to be sociable, we're always happy and in a good mood. But we can experience emotions such as sadness and loneliness just as much as anyone else, especially if we're not getting a good amount of social interaction. 
Another common misconception is that extroverts are 100% confident. This couldn't be further from the truth as many extroverts have insecurities and find themselves doubting themselves now and again. We are all human after all!
While there are so many things I love about being an extrovert, and it heavily resonates with who I am as a person, it's important to understand that it isn't always a good idea to base yourself on a list of personality traits. Plus, being an extrovert doesn't mean you're better than an introvert — no personality type is better than the other. They all have their good and bad sides.
So while being an extrovert doesn't need to define who I am as a person, it's just one part of my character that helps me to face potential problems or challenges. I know that I enjoy meeting new people and discussing exciting topics, and that I'll get energy from doing so.
Knowing where you fall on the extrovert-introvert scale can help you understand yourself, focus on your strengths, and develop compassion for the things you find difficult. If you're interested in finding out more about your personality type, you might want do online quizzes, read certain books, or even ask a friend for their perspective!
Include this article in your Skills Builder Journal. It could help you develop...