GOOD NEWS: From Disney Parades To A Parade Of Goats
By NCS
Want some fun-filled, smile-worthy stories to fill your week? Of course you do! Here's our rundown of good news from all over the world for you to enjoy...
STEP BY STEP
In January, 14 year old Ben Mattocks was told he'd never walk again due to a rare brain infection. Five months later, Ben has walked the length of a marathon and raised almost £2000 for The Children's Hospital Charity. Amazing! Read the full story here.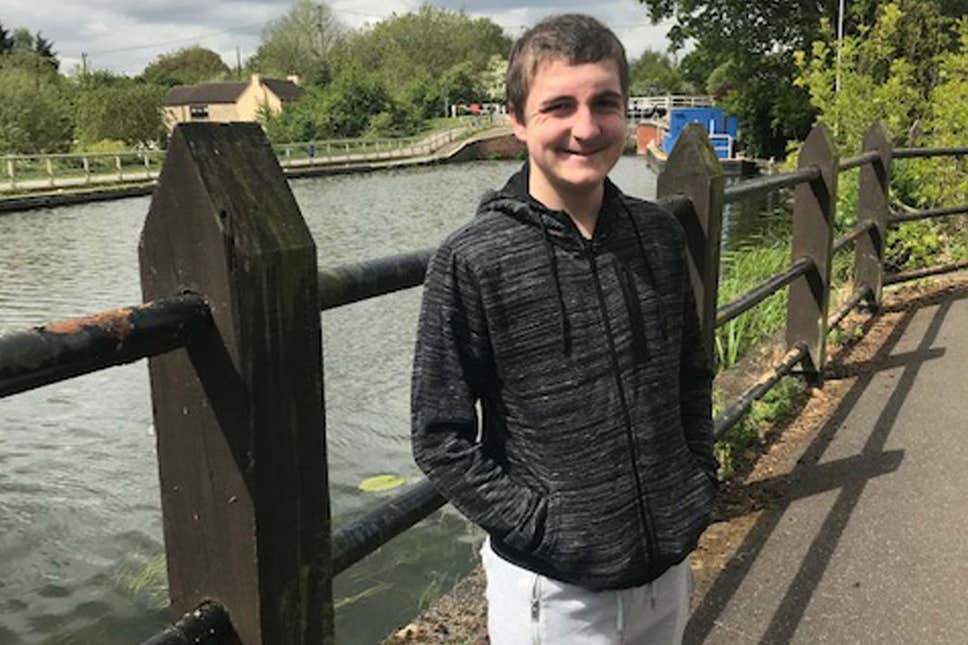 THE MOST MAGICAL PLACE ON EARTH
When Mat Davies started reminiscing about his time working for Disneyland Paris, he didn't think it would result in reliving everyone's magical experiences. But, 1200 people and hundreds of videos later, Mat was able to edit together the full Disney parade for everyone to view. Read the full story and watch the video here.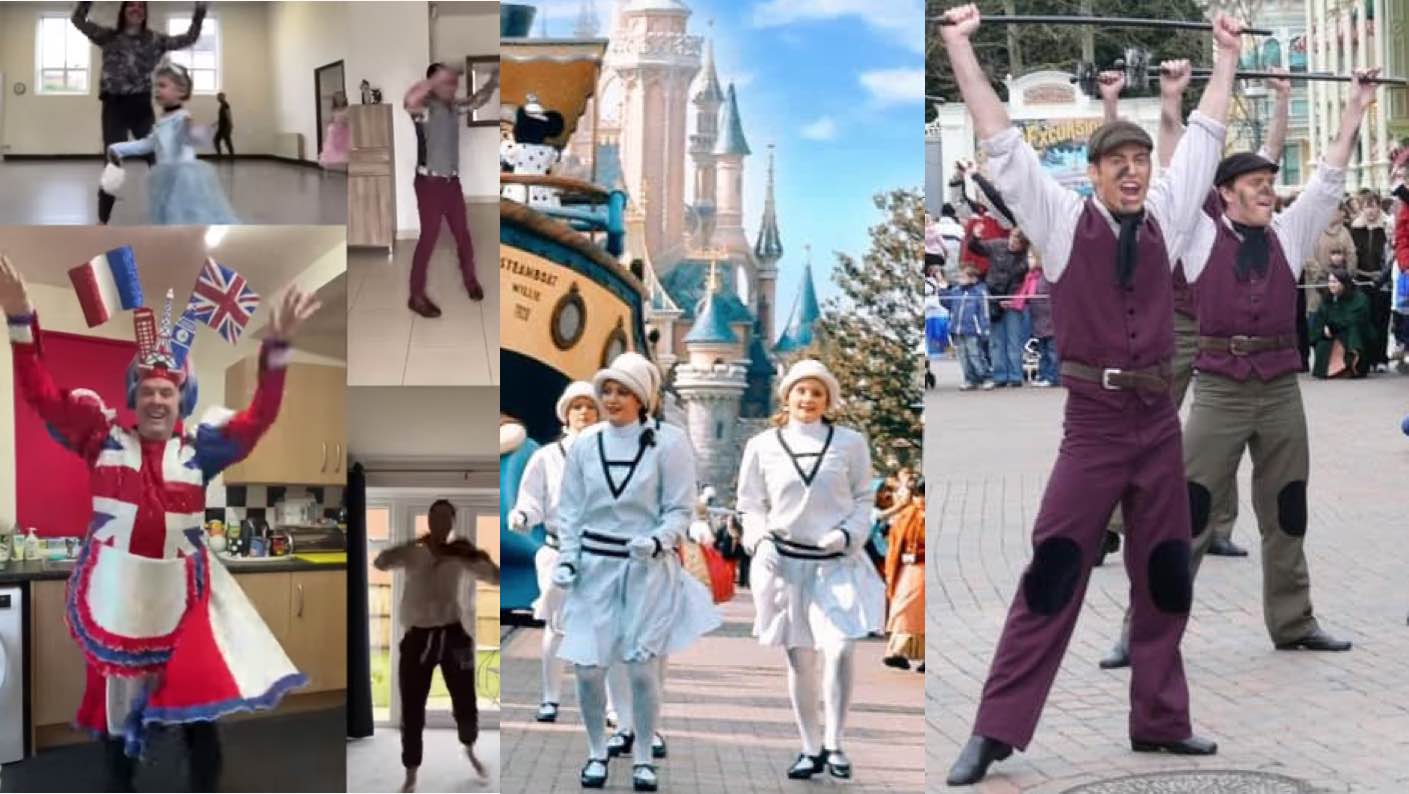 SIR TOM MOORE
From Captain, to Colonel, to Sir. This really has been quite a few months for Tom Moore! This week he was told he'd be receiving a knighthood for his fundraising efforts for the NHS. Read the full story here. 
WHEN YOU GOTTA GO YOU GOTTA GOAT
In San Jose, a herd of approximately 200 goats broke free from their ranch and took to the streets, trotting here and there and chomping on the grass of any front yards they could find! Watch the video here.
I'm dead 😂☠️ When I got back from the store all the goats had broken through the fence and were recking havoc on our street

This is the craziest thing to happen all quarantine 🐐🐐🐐 pic.twitter.com/Hc7XpuiBdT

— Zach Roelands (@zach_roelands) May 13, 2020
LAST NORMAL PHOTO
We've been in lockdown for over two months now, finding new ways to stay motivated, learning new skills and adapting to new ways of living. But what was the last 'normal' thing you did? A new trend popped up this week encouraging people to share their #LastNormalPhoto and reminisce about life before lockdown! Check out photos here.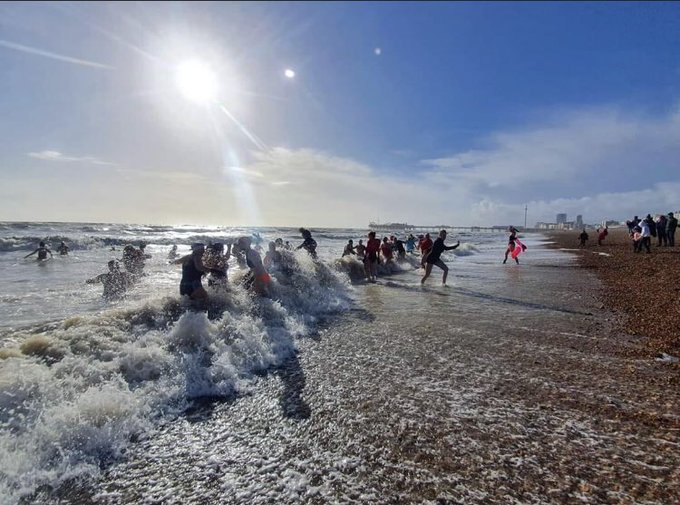 WANT EVEN MORE?
Head back to the hub for more ways to be epic, live life, do good and go party.