What We Learnt From The World Cup In Qatar
By NCS
Include this article in your Skills Builder Journal. It could help you develop...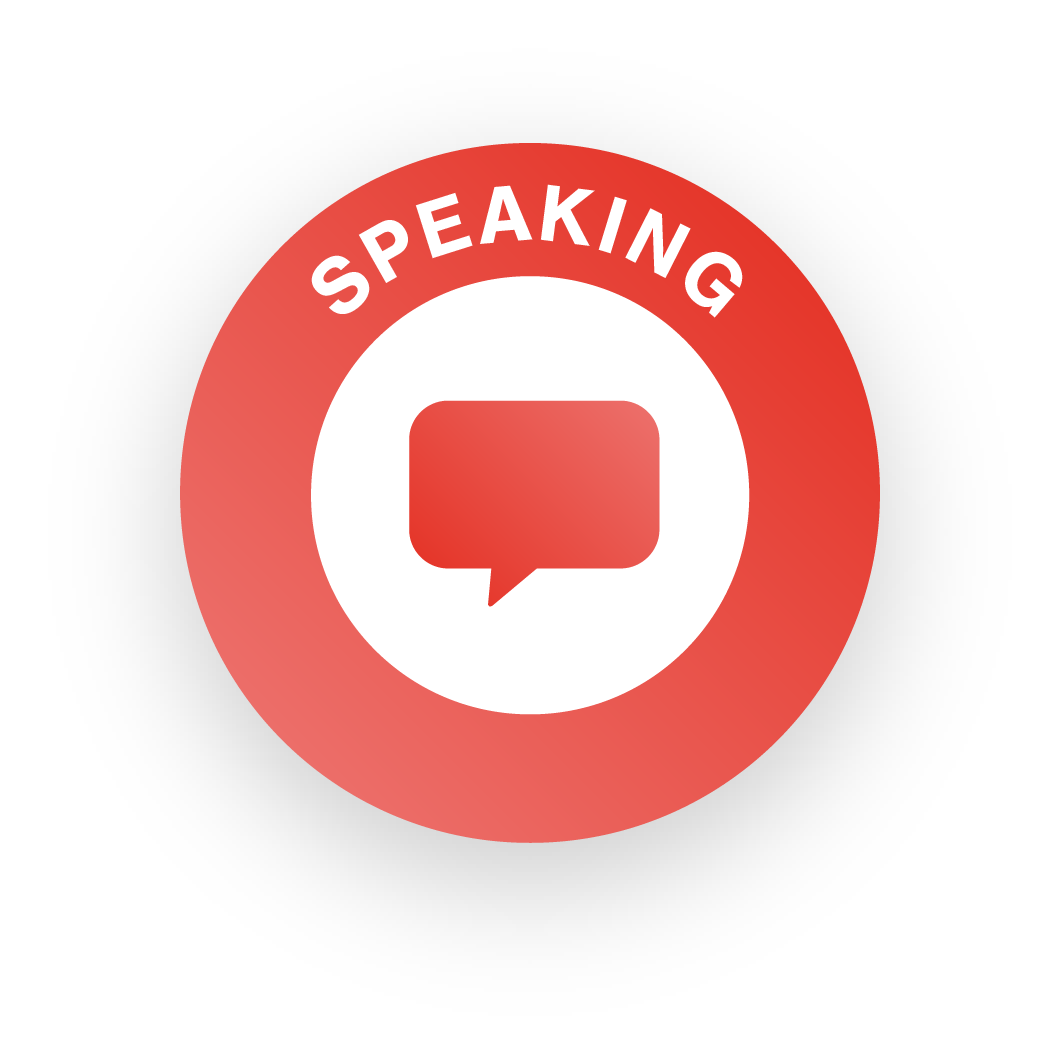 Writers' Club member Ryan takes a look back at the (controversial) World Cup…
Last year was World Cup season and we got to see Messi prove he is one of the greatest footballers (a tad bit controversial for some people!), winning his first World Cup against France and setting up a perfect end for his career. The tournament was filled with many MANY surprises and shocks, but one thing for sure is that it was eventful.
Before we shoot into the main details, it's important to understand what the World Cup is. The World Cup is an international football tournament contested by senior men's national teams from various countries. It is one of the most popular sporting competitions in the world with billions of people watching. It is hosted in a different country every four years.
The first World Cup took place in 1930 and was proposed by Jules Rimet. He wanted international competition between men's football. This was mainly because the sport wasn't part of the Summer Olympics at the time. The first ever tournament took place in Uruguay with 13 national teams. It is a little different from Olympic Football which requires a certain age bracket to play. Ever since, the tournament has been regularly held every four years with the latest one being...WORLD CUP 2022!
Last year's tournament was held in Qatar from 20 November to 18 December 2022. It was pretty historic for many reasons, as it was the first World Cup held in the Muslim and Arab world and the second held in Asia. It was also one of the most expensive World Cups, costing a whopping $220 billion dollars. It was also different as usually the tournament is held in June/July, but this year, due to Qatar's high summer temperatures, it was held during winter months. Qatar made many changes in order to prepare for the World Cup, including building new stadiums, brilliant advertising and making a promise to be the first carbon-neutral Cup by building and breaking down stadiums in a bid to reduce construction.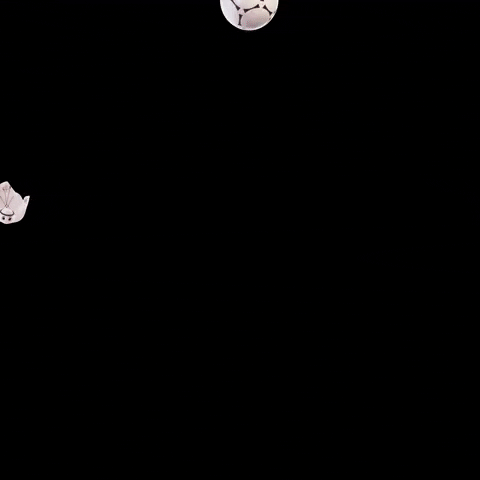 Despite all the incredible achievements and history-making points World Cup 2022 has made, it has also faced its criticisms. Firstly, some people argued about the human rights violations faced in Qatar. Many rights of groups such as migrant workers, the LGBTQ+ community and women have been questioned due to poor treatment. Many fans of England boycotted the World Cup entirely, to defend the rights of these groups. A Guardian poll showed that six out of ten people opposed Qatar holding the game, and  39% believed teams shouldn't take part as a stance against certain rules. Qatar has many different rules than in the UK. Some included are the level of censorship, expression, rights of certain people, culture and way of life. Others argued if Qatar was the right place at all due to a lack of strong football culture, which many host nations in the past have.
Despite the controversy that the World Cup held, people still tuned in. With over 26 million people alone watching the final. And there were many mind-blowing moments and players during the games.
A perfect example is Messi, the Argentinian goalscorer who smashed several records. He became the top goal-scorer for Argentina surpassing previous title-holder Gabriel Bautista by 11-10. In his opening game, he became the first Argentinian player to score four World Cup Games straight. He also has one of the most World Cup appearances in the world totalling at 25 (pretty legendary!).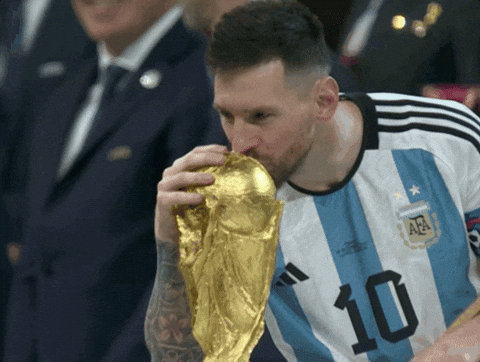 Often regarded as Messi's football arch-enemy (and by some the better player), Ronaldo defeated some feats of his own. He is the first person to score at five different World Cups in a row, with his last being against Ghana. And he holds the record for being the youngest and oldest Portuguese player to score at a World Cup.
France saw itself with an all-star team, having won the tournament in 2018 and with players such as Kylian Mbappe, who is one of two players in the world to score a hat-trick (three goals in one match) in a World Cup Final. A fun fact in the final toss-up between Argentina and France, the young player came from a 2-0 loss to equal the playing field. He is also one of the youngest players to be the highest goal scorer at a World Cup. And Oliver Giroud became France's all-time highest goal scorer with 53 goals (mega impressive).
One thing that can be said for sure is that the Qatar World Cup 2022 was one to remember! For some players, it was a good ending, whilst for others it highlighted the start of an amazing career. It allowed us to enjoy heart-warming matchups and provide entertainment which united much of the world of one common sport. And it helped us to appreciate and recognise different cultures, and start important conversations.