The Best Back To School Shows
By NCS
As schools start to reopen, we thought we'd get your opinion on the best school based shows out there. Maybe they'll give you a little bit of inspiration (or escape) for your return back to education. Here's what you had to say…
The Inbetweeners
In this absolute classic of a British show, you'll follow Will, Jay, Neil, and Simon   through their final years at school as they navigate through everyday life, family, friends, relationships, and adolescence. All while staying away from local bully Mark, and trying to stay under the radar of head teacher Mr Gilbert. Loads of shenanigans, loads of catchphrases you'll never stop saying, and loads of ridiculous stories (mainly from Jay's imagination).
Here's what you said:

"The Inbtweeners shows different perspectives of teens" - Ellie Ann
"The Inbetweeners is the best British tv show of all time. It's funny and just represents us at school! "- Theo
"The inbetweeners is amazing" - Johnny
"The Inbetweeners because its just so funny and realistic" - Vicky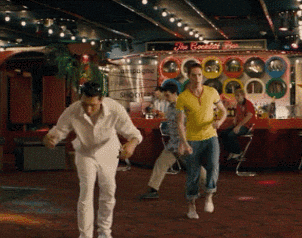 Waterloo Road
This BBC drama is set in Waterloo Road school and follows the lives of students and teachers alike. From bullying to drugs, learning difficulties to bribes, Waterloo Road sees - and deals with - it all! There's never a dull moment, and, while it all might seem a bit heavy, there are definitely moments of happiness, love, light and friendships that will make you laugh and cry.
Here's what you said:
"Waterloo Road is realistic and the character arcs are brilliant!" - Beth
"I really like Waterloo Road because the characters and storylines are relatable" - Alannah
Sex Education
Otis may not have any first hand experience when it comes to sex, but he's got a mum who's a sex therapist, so he thinks he's pretty bed-smart. Throw in hilarious best friend Eric, and business-minded Maeve and what do you get? An underground sex therapy clinic in the abandoned toilets round the back of school. Watch how Otis, Eric and Maeve try and help their fellow students with problems they don't even really know the answers to...
Here's what you said:
"Sex Education has got great representation of sexuality, race and feminism" - Han
"I love the characters in Sex Education" - Mads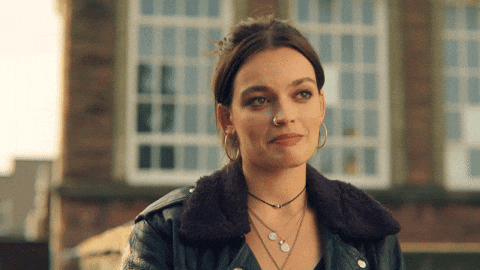 Vampire Diaries
Being a teenager is hard enough. But when you're actually a 145 year old vampire in a teen body, living in a mortal world, and obsessed with a mortal girl...well, things get a little harder! Vampire brothers, Stefan and Damon, battle for the affection of Elena. Of course, the two bros are completely different - one feeds on animal blood to keep from hurting humans and one feeds on human blood. But they both want the same girl. Elena soon becomes involved in the supernatural world and surrounds herself with people who are ready to fight the hunters and enemies that wait for them...
Here's what you said:
"Vampire Diaries! And why? Damon. That's all I have to say!" - Maia
"I love Vampire Diaries because of the supernatural drama" - Skye
"The Vampire Diaries because of the many plot twists to keep you interested" - Beth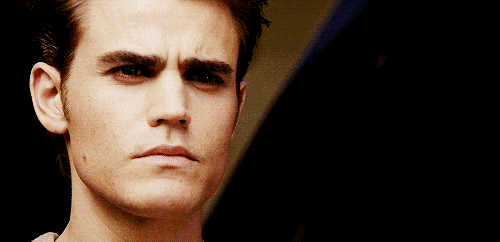 And some honourable mentions:
"Misfits, because it's so far fetched and funny, yet super relatable with the characters" - Lydia
"Riverdale because it mostly resembles us at school" - Meg
"Derry Girls is my favourite. It's so funny whilsts also telling an important backstory" - Lauren
"Ackley Bridge because it shows the diversity in school but also has drama" - Kiah