The Best (Free) Phone Games To Play
By NCS
Now that our days seem to have more time in them, we're always on the lookout for fun, creative things to do. This week, we're talking games. Phone-based ones specifically. So we asked you guys what you're playing. Here's what you had to say...
Animal Crossing: Pocket Camp
Who needs to actually go outside, when you can build a campsite for you and your friends from the ground up! Make furniture, go fishing, invite some animal pals along, and have a barbecue in the sun…
Here's what you said:
"It really calms me down and takes my mind off the stressful times we're in" - Olivia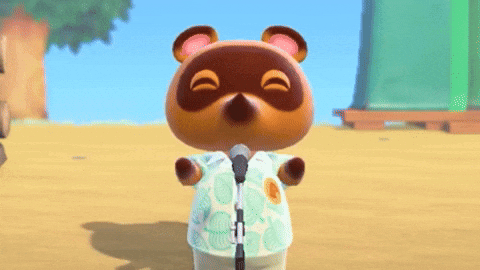 Hungry Shark Evolution
You've heard of The Hungry Caterpillar... but have you heard of the Hungry Shark? You'll make your way through the deep blue, chomping up as many fish and sea creatures as possible. Recruit baby sharks. Find hidden treasure, and y'know, use lasers. Because, why not?
Here's what you said:
"It's so silly and fun to pass the time with!" - Tilly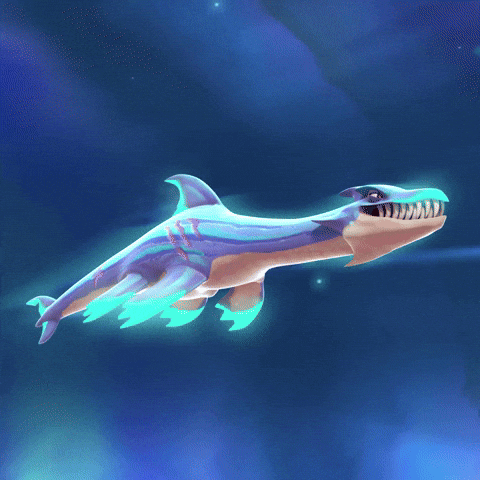 Score! Hero
Ever fancied being a nationwide football hero? Well, now's your chance. Win awards, trophies and legendary status by playing for your favourite football club and scoring as many goals as possible. Your football career starts here.
Here's what you said: 
"It gets very addictive even if you're not really into football" - Clare
Flow Free 
Connect the coloured pipes to create a flow. Seems simple, right? It might be to begin with but this one certainly gets trickier the more you play. So put your problem solving hat on and get to playing!
Here's what you said:
"It keeps me entertained for days!! And then once you completed it... start all over again because you've already forgotten what you started with!" - Sofie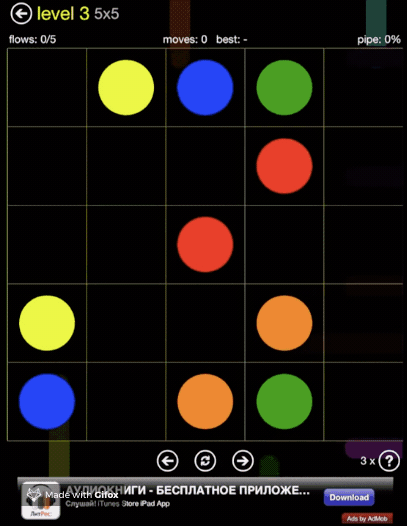 UNO The Mobile Game
The world's number one card game has turned digital! There's the option to play the classic game, or play with some new rules. Create a room and invite your friends and let the battle commence. Just try not to be the one who gets the dreaded +4…
Here's what you said:
"It's really good as it uses your brain but it's fun too" - Christine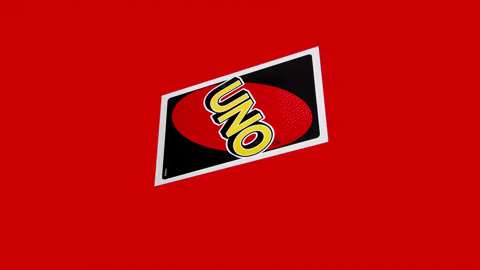 Candy Crush
This is "the game that keeps you craving more" and with millions of players around the world, it definitely seems so. Switch and match delicious looking candies to solve puzzles, level up and win some sweet sweet rewards. 
Here's what you said:
"It's fun and definitely kills time!" - Fatma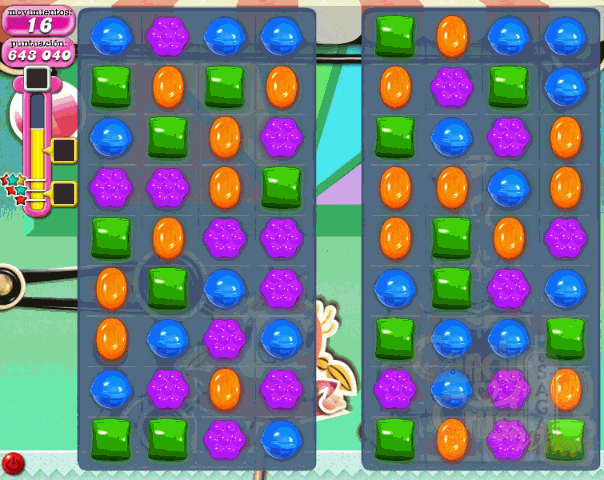 WANT EVEN MORE?
Head back to the hub for more ways to be epic, live life, do good and go party.