10 WAYS TO BE MONEYWISE
By NCS
Money, money, money. We work for it, but how do we make it work for us? With some help from our friends over at MyBnk, we've pulled together 10 tips to help you understand everything from your student loan to your state pension.
1. EARN IT
There's nothing like putting in the hours and pocketing those sweet pounds in return. It also gives you an idea of how long it takes to earn what you spend. If you're 16 or over you can expect to earn the National Minimum Wage or above. 
Once you get to 25, you should be earning at least the National Living Wage. Either way, it's good to know your rights. 
2. UNDERSTAND INTEREST 
Interest is what you earn when you store money through a bank or lender, such as a savings account. Rates of interest vary wildly depending on the type of account, loan or debt you have, so it's best to get to grips with it before you begin. Understanding your APR from your AER might sound boring but it'll save your hard-earned cash in the long-run.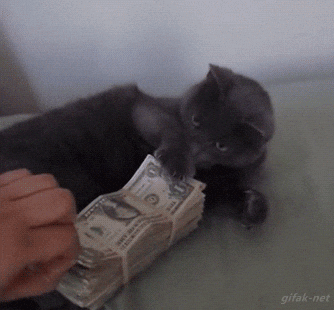 3. SAVE, SAVE, SAVE!
This one's easy: skim some money off as soon as you get it. It doesn't have to be a lot, even a little bit every month adds up. You won't miss it and you'll be surprised how much you'll see in that savings account after a while. If you can, add more, and watch the pounds grow and grow!
4. BUDGET – BUT MAKE IT DIGITAL
There are so many budgeting apps around now that it's almost impossible not to monitor your money. Try Spending Tracker, Daily Budget or Squirrel. Follow how you spend those coins from the comfort of your phone screen… then make cuts accordingly.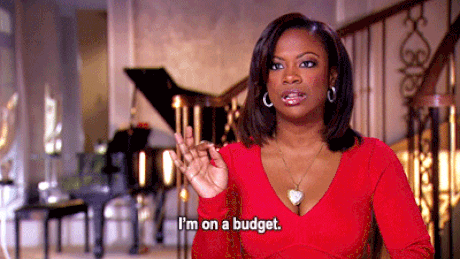 5. GET A GOOD ACCOUNT
Shopping around for the best deal is key when setting up a new account. Good things to look out for are: current accounts with high AER (Annual Equivalent Rate); free money/gift card when you join; better service; better app/more features. It's your money, make sure it works for you. 
6. TALK ABOUT IT
We get it: we Brits aren't big on money chat. But ignoring your finances will only come around and bite you in the wallet. Talk to your family and friends about where you're at with your finances. At the same time, don't compare yourself to others, do what's best for you.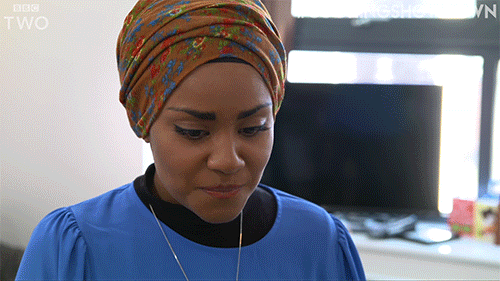 7. DON'T FEAR STUDENT DEBT
A student loan doesn't affect your credit score or ability to get a mortgage like other personal loans do. Repayments are automatically taken as a percentage of your salary once you start earning above £25,725. 
8. LOOK, DO, REVIEW
You've probably got a bank account already – but is it the best one for you? Reviewing subscriptions, current and savings accounts is a great habit to get into. Look at what's out there and review it periodically in case something better has popped up.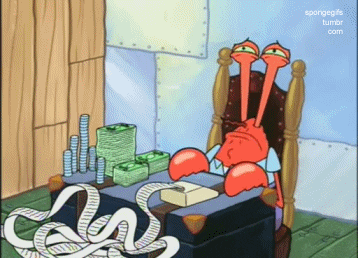 9. SHOP AROUND 
You know the saying: look after the pennies and the pounds will... buy you things you really want. Often supermarket own-brands are made in the same factories as more expensive branded items! Shopping wisely when it comes to groceries and toiletries could cut your outgoings by a third. 
10. AND THE FUTURE...
Don't wait until you're a pensioner to start a pension – or at least understand them. 
There are three kinds: state, work and private. You automatically get a small state pension as soon as you start working, but it's unlikely you'll be able to live on this comfortably when you reach your gran's age. Saving for a private one could see you laughing well into your nineties! 
This guide was developed by NCS in partnership with financial education charity, MyBnk. For more info on looking after your cash, visit their website.