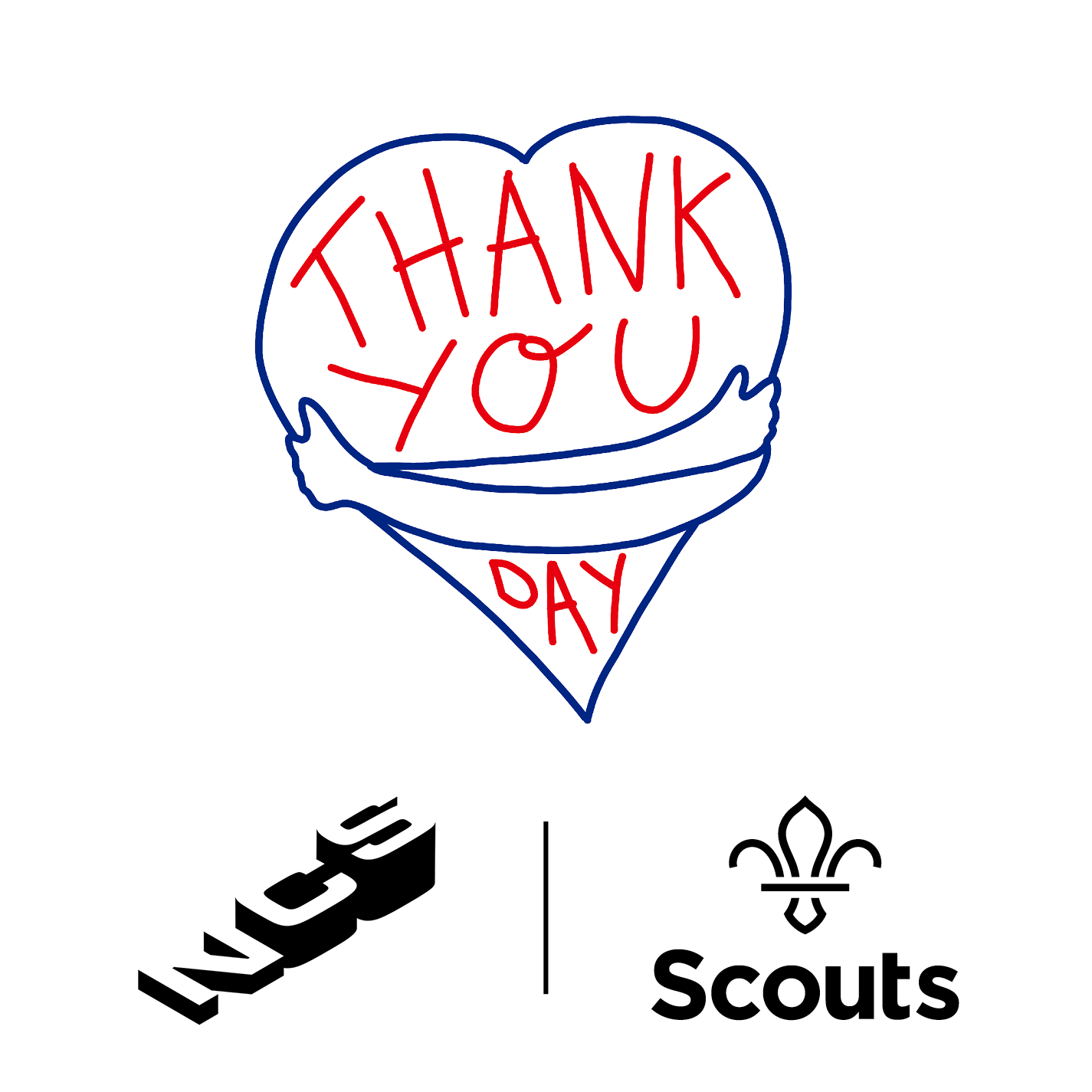 This past year has been tough for everyone. On Sunday 4 July the country is coming together for the first ever Thank You Day, to give thanks to everyone - from family members to key workers, good neighbours to volunteers - for getting us through, and remembering what binds us together, not what pushes us apart. 
To do something special, NCS and Scouts are coming together with Levi Roots to encourage everyone up and down the UK take part in a B-B-Thank-Q! On Sunday 4 July evening, take inspiration from Levi by grilling up some of his favourite recipes, gather your friends and fam, and tuck in! 
Join the celebrations, and find out more about how you can take part and spread the word by visiting the Thank You Day website.