Want To Be The Face Of Youth Voice For Greenpeace?
By NCS
Include this article in your Skills Builder Journal. It could help you develop...  




Are you passionate about protecting the planet? Are green issues what matter to you? Do you want to empower people to take action? Well, Greenpeace might just have the perfect volunteering role for you.
Greenpeace is looking for new Youth Speakers, aged 18-25, to join them on their mission and deliver inspiring talks across the country about the challenges of protecting our planet and what people can do to help.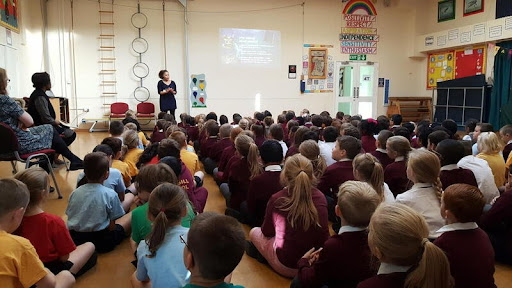 By becoming a Youth Speaker, you'll develop new skills, get involved with Greenpeace campaigns, and deliver talks and presentations that'll engage with new audiences and encourage people to take action when it comes to environmental issues. 
And don't worry, you'll attend a full day of training to prepare you for the role, and then, you'll be off into the world! You'll have to present to people at least once every three months - either IRL or virtually - and take part in virtual briefing sessions which will give you campaign updates, new resources, training, and skill sharing opportunities. 
Sounds pretty good, right?
Last year, when Nicky's medical course had to go fully online, she found she had a little more time on her hands than usual, and started reading up on green issues. It was through this reading and researching that she decided to take some action of her own, and decided to become a Greenpeace Youth Speaker. In just a few months, Nicky had recorded a YouTube video on ocean plastics that was watched by thousands of schools as part of November's week-long virtual Youth Climate Summit. Amazing!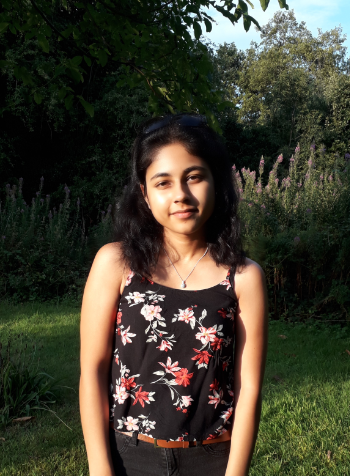 Nicky said, "I wish there had been someone who came into my school to talk about these issues. Someone who had told me that young people have power. Children understand that this matters. What makes the difference is letting them know that they have the power to get governments and companies to change."
So, do you have the power to make a difference? If you want to get involved and become a Youth Speaker for Greenpeace, find out more info about the role here,  and then fill out the application form. 
Applications close on Monday 31 January 2022.