Ten Of The Best LGBTQ+ Instagram Accounts To Follow
By NCS
Include this article in your Skills Builder Journal. It could help you develop...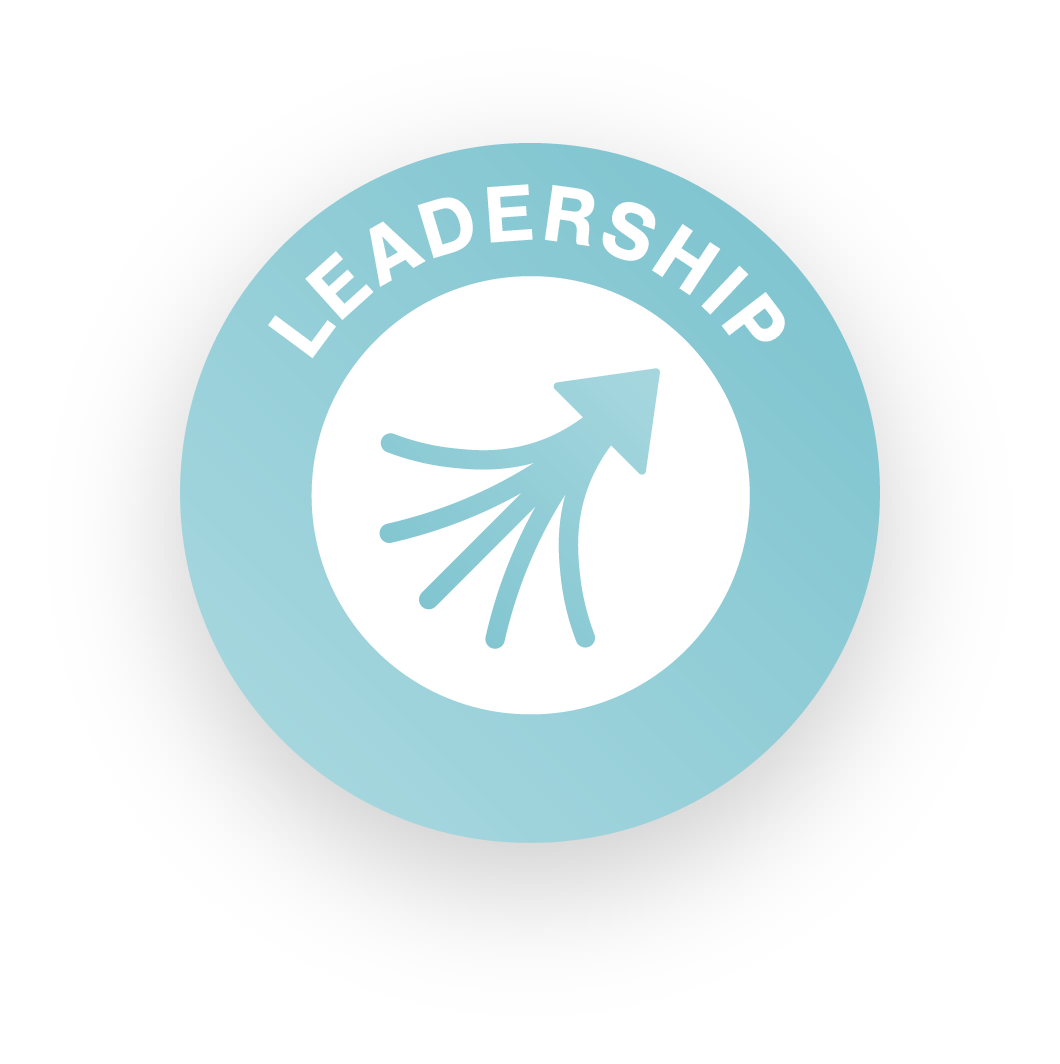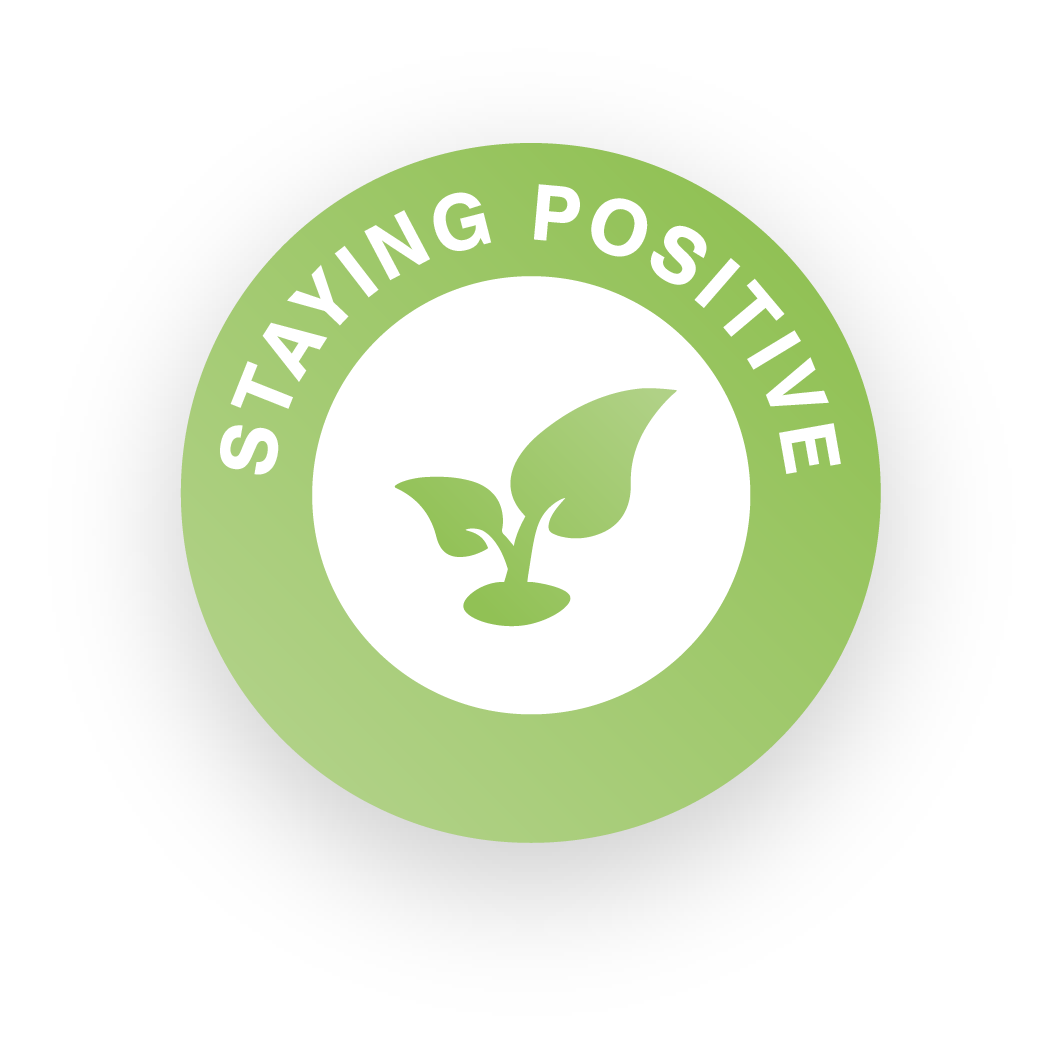 To kickstart LGBTQ+ History Month, here's a list of ten of the best Insta accounts to follow. From LGBTQ+ education to activists, charities to news, entertainment to influencers, there's something for everyone! Maybe you already follow them, maybe you'll find your new favourite. Check it out and let us know of any other great accounts over at our Insta, @NCS!
Proud And Free is a clothing company that encourages people to wear their flag and be proud of it all year round. It's about visibility and starting conversations that affect positive change. They also post shareable stories and tiles, spotlight influential icons in the community and educate on LGBTQ+ history, terms, literature and more…
Asifa is Britain's first out Muslim drag queen and is taking people by storm! If you're looking for a feed full of fun pictures, iconic makeup and outfits, and a glimpse into personal life, this is the account for you. Asifa is authentic, uses her platform to connect with her audience but also to make sure they are heard by fighting for the awareness needed for the community.
Tanya is an award-winning youth worker and has been recognised as one of the UK's top 100 most inspiring women. As her account says, she's here 'to document my joy' - so this page will leave you with all the good feelings. 
Sade is a TV presenter, actress, and model from South Africa who talks about all things diversity and representation in the media. She also focuses her attention to tackling cyberbullying of the LGBTQ+ community with the #haltthehate campaign
Mermaids is one of the UK's leading LGBTQ+ charities, supporting transgender, nonbinary and gender-diverse children, young people, and their families since 1995. They share important news around the community, information on how to get advice or help if needed, and education for allies.
Demi's account is all about educating people on all things LGTBQ+, in a simple, bright, and non-patronising way. From pronouns to social dysmorphia, transitioning to contraception, Demi breaks down what could be an overload of info, into bitesize, useful chunks. 
Teddy was nominated for the LGBT+ Online influencer award in 2019 and is the creator of LICK events - a women's only club night that promotes body positivity and freedom of expression in a safe space for gay, bi, queer and trans women. Her personal account is full of fun content and she's very open about her relationship and self. 
Founded by @spencooper, For The Love of Queers is aimed to make people feel comfortable, however they identify. You'll find important conversation topics - like queer imposter syndrome and resolutions that all white allies should have - alongside celebrations of LGBTQ+ people, memes, makeup, fashion, and motivation.
Stevie is a YouTuber and influencer and is blazing a trail in the male body positive movement. He calls himself 'your online bestie' and opens up about body image and his weight loss journey, hoping more men will feel comfortable sharing and discussing their own self-image struggles.
Wednesday is a proud non-binary lesbian who creates amazing illustrations, that they say are like a 'calming massage for your eyeballs'. Motivational pieces, mental health check ins, some lols, and lots of soothing - but bright - colour palettes, this is definitely an account that'll make you feel good. 

Which LGBTQ+ accounts do you follow, and why? Let us know over at @NCS!