Superstars: Walking For Buddy Bags
By NCS
Include this article in your Skills Builder Journal. It could help you develop... 

When Team Fluffy Rainbow Unicorns came together to design and deliver a social action project in their community, they wanted to do something to help children feel appreciated and loved.
They decided to team up with The Buddy Bag Foundation - a charity created in response to the rising number of children who enter emergency care after fleeing violent situations at home. The Buddy Bag Foundation aims to restore a sense of safety and security into a child's life during a traumatic time, by providing them with essential items and making the transition into emergency care a little easier.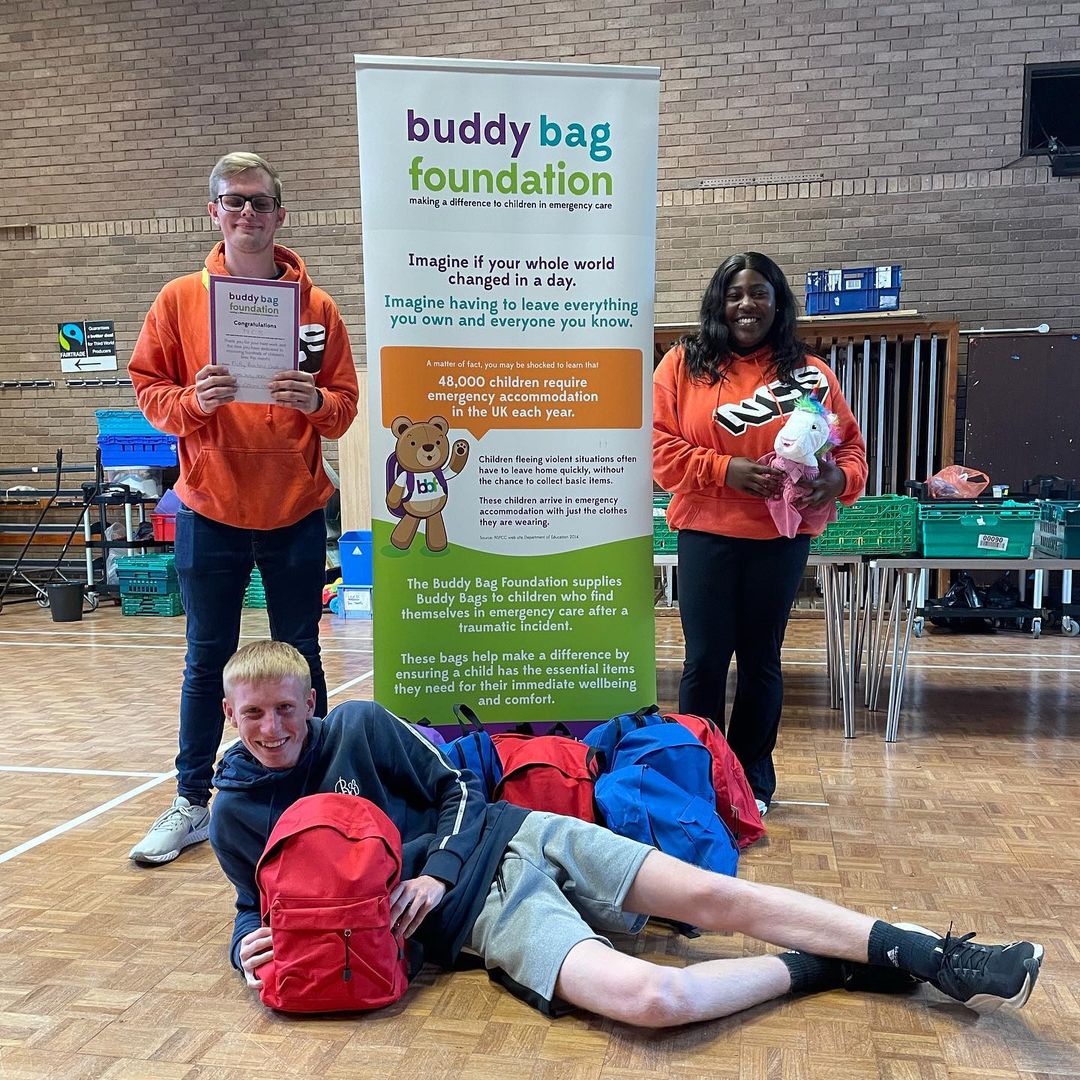 Team member Ethan said, "We chose this cause as we felt as kids that have been through life-changing situations need a buddy bag to know that they have people thinking about them."
Buddy bags contain all the essential items a child needs, which include toiletries, pyjamas and underwear, in addition to comfort items such as a book and a teddy bear.
To raise money to buy items for the buddy bags, the team decided to do a sponsored 75 mile walk between them and set up an Instagram page to share their experience. Ethan said, "In the end we smashed it and walked a combined 113 miles! We managed to raise £302 which we then used to spend on items which included teddy bears, notepads and felt tips, reading books and more. Later we packed them into the buddy bags and then gave them to The Buddy Bag Foundation."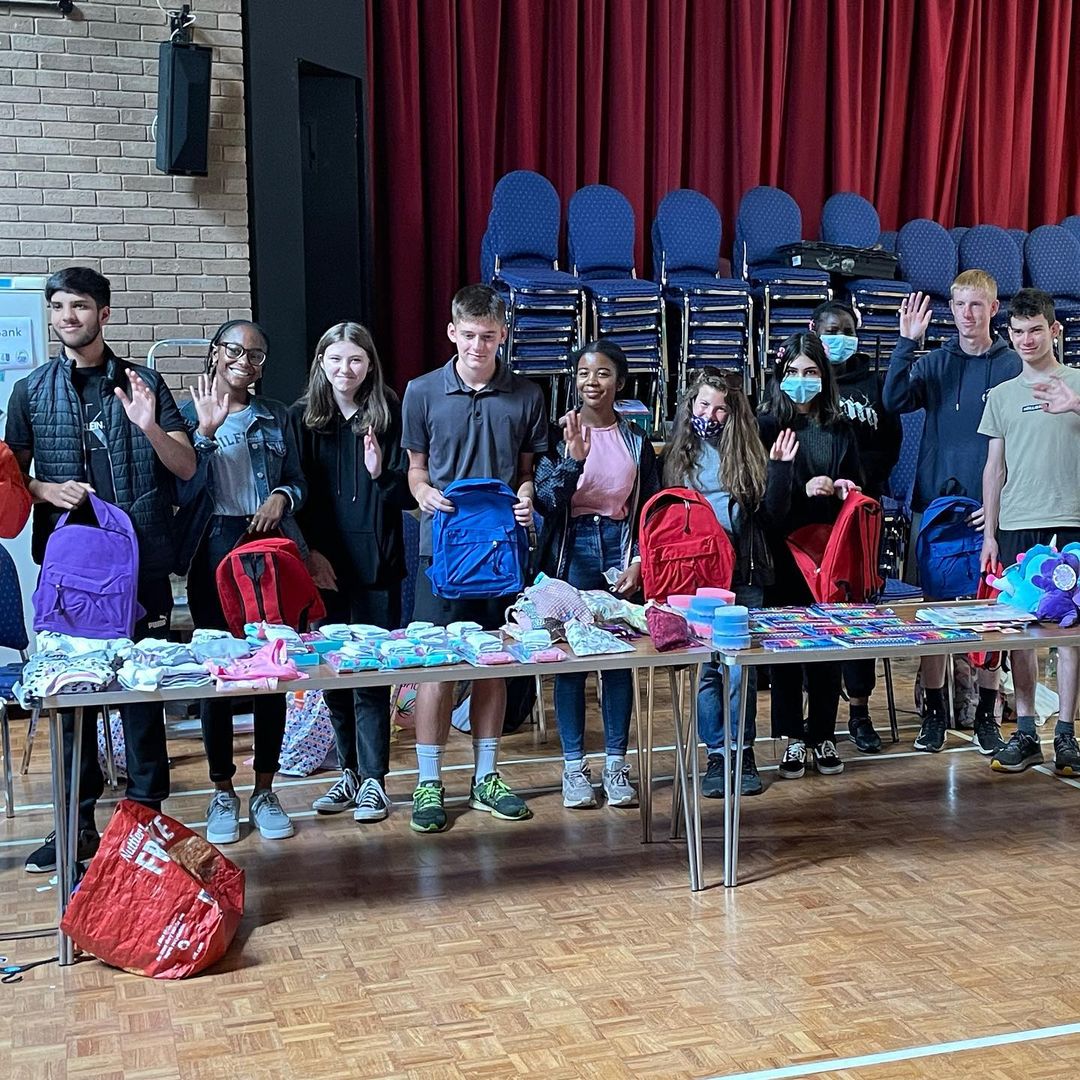 What a great idea and way to make vulnerable children feel better.
WANT TO MAKE A DIFFERENCE WHERE YOU ARE?
Want to carry out some social action in your community but aren't sure where to start? Take a look at a Changemaker group near you...
And if you've already taken part in a social action project that you're proud of, let us know! Tell us all about it here.