Superstars: The Carbis Project
By NCS
Include this article in your Skills Builder Journal. It could help you develop...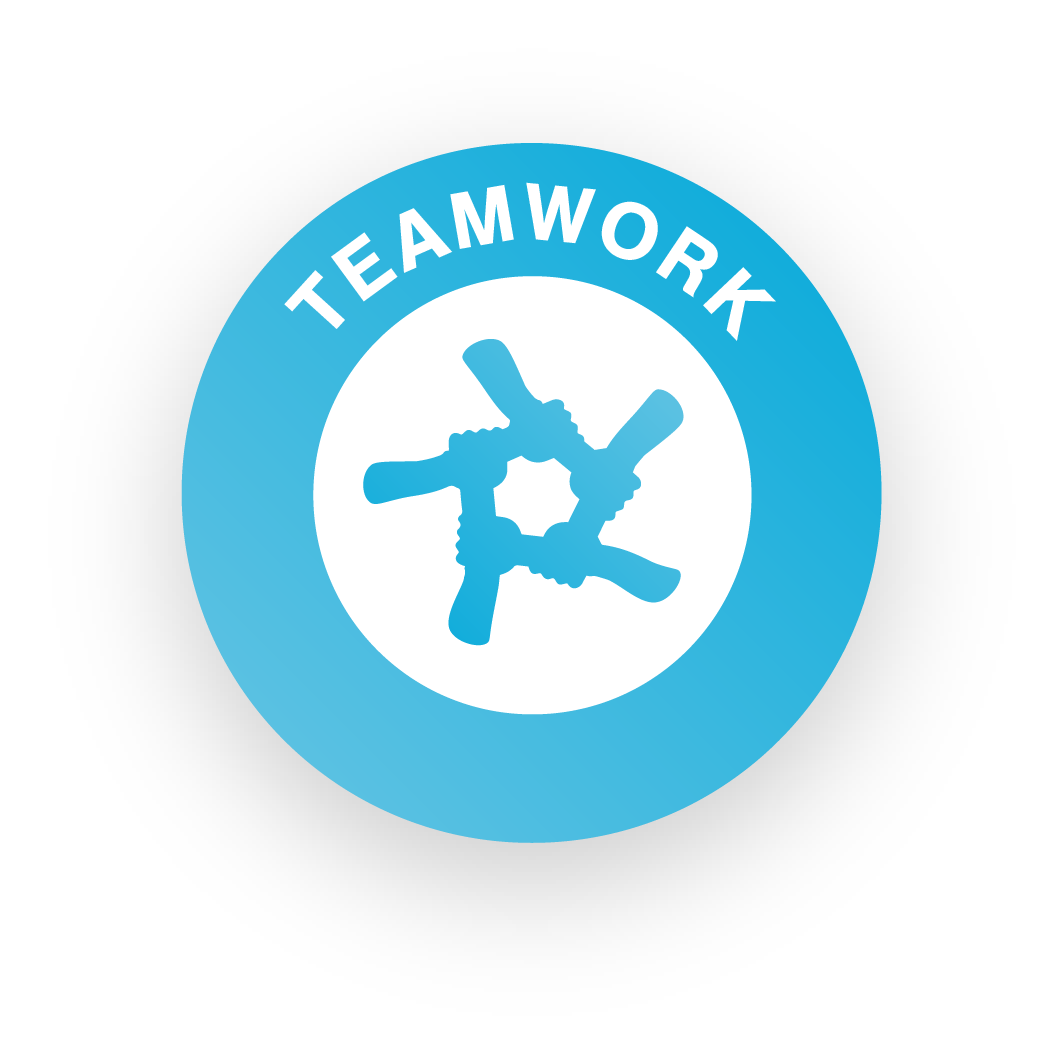 For Holly and her team, coming up with a social action project meant doing something close to their hearts. And when two of the team started talking about their grandparents, they had a lightbulb moment.
"Two members of our team have grandparents that live in residential homes and due to COVID-19 have been unable to see them for almost two years. This has been very difficult for them, as one could imagine, and for those in care homes, who have probably not seen many people at all for the past two years or so, it is unimaginable to us how difficult this must be for them as well. " Holly explained. 
From losing carers, to being isolated from family and friends for so long, the team thought about the ways in which the residents of care homes may have been affected by the pandemic, and what they could do to spread some kindness.
They got in touch with a few care homes in their community and decided to create care packages to donate to the homes and their residents. 
"We wanted to provide multiple residential homes in our neighbourhood with care packages, including entertainment like books and board games and delicious food, sourced right here in Cornwall." said Holly.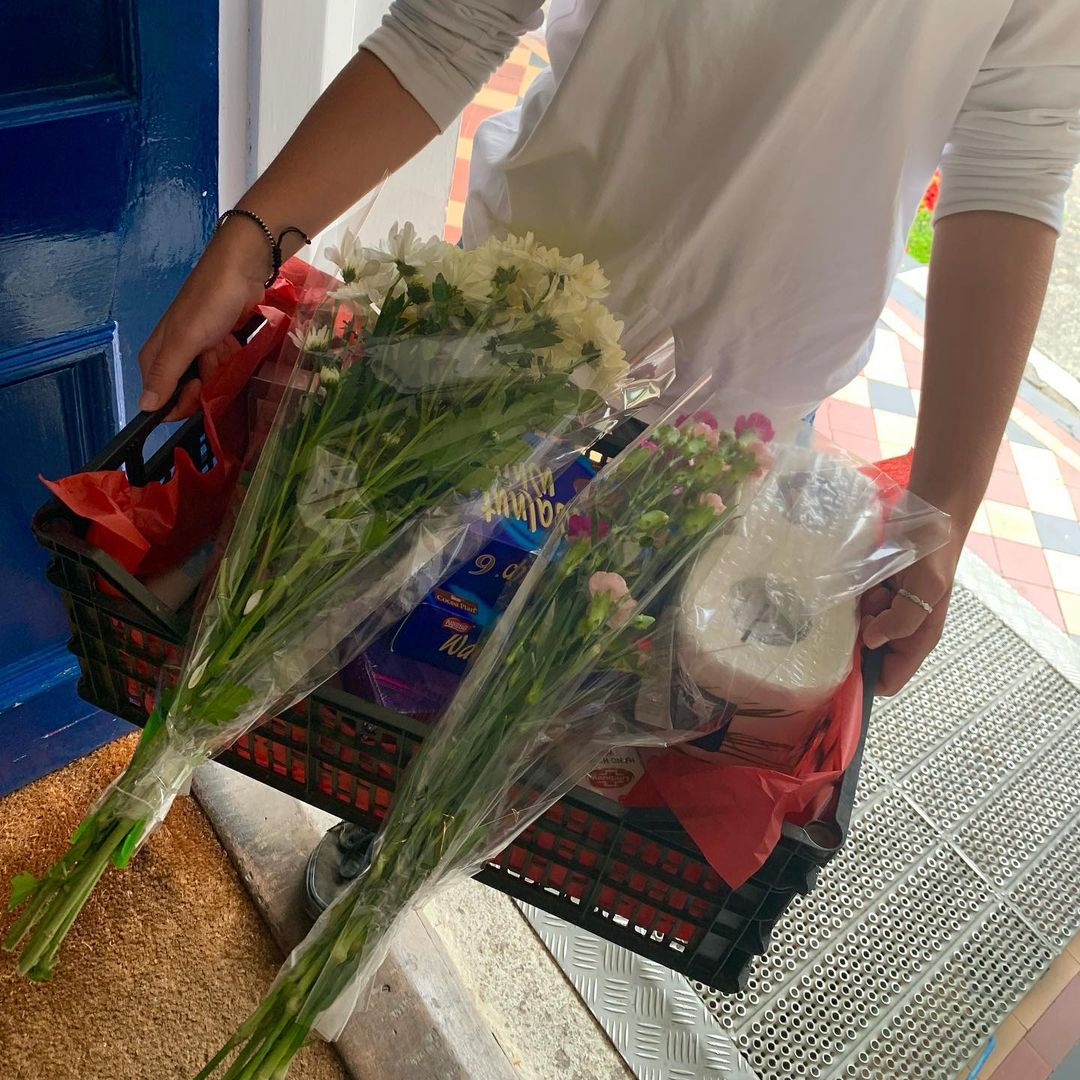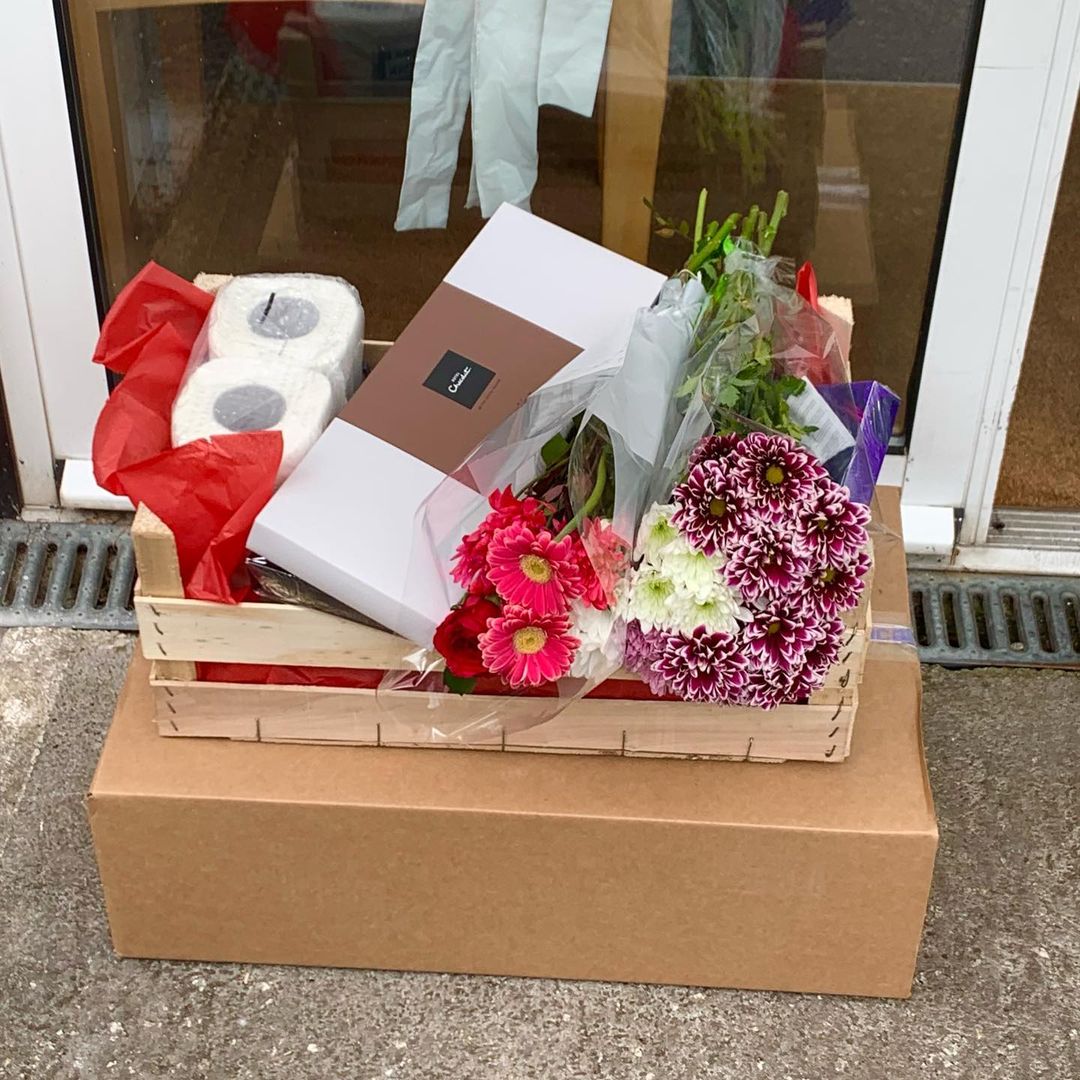 So, they set up a GoFundMe page to ask for monetary donations, which would be used to buy products from local Cornish businesses - so not only would the project help the residents of the care homes, but would have a positive impact on the wider community too. They also went to local businesses in the community to see if they would donate any products too. 
The team also set up a social media platform for the project, which was "greatly important to our cause and helped reach so many more people". The reception was so good that they even had to reset their donation target three times, and ended up raising over £1100! The team managed to donate four full packages to different care homes, and are continuing to raise funds and give out more. 
For Holly, the experience was really positive, and on top of doing something good for her community, she did it with a strong team.
"There were no 'captains' or 'deputies', we were all equal in our roles, and it's this that meant we all gave 100% of our effort to the cause. Being amongst my teammates was a great feeling, and I was constantly inspired by their ideas and motivation to keep going even in the face of adversity. I also really loved the independence the course gives us, as me and my teammates had a responsibility that meant our own actions would determine what happened to our project, and that gave us great pride in our project, which we worked so hard to make happen."
Great stuff!
WANT TO MAKE A DIFFERENCE WHERE YOU ARE?
Want to carry out some social action in your community but aren't sure where to start? Take a look at a Changemaker group near you...
And if you've already taken part in a social action project that you're proud of, let us know! Tell us all about it here.