Society's Expectations
By NCS
Include this article in your Skills Builder Journal. It could help you develop... 


What kind of impact do the 'beauty standards' you see on social media affect the way you feel about yourself? Do you compare your body image to influencers and celebrities? Or do you accept who you are for what you are? NCS Grad Ellie explores the topic of society's expectations....
This is a topic that must be talked about more and more in today's (toxic) world of social media.
How many times have you scrolled through social media and compared yourself to the people you see online? Be honest with yourself here. We all do it, and we shouldn't.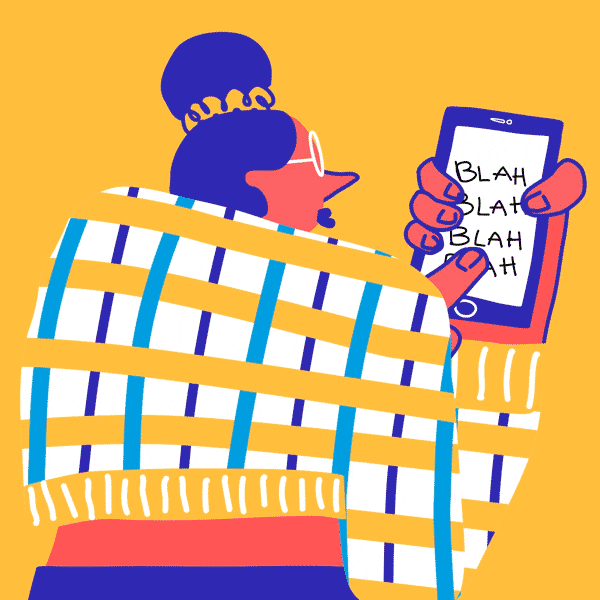 Instagram photos are often filtered and edited, with professional lighting and posing. We post when we feel like we look our best and are feeling our most confident. And why wouldn't we? What we must start to learn is that this is just the one side of social media and that life isn't always that perfect.
The abundance of filters and FaceTune has made current beauty 'ideals' unattainable, because they are false and constantly distorted by these 'filtered' pictures. Trying to explain this to a group of teenagers, however, is a tricky mission to accomplish. So many of us are quick to pick out our flaws, and the flaws in others too, instead of taking a moment to accept who we are and appreciating all the virtues we have – which are always more numerous than the vices! We often feel the need to compare ourselves to each other, whether that's our bodies, faces or even achievements and goals, online and in person.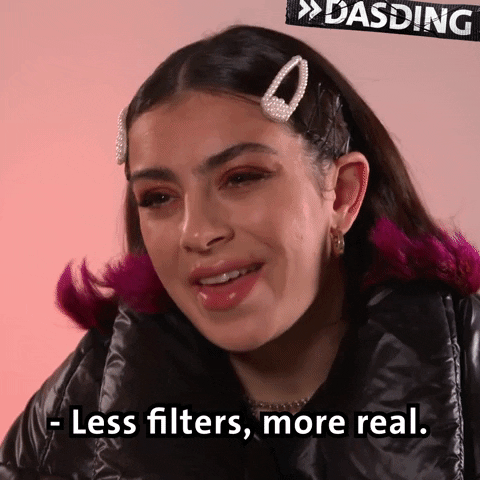 I recently sent a survey round to my friends on the topic of body image and 89% of them said they are unhappy with their body. A similar American survey found that by the age of 17, 83% of all teenage girls are unhappy with their body. With boys, it is 80%. How can we live knowing these statistics? This, in my opinion, is down to society's expectations coming from social media and the unattainable standards we see, and the human need to live up to them, even though we know they are unattainable!
In a survey conducted by the UK government it was discovered that only 5% of under 18's said they wouldn't want to alter their appearance by things like diets or surgery, and most under 18's said that social media influencers and posts were "tremendously influential" on their body image and how they view themselves.
For this reason, I applaud the recent news in Norway. The Norwegian government has passed a law which states that social media influencers must declare "retouched" or "filtered" pictures and posts, to help fight against unrealistic beauty standards amongst young people. The law has received mostly praise and positivity, from celebrities and models like Stefanie Giesinger and Zoë Sugg. However, other celebrities like Eirin Kristiansen doesn't have hope that this will fix the problem of young people comparing themselves to the pictures of their idols on social media, saying it is a "quick fix" solution.
I hope that other countries, especially the UK, take advice from Norway and start to move in the same direction to fight against these false and toxic beauty ideals which make it almost impossible for the younger generation to accept ourselves for the way we are.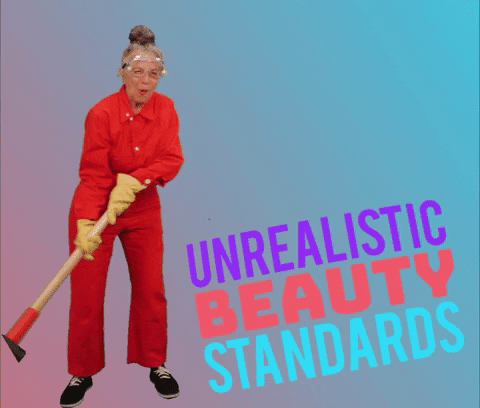 We should start to focus on ourselves and learn to love our bodies instead of punishing ourselves because we don't look like Madison Beer or Cristiano Ronaldo.
I'll leave you with a quote from my own role model, Taylor Swift, who talks on the topic of body image and body shaming a lot. She says, : "I definitely have body issues, but everybody does. When you come to the realisation that everybody does, even the people I consider flawless, then you can start to live with the way you are."