How To Help Each Other From A Distance
By NCS
Include this article in your Skills Builder Journal. It could help you develop... 




So, how's everyone feeling? It's the fourth week of being in lockdown to help our country heal and flatten the curve of coronavirus, and we reckon there's no better time to adopt our 'No We Can' attitude! NCS Grad Jasmine L is here to give us all the lowdown on helping each other from a distance...
Things might feel a bit strange right now, with empty streets and empty shelves. There are, however, many ways we can do good and be productive, even from our sofas. 
Give back to your community
If you're over 18, it might be a good time to sign up and join the NHS in the fight against Coronavirus. Over 750,000 people have volunteered already to assist their neighbours, whether that's dropping off food or picking up prescriptions, or making a phone call to keep the loneliness at bay. 
 
Searching Facebook is also a good way to connect with your neighbours and local community. Looking up "(Your City) + COVID-19 Mutual Aid" will give you lots of suggestions on how to get involved, and provide help wherever possible.
 
It's also very important to take government advice if you do go outside to help. You can find more about that here. 
Continue to pursue your passions and career goals 
If you're looking to build your CV and develop your career prospects, there is no reason for you to stop now. Are you outspoken? Why not get in contact with your local community radio? Search for "(Your City) + Community Radio" and you should quite easily be able to find an application form or email address to get you Ofcom trained and stuck into the world of presenting. 
Plenty of media and news outlets are looking for writers. Search for "Write for Us" and you should get plenty of results from competitions to magazines to publishers. You can even make pitches to your favourite websites if you have something to say. No better time than the present, right?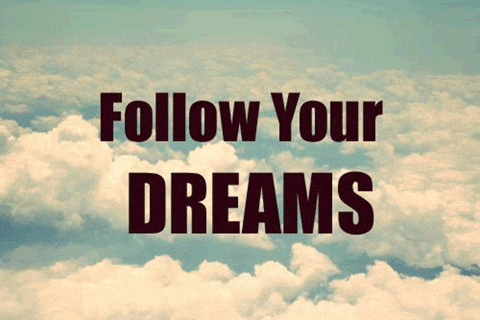 Find volunteering roles from home
Do-it is an organisation that allows you to sign up and support your local charities or become a community volunteer. Their 'Start Volunteering' page has a 'do-it from home' option, which will give you a load of results to volunteer from the comfort of your sofa! There is something for everyone, and these kinds of things will look great on your CV, and help your local community. Win-win! 
Help with valuable research
Zooniverse is the world's largest and most popular platform for people-powered research. You can sign up and contribute to real academic research. You don't need any specialised background or expertise, just the enthusiasm to help out! 
 
You can find all sorts of projects to help with, from helping to bring electricity to African communities, or detecting signs of diabetes in scans of eyeballs, to transcribing old letters and manuscripts, mapping old skies or charting rainfall records. Everything you do on this site helps valuable research and also counts towards your volunteering hours in Duke of Edinburgh or similar schemes. 
Be prepared for when things go back to normal 
When the isolation rules are lifted and things slowly start to go back to normal, it's important to ensure you won't be set back. So continue applying for jobs if you are looking for work. 
 
Or if you're in education, take a break from Netflix to complete that essay. There are also plenty of free online opportunities. Open University, Coursera, FutureLearning and Alison all provide free courses and offer certificates or statements of completion to gloss up your portfolio. 
 
If you are NEET (Not in Education, Employment or Training), there are also online opportunities such as the MiddletonMurray Traineeship Programme. Or you can research the training programmes available in your area and ensure your email is the first they see when they return to work.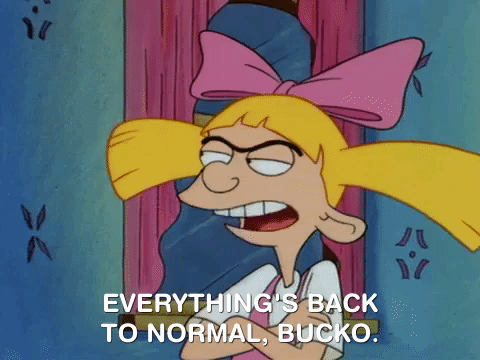 Continue to brighten people's day 
You also don't have to sign up or register to spread kindness and positivity. Communicate with the outside world in creative ways! Decorate your windows, or put out your Christmas lights to brighten up your street. If you have younger siblings, why not challenge them to paint pictures for postal workers and stick them on your door, 
 
You could also do little things for your neighbours, like organising deliveries or sending flowers. Or make cards to post through their doors with your contact details if they need any help.
 
This time is precious, and although it might feel a bit weird, the sense of community we have has never been as strong as it is now. So use your time to look after yourself, and others around you, in whatever way you can. And remember: protect your mental health at all times during this period of isolation, it's not a hindrance but an opportunity to grow.