Free Qualifications From Your Sofa
By NCS
Include this article in your Skills Builder Journal. It could help you develop... 

Looking for a way to make your CV shine, pick up some new skills, and have some fun all at the same time? Of course you are! Check out our list of all the places you can gain free qualifications online…
ALISON
Alison is one of the world's largest free learning platforms for education and skills training. It's a for-profit social enterprise dedicated to making it possible for anyone, to study anything, anywhere, at any time, for free online, at any subject level. Amazing! 
They offer two different types of qualifications, across categories from business to maths, lifestyle to languages. 
Certificate courses take about two to three hours to complete and help you focus your learning to provide you with specific expertise. 
You'll find everything from What Great Leaders Do - a business course where you learn leadership skills and styles from great leaders to Music Theory: Melody and Harmony - a lifestyle course teaching you how to identify different musical scales and build chords with ease.
If you're thinking about starting a new side hustle, why not check out some of their marketing courses, like Social Media Strategy for Small Businesses, where you'll find everything you need to know about making a social media plan to increase revenue for your small business or e-commerce website (say hello to a busy Depop!).
Or maybe spice up your CV and potential job opportunities with some language skills by taking part in Introduction to Spanish, where you'll learn how to count and how to use dates in Spanish - which is essential information for making purchases and reservations in Spanish - and receive a very helpful overview of Spanish pronunciation and the Spanish alphabet. Muy bien!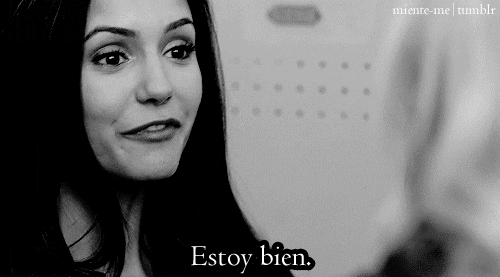 Diploma courses take about eight to ten hours to complete, and are designed to give you a more extensive understanding of a subject area, so it's a good idea to pick something you're already interested in, or know a little bit about! 
Why not give the IT course HTML5 Game Development a go and learn the do's and don'ts of computer game development. By the end of this course, you'll know how to create video games for mobile platforms and web browsers, how to create a map and player characters for your games, how to add interactions and a battle system to your games, and how to conduct proper planning and documentation practices for games development.
You'll also find everything from the lifestyle course Diploma in Dog Grooming, where you'll learn about the theory and practice of dog grooming, including health and safety techniques to the humanities course Phases of Modern Architecture, where you'll gain knowledge in architectural features and design inspiration in modern architecture.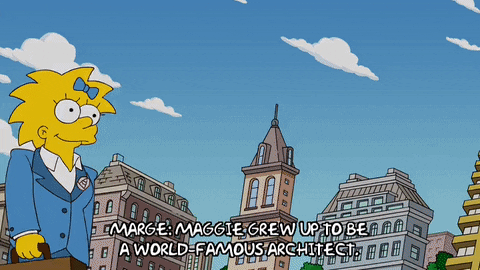 THE CHILDREN'S HOME TRAINING HUB
The Children's Home Training Hub is the largest hub of resources, created specifically for the Children's Homes sector. They aim to empower young people to make better choices in life in addition to enabling them to pass on their new knowledge to their inner circle. And they offer a number of free courses that are all Continuing Professional Development (CPD) accredited. 
You'll find lots of different types of courses at The Children's Home Training Hub, across categories like wellbeing, internet safety and the youth justice system. 
If you're interested in racial justice, why not check out the Black Lives Matter course, where you'll take an in-depth look into the history of race relations and racism in Britain and provide a context for the current tensions and inequalities that exist. Relevant legislation and enquiries are also explained, including the Equality Act and the Lammy Review.
Perhaps you want to understand more about being safe online? If so, take a look at the Cyber Security course. You'll learn why and how cyber crime happens and actionable advice about how to defend yourself and others. The course will show you the risks posed and who can be affected, how to deal with common cyber problems and legislation around cyber security.
If you like the idea of supporting young people in the justice system, why not take part in the Youth Justice System course. You'll develop an understanding of the youth system, gain an understanding of how young people become involved in the Criminal Justice System, understand the court process and how court outcomes impact young people, and identify triggers to behaviours which may be challenging, and develop strategies to effectively manage such behaviours.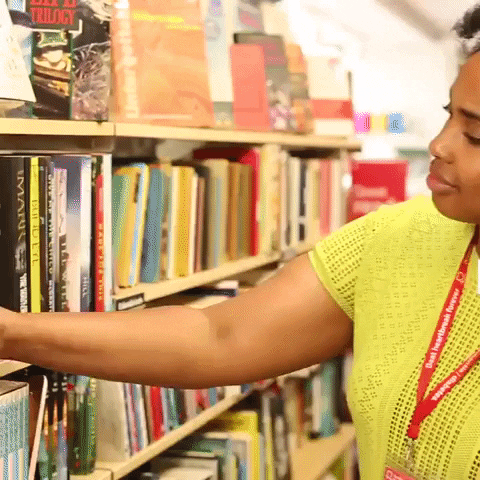 REED
Reed is the UK's number one job site, so they know a thing or two about spicing up a CV! They also offer a number of free courses, with CPD and professional level qualifications. Courses range from a few hours to a few weeks learning time, and cover subjects from IT to health care, office skills to design.
If you're interested in nutrition, the Food as Medicine course might be a good start. You'll explore the concept of food as medicine, and how it can be important both in preventative health and as an aid in the management of certain chronic diseases today, in the past and in the future.
Looking for ways to make the world a little bit better? Why not check out the Fashion and Sustainability: Understanding Luxury Fashion in a Changing World course. You'll explore key sustainability issues, agendas and contexts associated with luxury fashion, and debate current and emerging perspectives; designing approaches and business strategies relevant to the contexts of planetary boundaries and human equality.
And finally, get yourself prepared for job interviews and your career with the Becoming Career Smart: How to Sell Yourself course. By taking part, it'll help you identify your key strengths and professional skills, challenge you to explore your successes and what success means to you, and learn how to sell them and yourself.