Action Day 2021: The Filter!
By NCS
Include this article in your Skills Builder Journal. It could help you develop... 




Saturday 10 April is Action Day - a day where we all come together to do some good for our communities.
Whether you're doing one small good deed on Saturday, or a whole day of action, we want to see what you're getting up to! Get some project inspiration from our Action Day page and then, when the day comes, head to our Insta and use our brand new filter!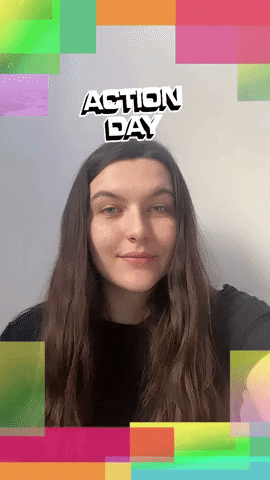 To show your support, just click this link, open it in Insta and take a photo or video. You can also find it in the IG filter gallery by searching for NCS. And don't forget to tag us @NCS because we'll be reposting our faves! 

We can't wait to see what you get up to! And don't forget to register your project so you can see it - and everyone else's - on our Impact Map!