What Is Pokémon Without Ash Ketchum?
By NCS
By Emily from our Writers' Club.
---
Pokémon is evolving! 
It's been a while since I ran through my school playground screaming "I choose you!", and hurling imaginary Pokéballs at other children. But the recent announcement that Ash Ketchum has conquered the Pokémon universe and will be leaving the franchise has rekindled my love for the series. As the main character, and having officially become the very best (like no one ever was), it makes sense for ten-year-old Ash to move on. But what's next for Pokémon?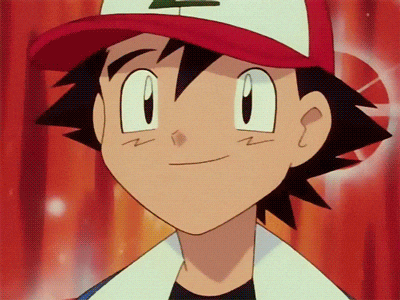 As someone whose Pokémon phase peaked at Pokémon Black and White (and whose obsession was triggered by the very catchy theme tune), it's been a few years since I was really up to date with what's going on. For those in a similar boat, let me briefly fill you in: since travelling from the Unova and Kalos regions, Ash has been to Pokémon school in Alola and, after years of defeat, has beaten his rival to become Pokémon World Champion. 
Looking back on the series, it's easy to see why generation after generation of kids have continued to watch it. Aside from the fact it's literally about cool tiny monsters who fight each other, Pokémon teaches kids that winning isn't easy. Sometimes you work hard and you win, sometimes you don't. After all, Ash and his friends lose just as many of the battles and contests as they win. But rather than show this as a negative, the series emphasises the merits of learning and growing, as well as the importance of friendship when facing challenges. Friendship, specifically that between Ash and his Pokémon, is at the heart of the anime series. This relationship between loveable walking-disaster Ash and brave but sassy Pikachu, through thick and thin, is what makes Pokémon Pokémon. 
If you're only a fan of the games, then Ash leaving the franchise doesn't really matter — you can choose your own trainer and starter Pokémon, and have your own adventures. But if like me you've grown to know and love the characters on the show, then the future looks a lot less certain. Ash and Pikachu are the face of the brand, and removing them risks failing to recapture audiences who don't know their replacements. Even if you've never watched Pokémon, you know exactly who Pikachu is. The new leading duo is going to have a pretty big pair of shoes to fill. 
For so many of us, watching the show or playing the games is a comfort activity, filled with cosy childhood nostalgia. And we all know what it's like to come back to a favourite show years later, suddenly unable to recognise what we loved about them as they've chopped and changed so much. For me, Pokémon holds a similar place in my childhood heart as Scooby Doo. So Ash leaving the show is like having the Scooby Gang graduate from the NYPD detective academy, leaving some other group of misfits to tackle weird paranormal occurrences. It's just wrong.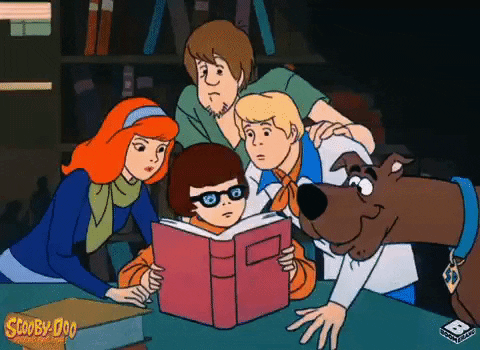 That said, I understand why they've done it. In an increasingly saturated market, brands need to reinvent themselves to stay relevant. And kids new to the franchise won't know what came before, so they won't be attached to old characters or ideas. Letting Ash grow up allows the show to reinvent itself for a new fanbase, hopefully creating an even bigger world for the next generation of young trainers. Plus, I'm sure this won't be the last time we see Ash. He is, after all, only ten. Perhaps 25 years from now, we'll see him battling the new characters for the title of Pokémon World Champion. The way I see it, he's got his whole life ahead of him with one very big milestone still to go: he's gotta catch em all. Spin off series, anyone?