What Content Do You Want From NCS?
By NCS
Include this article in your Skills Builder Journal. It could help you develop... 


It's a new year and a new chance for us to give you even better content to take in, debate, have fun with and learn from. And, in order for us and our teen writers to do that, we want to hear what you want! Take a look at our five main areas and ideas within them, and then fill in the form below with what you think is best...or anything else you'd like us to focus on this year. 

LIFESTYLE

We all live different and interesting lives. And lots of things happen everyday that influence the way we live. Are you aching to know more about astrology and how (or whether) it impacts your day-to-day? Does it really show us what our personality traits are? Do you want to know more about fashion, or the fashion industry - what it's like to be a designer, or work in a supply chain? How about how to travel on a budget (or safely with global restrictions in place)? Maybe you're looking for tips and tricks on how to stay positive and productive. Or looking for new ways to fill your spare time. How about thought-starters on confidence, breaking beauty standards, mental health, and self care?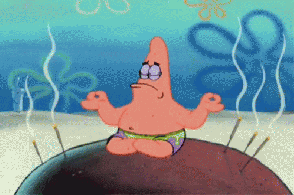 HEALTH AND WELLBEING

It's always important to check in and look after yourself. Perhaps you want advice on creating safe spaces online for yourself? Or stories from other people on how they've managed to protect their mental health - online and IRL. Maybe you want to see more about breaking the stigma that comes with mental health issues? 
Or maybe you're more interested in physical health. Do you want tips and advice on staying fit and healthy (or getting started)? Do you want to see lists of motivational movement videos? Or give your own advice to other people just like you? 
What about body positivity? Is this something you're passionate about and would like to talk about it? Or are there people/influencers out there who you think people could benefit from following? Do you want reading/viewing/listening lists of things that will make you feel good and help you on your positivity journey? Are there differences in beauty standards for different genders and what does that mean?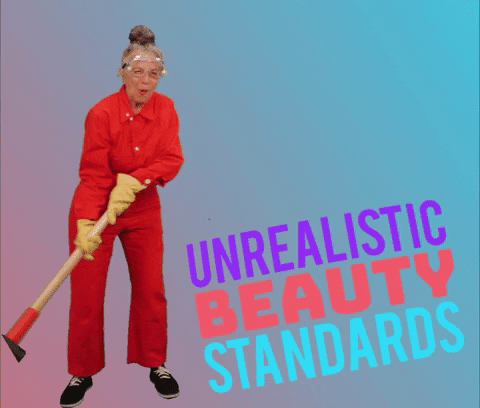 ENTERTAINMENT

Sometimes it's good to just break it up and have a bit of fun! You know we love doing a quiz...but what other entertainment are you looking for? Do you want random facts you can impress your mates with? Or how about top psychology facts (that'll blow your mind!)? Maybe you're looking for the best hidden spots in your hometown to film a TikTok or set up a photoshoot. Or perhaps the most Instagrammable places to grab something to eat (and fill up your grid). We also love getting your say with our You:Rated series, so let us know what kind of things you want to see on there. Is it the best thing to watch on Netflix? Or the series-with-five-seasons-that-you-watched-in-one-weekend? How about music you can't get enough of? Or the lyrics that mean the most to you? Got a favourite game (online or IRL) that you think everyone should know how to play?
EDUCATION

We can always benefit from learning a little bit more from different people and different perspectives. The more stories we take in, the better we understand the world we live in. So maybe you want to learn more about other people's cultures and how they differ - or relate - to your own. Or dig deep into the history of LGBTQ+ rights and equality, Black history, or women's history. Is science your thing? What about learning about the furthest corners of space? 
What about the things you might not learn in school - investing, cooking, starting a business, stress management, budgeting, looking after your wellbeing.
Or maybe you just want to learn something completely new. Do you know any sign language? Would you know what to do if a guide dog came up to you? What about something creative like crochet? Or digital illustration?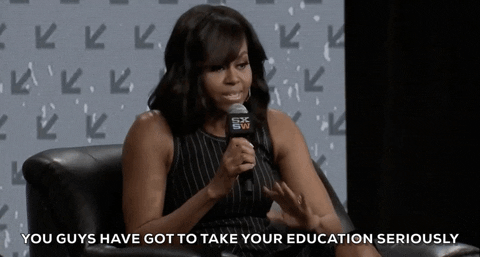 PERSONAL DEVELOPMENT

Doing things that will help you grow and build a better future is great. Do you want to know how to become more self aware? How to reflect on things you've achieved already and what to do next? Do you need to build your confidence but aren't sure how? Or maybe you've got a load of confidence building tips yourself and want to share them with others. 
How about learning new skills. Are you interested in origami? Pondering about pottery? Fanatic about football? Bonkers for baking? Let us know what you want to learn, or what skills you have to share!
Maybe you've got big questions that you aren't sure how to ask and need some advice on. Want to know more about sexual health and education? Do you want to hear more stories about identity? Need some advice on how to budget and set up finances? Do you get intimidated when it comes to looking for jobs and writing your CV? Do you want advice from experts who can explain the process? Or maybe you just don't know what you even want to do as a job and need some inspiration. 
Whatever you want to see from us, we want to hear from you! Just fill in the form below and let us know: