TED'S TIPS ON PUBLIC SPEAKING
By NCS
Include this article in your Skills Builder Journal. It could help you develop... 

When it comes to public speaking, safe to say TED know their stuff. We caught up with the TEDxExeter team off the back of Jess and Izzy's talk to get their top tips on presenting. Here's how it went down.
Doing a TEDx Talk is a big deal. How do you prepare people for one?
You're right! It is a big deal, and we have a very intensive process, working closely with the speakers to make sure it's the best it can be. We ask a lot of questions, to make sure we understand the idea they want to share.
And then we work together to strengthen all aspects – from the carefully chosen words in the script, to the images and quotes in the slides, to the delivery of those words in an expressive way that will connect with the audience.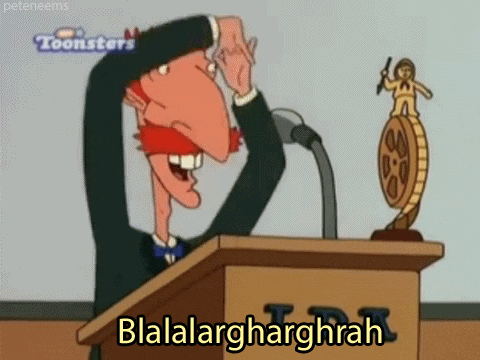 What tips would you give to someone who doesn't like presenting?
SHOW YOU CARE
The best talks centre on an idea the speakers REALLY care about – and that makes the audience care too. Spend time crystallising what that key idea is before you start. Our NCS speakers, Jess and Izzy, are so passionate about their social action project, and it really shows.
PRACTICE
Every skill takes practice if we want to get better. So find opportunities to do this, whether it's in or outside of school.
INVEST YOUR TIME
Any time you put into improving your presenting skills is SO WORTH IT! It won't just help you when presenting. It will really pay off any time you want to express yourself in words – whether interviewing for a job, or sharing an idea so that other people can get involved too.
(And of course…breathe…)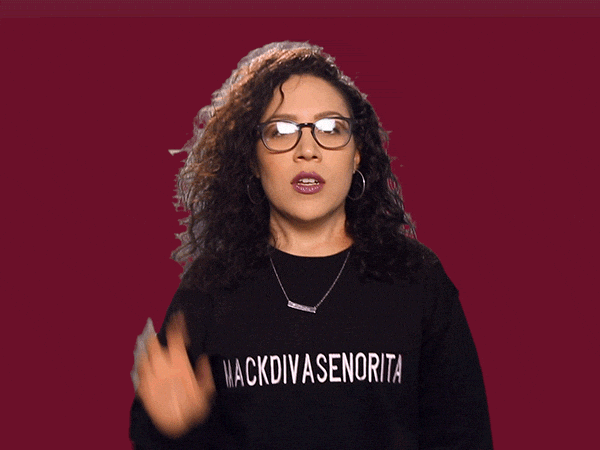 What are the most common pitfalls or mistakes that most people make when presenting, and how can people overcome them?
One of the biggest is feeling like when we're presenting it's all about us, and we're going to be judged. When actually it's all about the audience, and us being generous enough to share our great ideas, skills, experiences. That's a really positive thing!
Another biggie is thinking we look as nervous as we might feel inside. Usually we don't! And actually if we breathe, smile and stay open to our audience we often look confident – we just don't know it.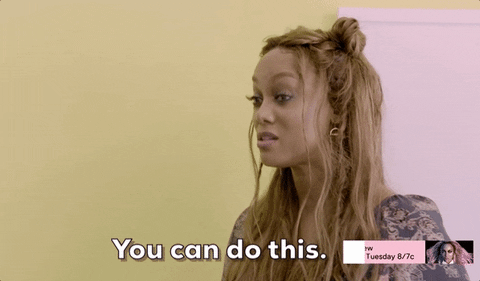 Having your own TEDx Talk is a life goal for many. How do you decide what makes it?
For the TEDxExeter team, we are looking for the perfect combination of an idea that's really worth spreading, and the best speakers to share it.This year our theme was 'The Art of the Possible', so we were especially interested in brilliant speakers whose work and ideas are leading the way.
And finally, what was it that drew you to Jess and Izzy's story?
We loved that it was about making a real difference in our home city, Exeter. But also that it has gone on to have such a powerful impact more widely.
We were so inspired by the energy and vitality of the NCS speakers and participants, and what they have achieved in this social impact project. Here are young people leading by example, reminding us and inspiring us that we can all make a positive difference in our communities.
A huge thanks to TED for their words of wisdom, we hope their advice helps you too!