Take On The Zooniverse
By NCS
Right now, science and research into the world we live in today has never been more important. People are working hard all around the globe to try to understand the coronavirus, and get us back to some sort of 'normal'. So what if there was a way to do some scientific social action of your own, help change our world, and learn a little something all at the same time...all from the comfort of your own sofa. Sounds pretty great right?
Just head on over to Zooniverse - the world's largest people-powered research platform. They've got loads of really cool research projects on their site - from counting cells in the human body to spotting floating forests in the oceans - that you can get involved with and help find results, lead new discoveries and change how we see things in the world. Amazing! 
And the best part? You don't need any special qualifications or training. Just a curious mind, the enthusiasm to take on some work, and a little bit of time (which hey, we all have at the moment, right?) Here's some of our favs for you to take a look at:
 
PENGUIN WATCH
We all love penguins, right Funny little guys in tuxedos, waddling about. They're great. But, they're also under threat. Research shows that in some regions, penguin populations are in decline. And changes in their population are likely to reflect the changes occurring in the wider ecosystem - everything from climate change to pollution to mass fishing. 
Penguin Watch aims to understand these threats and to reverse them through informing policy change where possible.
The research needs a LOT of data to understand what's going on, which basically means counting our black and white pals! Zooniverse has set up cameras in penguin colonies, and all you have to do is look through the stills, and mark the adult penguins, chicks and eggs. Easy!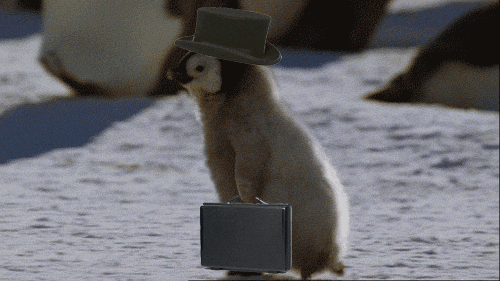 CRIMINAL CHARACTERS
Are you, like millions of others, obsessed with true crime documentaries, podcasts, tv shows? If so, this could be your new favourite project! 
Drawing on history, criminology and law, this project is setting out to transform the understandings of crime and its history within Australia. The research wants to look at how changing historical events affected individual involvement in criminal offending. And challenge existing ideas about what the label of 'criminal' means.
You'll get to read through and transcribe prison records from people imprisoned between 1850 and 1940. Are the people revealed in the records the sorts of characters you'd expect? Or will you end up being surprised?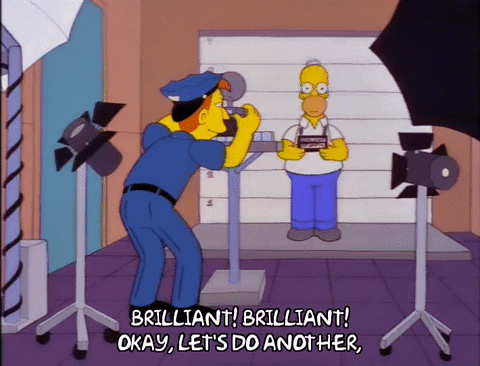 ETCH A CELL
Everyone knows the mitochondria is the powerhouse of the cell. That's so Year 7. They're responsible for turning fat, protein, and sugar from your food, into energy. And when they fail to work properly, that's when serious diseases can come into play.
So yeah, pretty important for our survival really. And that's why this project is identifying them. To give us a richer understanding of biology, which can therefore help with biological changes associated with health and disease.
All you need to do for this world-changing research is colour in some cells. Take a look at images captured from highly magnified microscopes and colour in the different parts of cells. Fun!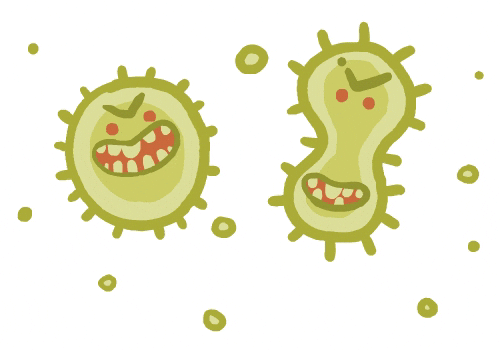 SUPERNOVA HUNTERS
Ever thought about it would be like to float among the stars? To take a gravity-free swim through the universe? Well, you're in luck. On the island of Maui in Hawaii, the Pan-STARRS1 telescope is currently scanning large areas of the sky each night to observe galaxies and supernovas. 
Using a process called difference imaging, the telescope looks for anything that has changed by comparing each night's data with high quality reference images of the same area taken years ago.
Supernovae are explosions that last anywhere from a few weeks to a few months. The project hopes to spot these supernovae as a way to understand which stars explode and why.
By taking part in this project you're helping the astronomical community (hey, NASA, how ya doin?) uncover information about the entire evolution of a supernova from explosion to disappearance. 3, 2, 1….we have lift off!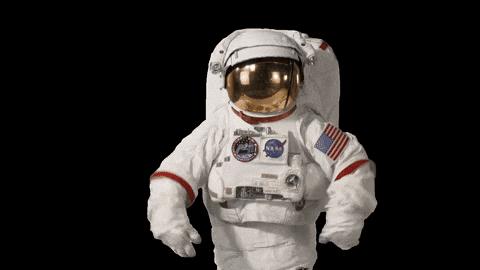 These are just some of the amazing projects over on Zooniverse that'll let you Do Good. Why not have a browse through the rest and see what research stands out to you.
WANT EVEN MORE?
Head back to the hub for more ways to be epic, live life, do good and go party.