Superstars: Dementia Fidget Blanket Project
By NCS
Include this article in your Skills Builder Journal. It could help you develop...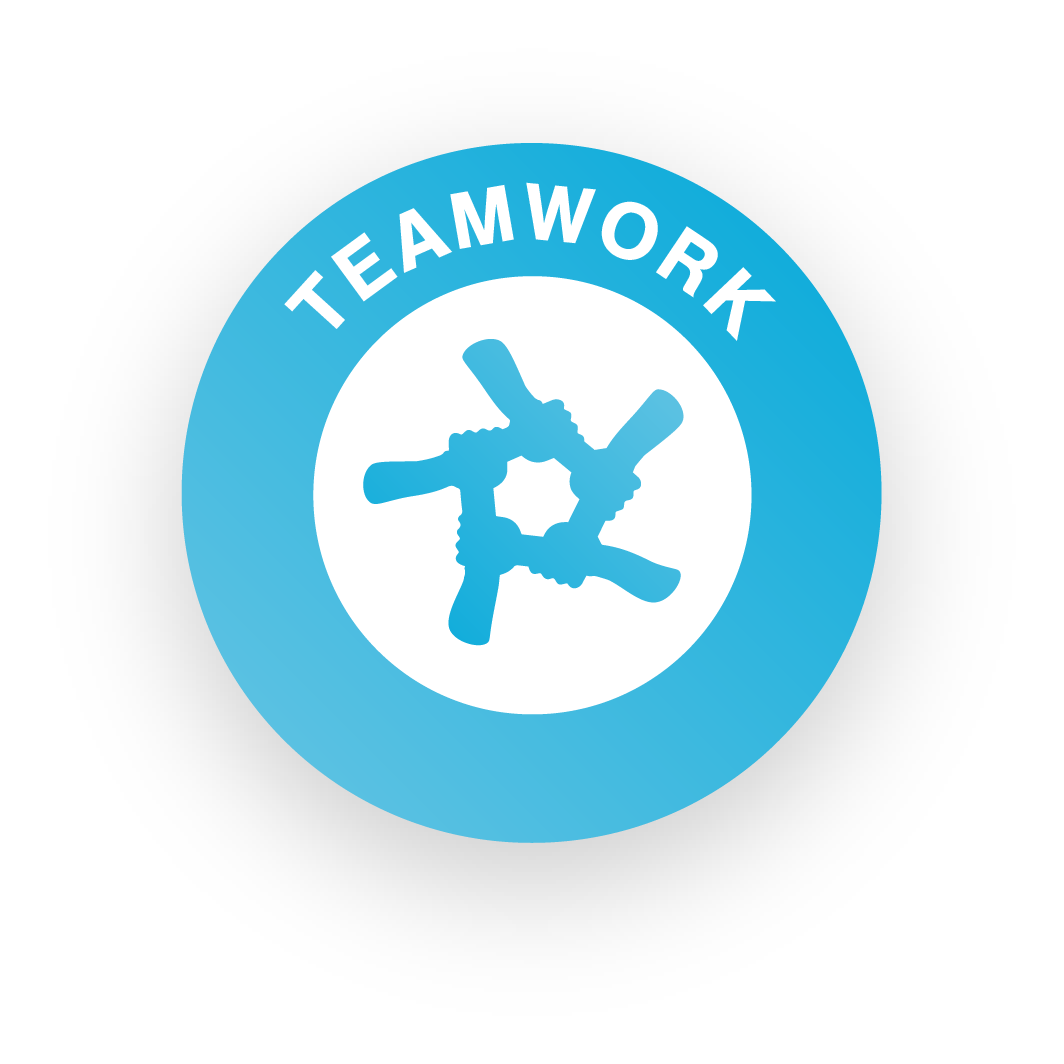 For their social action project, Kitty and Team Malala put in work to make a positive impact for the residents of Ash Court Care Centre, who have dementia. Kitty said, "our social action project opened my eyes to social issues and allowed me to fight for a difference in a way that I know best, through my creative outlets."
The creative outlets she was talking about? Making fidget blankets for the residents.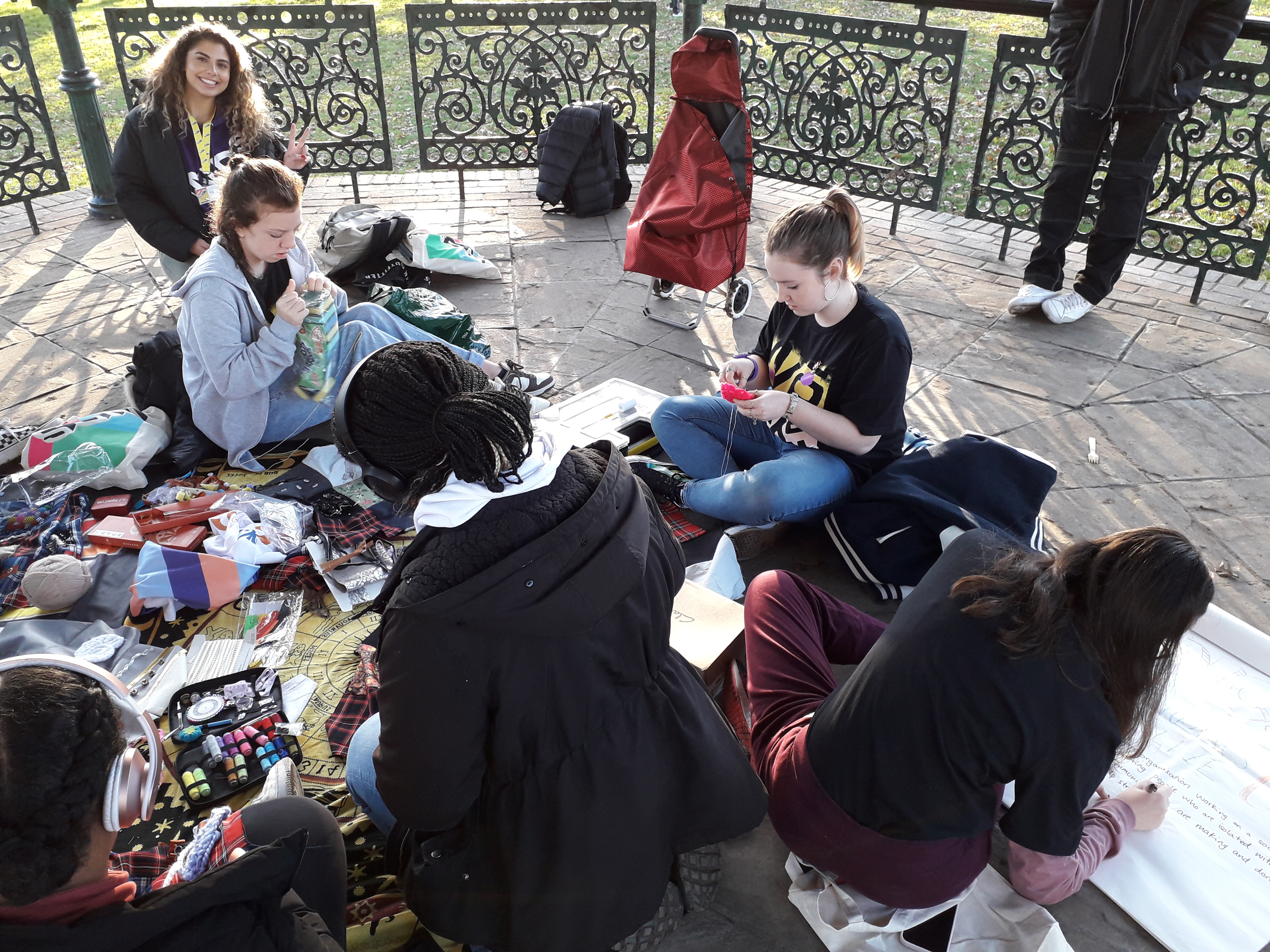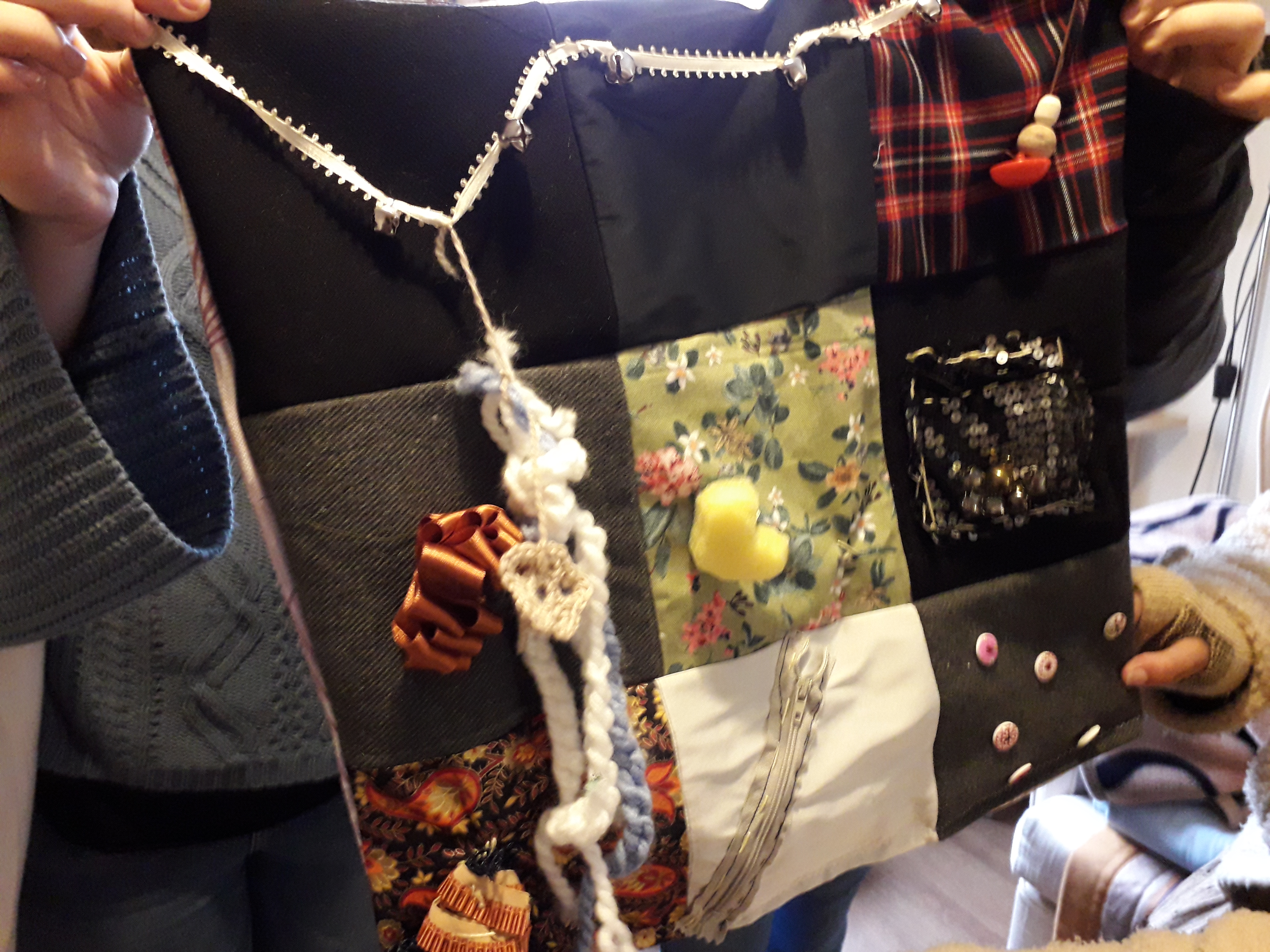 Fidget blankets are patchwork quilts made of different materials, textures and objects which are designed to trigger memories, and stimulate senses and the brain, offering comfort for those living with dementia.
The team used materials they found in their school's design and technology department, as well as donated materials from friends and family. Then, they got together in Hampstead Heath and spent a day sewing the blankets together. So wholesome!
They also made posters about what they were doing so anyone who walked by could ask questions or even get involved with the sewing themselves! And it worked, as several members of the public joined in, helping Team Malala create nine beautiful, colourful blankets.
The next day, Kitty and team took the blankets to Ash Court Care Centre and distributed them out. James, one of the residents, said, "I enjoyed the visit and didn't want it to end. The gift and the visit was lovely and delightful.  We talked about different subjects and I think they enjoyed it too."
And they sure did, as Kitty said, "Knowing that I am making a difference, even if only for a day, is an indescribably rewarding feeling."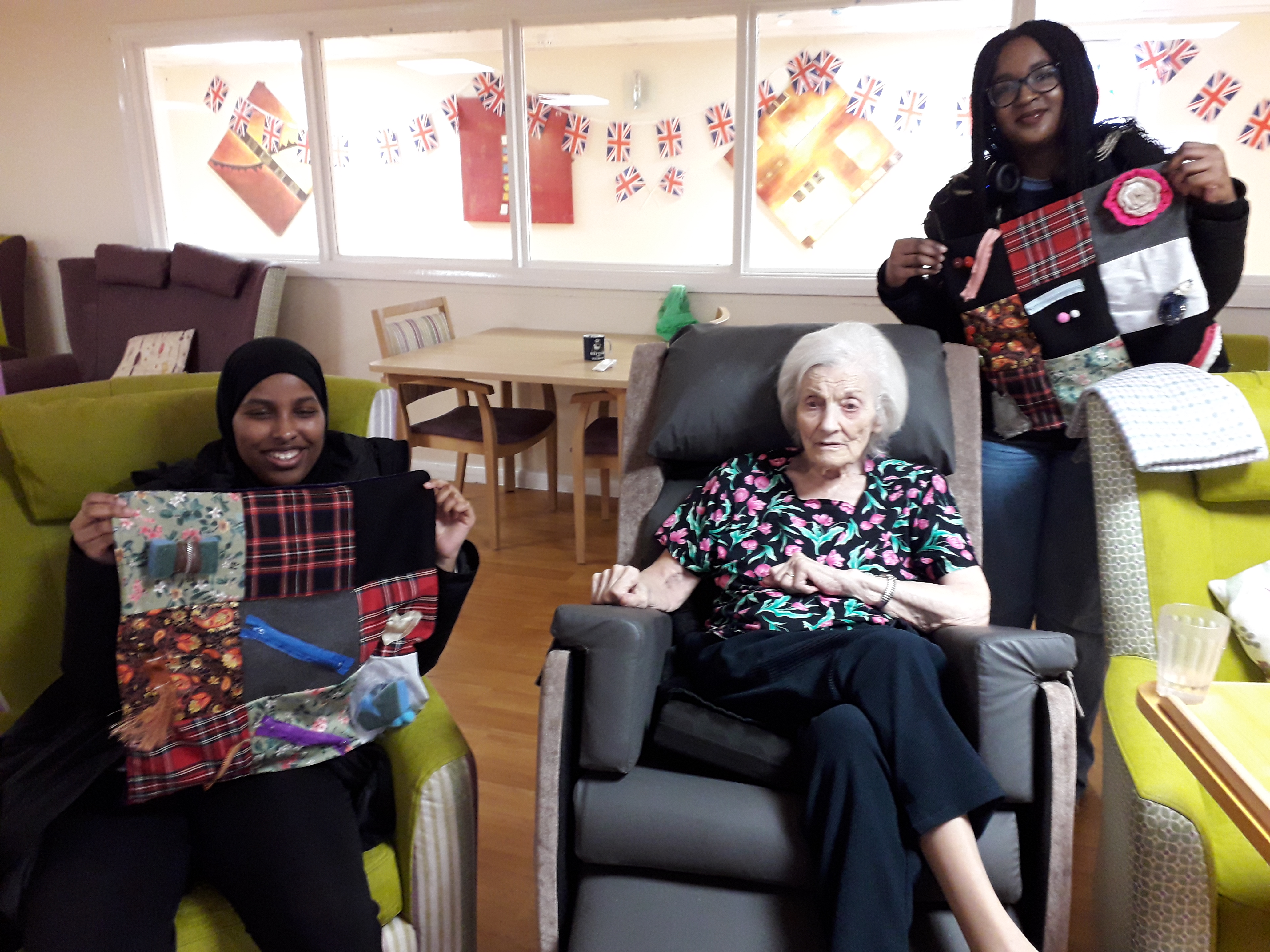 WANT TO MAKE A DIFFERENCE WHERE YOU ARE?
Want to carry out some social action in your community but aren't sure where to start? Take a look at a Changemaker group near you…
And if you've already taken part in a social action project that you're proud of, let us know! Tell us all about it here.