Spotlight On: Hundo
By NCS
Include this article in your Skills Builder Journal. It could help you develop...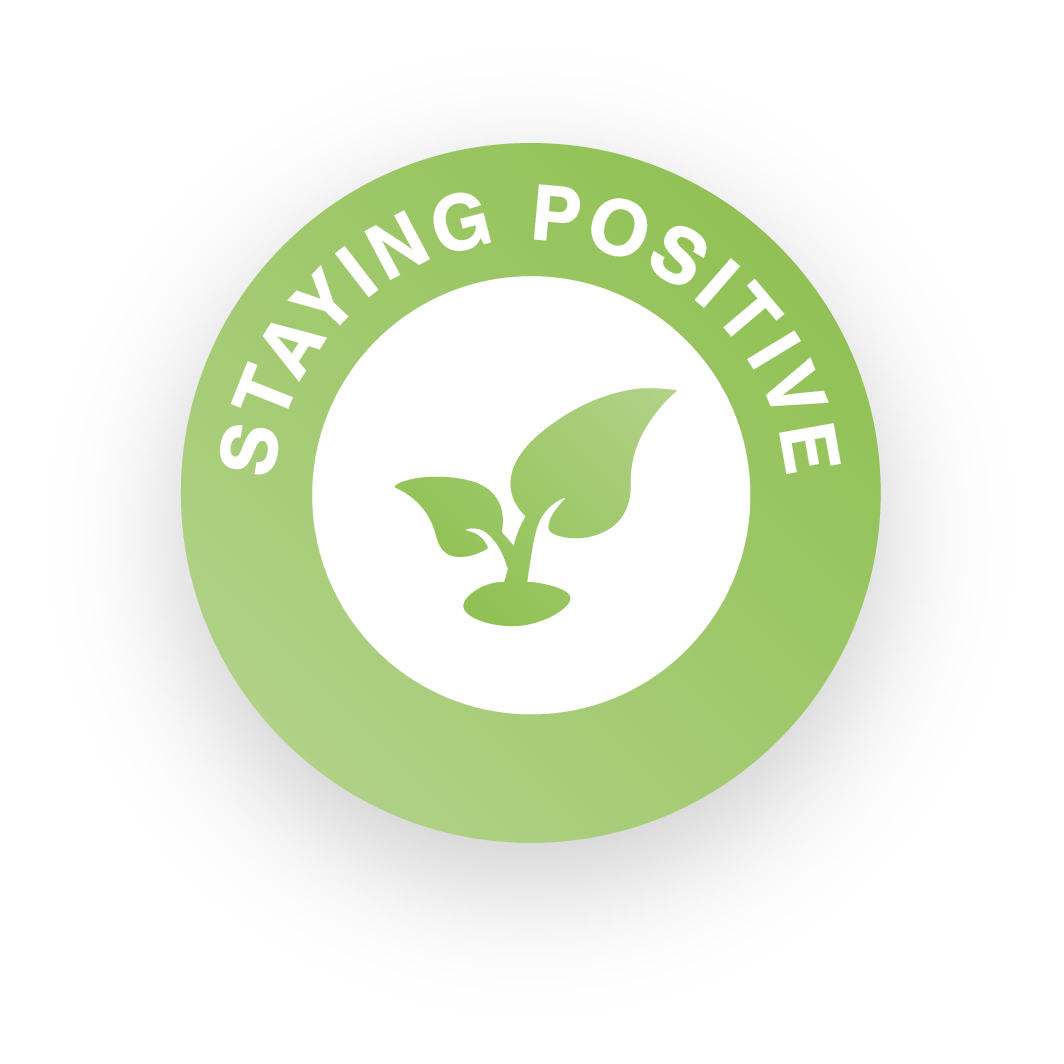 It's the next instalment of our series Spotlight On, where we explore issues that matter the most to you, with professionals in those fields. This time we spoke to hundo - an ed-tech company building the world's first learn and earn campus for gen z. Here's what they had to say…
What is hundo and how will it benefit young people?
hundo.xyz is the world's first learn-and-earn campus for Gen Z. It's a platform dedicated to innovating learning and upskilling the next generation, to secure work. We're going to be at CareerCon, where you can find out how to get started in web3, the metaverse and beyond. .
Web3, the metaverse, blockchain, NFTs…it can all get a little confusing. How and where can young people learn more about it?
It's a lot to take in, but once you get your head around it, you enter a whole new world! There are lots of resources online that both summarise and go in depth. hundo.xyz is a great place to start. We have readily available content on our website and social media channels. CareerCon will also allow you to learn about web3 and more. Once we launch hundo.xyz you'll be able to learn from scratch from masterclasses and courses.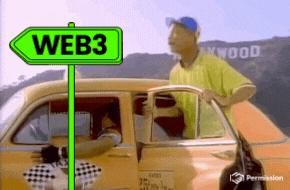 How can young people get involved?
Young people can get involved by signing up to CareerCon on hundo.xyz. The two day event on 9 and 10 November is free for under 25s and will give you access to two days of talks, panels, networking around web3, metaverse and more! Signing up to CareerCon will also give you lifetime access to hundo.xyz, where you can upskill yourself through masterclasses and courses. Masterclasses will be designed by credible creators such as DJ Krystal Lake (500k+ Tiktok follows and Forbes 30 under 30) teaching you 'How to Build Your Brand on TikTok' and Doddz (AR Visionary) giving you the lowdown on AR experience. 
You talk about 'learn and earn' - how does this work?
The learn-and-earn platform is powered by utility token, $LETSGO. This cryptocurrency has no monetary value, but incentivises actions instead. You sign up with an avatar and complete a training mission to learn how to use the platform. You're awarded with 100$LETSGO tokens to start off, which can be used to get onto various courses and masterclasses run by brands and companies. Once you complete a course you will 'earn' tokens to access other courses and other surprises. You will also be able to access content directly from educators and brands to help meet your learning and career goals. 
You believe there can be  a world of work with no CVs. How?
CV's and resumes are not a true reflection of an individual's skills and qualities. Often compelled to beef up your CV and present an inauthentic version of yourself, the way young people are applying for jobs is changing. There has been a shift in the creating CVs in different formats e.g. video ones for creative roles or online CVs, the likes of LinkedIn. hundo is taking this a step further. We're building a permanent skills wallet (like an Apple Wallet for your CV), where your skills, achievements and certification will be available and used to gain employment. You will be able to register to hundo.xyz with avatars and design their learning journey, through masterclasses and courses and connect with employers and brands. 
What jobs will there be in Web3?
You may think jobs in web3 are purely limited to tech and coding, but there is something for all interests and skills. If you're interested in arts, design, marketing, IT, gaming, sports and more, the opportunities are exciting and diverse! Some roles that may interest you are: 
Blockchain Developer
Customer Support
UX & UI Designer 
Blockchain Engineer 
Community Manager 
Solidity Developer 
Partnerships Manager 
Events Manager
Analyst 
Chief of Staff
Head of Community 
Visual Identity Designer 
Why does Web3 present an opportunity for young people?
One billion new tech roles will need to be filled by 2030, according to the World Economic Forum. Currently, there is no coherent global education plan and a growing global skills deficit, therefore huge opportunities for young people to work in a new and booming industry. Not only will it create jobs, web3 and metaverse will change the way young people work. With remote working encouraged, you can work from anywhere in the world. Web3 is built on the principles of decentralisation, which can be seen in the shifts in the way young people interact online.