Shoutout To My Teacher
By NCS
Include this article in your Skills Builder Journal. It could help you develop... 


At the start of this month it was UNESCO's World Teachers' Day, a day dedicated to the people in our lives who teach us, build our confidence and change our lives. We asked you who your favourite teachers are and why they deserve a shoutout. Here's what you had to say…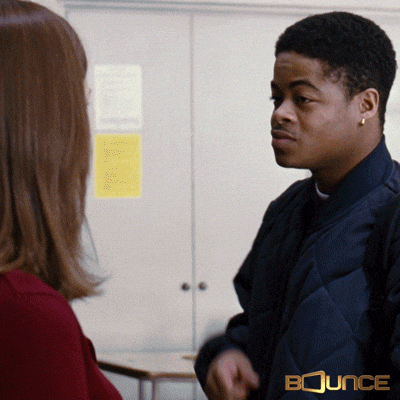 "Mr Mohammed from Dixons Sixth Form. He is an amazing teacher because he teaches us like we are his own children." - Zak
"Darren Adkin from Outwood City Fields is the greatest teacher in the world, he can't ever be beaten!" - Roro
"Miss Jagger from Walnew Secondary! She's so enthusiastic and kind. She encourages people so much!!" - Caitlin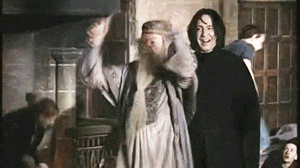 "Emma and Leah who teach me further maths. They are super helpful and understanding" - Jessica
"Mrs Poulter from St Benet Biscop Sixth Form is the best because she is always positive, even when she's stressed" - Lauren
"I like Glynnis from Sunderland College because she always makes me smile with her stories" - Emma
"Mr Sutton. Without him, I wouldn't have passed my exams, since I would have probably been kicked out of school. He had a unique method of teaching that taught me so many things" - Eryka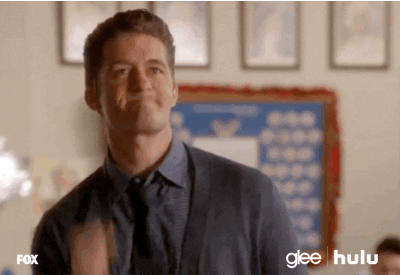 "We want to shout out Mr Turnpenny from Ashington Academy. You could talk to him about anything and he'd be there. We could always go to him and talk to him about anything. He just made school better." - Team NCS Northumberland 1
"Ms Sutcliffe from NLC Highschool supported me and helped me through so much!" - Meg
Who are your favourite teachers and why? What makes them so special? Let us know @NCS!