My Heritage Through Words, By Vania
By NCS
Include this article in your Skills Builder Journal. It could help you develop...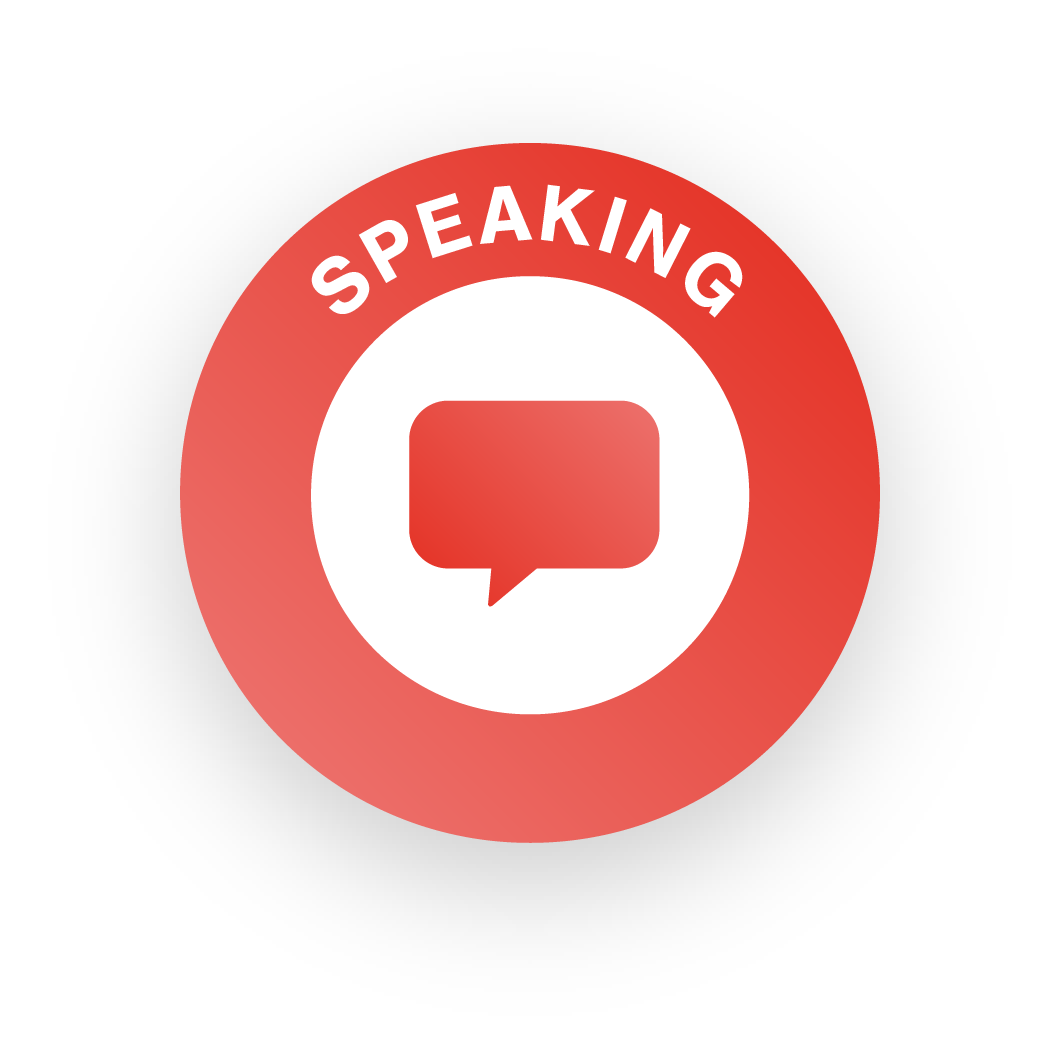 Our Writers' Club member talks about Nigerian poetry and what it's taught her about her heritage…
Growing up, my perspective of poetry was very westernised compared to that of my parents. My parents had learnt poetry through the struggle and suffering of the Nigerian literary greats and described their generation of poetry as 'heavily idiomatic' and 'historically eductative'. However, I always saw poetry as more of an expressive form of literature rather than of emotion. As the years progressed I learnt about the different aspects of poetry from different countries and its value in communities. Literature is such a diverse form of art which has helped develop many communities. 
On 1 October 1960, Nigeria gained Independence from British rule. This not only influenced Nigeria's society but also our literature. During colonialism, much of our poetry was heavily influenced by British and Western culture as a whole. After gaining independence, Nigeria generated its own form of poetry which was more personal but still contemporary. In 1967, The Nigerian Civil War, otherwise known as Biafra, occurred. The war lasted for three years, during which Nigeria fought against the secessionist state of Biafra.
During Biafra, many authors and poets published works based on the themes of socio-cultural and gender based violence. Political Memoirs of the Nigerian Civil War by Remy Oriaku and Beware, Soul Brother by Chinua Achebe highlighted the different situations which these respective individuals experienced during the war. Biafra created a turning point for literature in Nigeria. Chinua helped portray the suffering which both Biafrans and Nigerians suffered during the Civil War through his collection Christmas in Biafra and Other Poems, and poem Refugee Mother and Child. The poem depicted a mother parting her son's hair as placing flowers on his grave, an analogy which helped demonstrate the darkening reality of many lives during the Civil War.
However, after the war there were still microaggressions towards the predominant leaders of Biafra - the Igbos. Biafra influenced a large portion of Nigeria's literature as it inspired many books including Chimamanda Ngozie Adichie's Half of a Yellow Sun. She is one of the most admired Nigerian authors and inspired Beyonce in her song Flawless, which speaks about feminism. Other great influential poets include Wole Soyinka, who won the 1986 Nobel Prize in Literature for expanding the perspective of African poetry and literature towards a western influence. Poetry had become intertwined into Nigeria's culture during weddings and funerals, and proverbs are used as a form of praising others.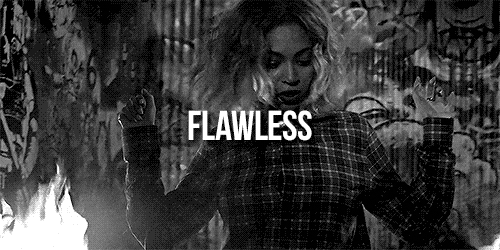 Another event which struck literature was the Harlem Renaissance in Harlem, New York City, which took place between the 1920's and 30's. The Harlem Renaissance was a social and artistic movement which attracted Black intellectuals such as poets, writers, photographers, and musicians who used their creative skills to fight for equality. It was heavily influenced by The Great Migration, where African-Americans were seeking freedom from the Jim Crow segregation hoping to develop their talents. As a result, the term 'New Negro' was introduced. It signified the strength and courage of the African-Americans who refused to submit to the Jim Crow laws. The Renaissance birthed the recognition of influential artists such as Zora Neale Hurston, Bessi Smith, Claude McKay and Langston Hughes. 
Literature and the arts have been a form of expression in the African-American community since the start of slavery. For example; negro spirituals were a mixture of Western and African tones that were composed by slaves on plantations, and later developed into the genre of Jazz. Likewise, the popularisation of slam poetry, otherwise known as spoken word poetry, which originated in Chicago, Illinois, became a huge part of the Black community. The American Beat Poet Movement influenced poetry produced during the Harlem Renaissance as a performative art which evoked confidence and spiritually. Spoken word poetry is still today used as a form of expression in the Black community and many others mainly during open-mic sessions. 
The Nigerian proverb which originates from Rivers State is one which my Grandma used to say: 'Iso l'elu mini'. This translates to floating on the surface of water. She explained to me that we will not always have proper or complete knowledge of every situation. This proverb resonates with me as it reminds us that it is better to listen, learn and understand before you speak, especially in a diverse environment. It encourages me to embrace my culture whilst respecting others.