Mixtape Artist Profile: Saidu
By NCS
Include this article in your Skills Builder Journal. It could help you develop... 

Saidu is a Muslim rapper, songwriter, dancer and actor from London. His Sierra Leone heritage, quick lyrics and sharp flows shape his unique take on UK Rap, so much so that it helped him win season three of BBC Three's The Rap Game UK! We caught up with Saidu to learn more about his passions and find out a little more about our Mixtape '22 collaborator!
Hi Saidu! How did you get into the music industry?
I got into rap just because I saw people doing it on TV. My favourite rap artists from the UK I'd say are Chip, Krept and Konan, Skepta, JME, Kano, Ghetts, D Double E. The list just goes on! I just thought it was so cool so I thought let me just try it out. My goals and dreams are to have platinum albums. Platinum songs. To perform in front of the whole world and be on the biggest stages there are.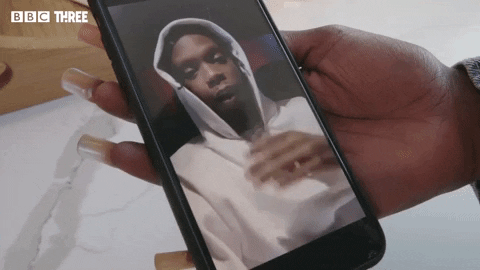 What is your genre? 
My style of music is predominantly grime-ish at the moment, but I'm very willing to tap into other genres because I listen to all sorts of music, whether it's R&B, pop, contemporary R&B etc. I'm very heavy on wordplay and punchlines. A couple cheeky bars. Also, the fact that I can infuse my dancing ability to my music, as well, that's a strength.
Do you have any memories of listening and being around music as a child? 
Yes. When I was younger I'd always ask my headteacher if I could perform a dance in front of everyone for assembly.  I would also record the songs I heard on the TV and have them on my phone to listen to because I didn't know how to download music!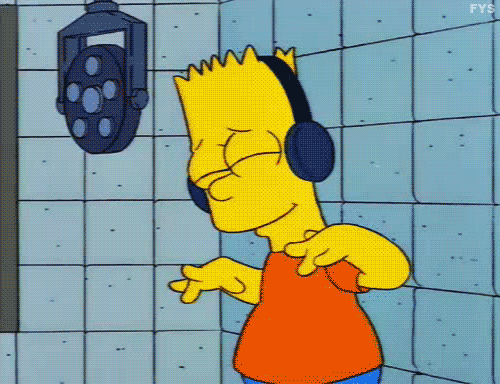 What is the most exciting project you've worked on so far?
Definitely being on the Rap Game UK season three! I just wanted to get my name across to people. I wanted people to know who I am and to demonstrate that I've got a talent and I should be listened to.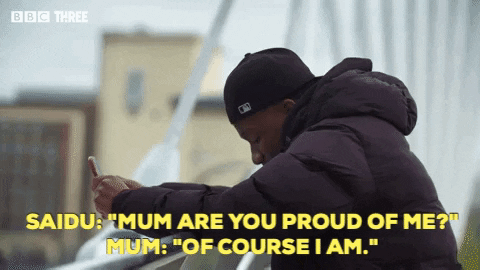 What is your track on Mixtape '22 about? 
It's an upbeat track inspired by my surroundings and experiences in my community, and the things that I enjoyed whilst growing up in South London. I included a female voice on the background track that lifts the heavier beats of the main sound. It lifts the whole track up and makes the whole thing sound more hopeful. It speaks about the importance of where you come from, and how all of us have a different story - that's what makes life interesting. Even the bad stuff that can happen in life is part of who you are and in the end can make you stronger. It's all about having a mindset of greatness right from the start. I was lucky that the people that raised me taught me that from when I was little, and that's what I talk about in the track. My adults in my life are so important to me, the effort they put into getting me where I am today. I wanted to thank them and I thought this opportunity was perfect. 
What else have you worked on? 
I've been in multiple music videos as a dancer. 
What's a fact we don't know about you? 
Before I wanted to be a dancer or a rapper I wanted to be in the band Busted and I wanted to be a TV presenter like Ant and Dec!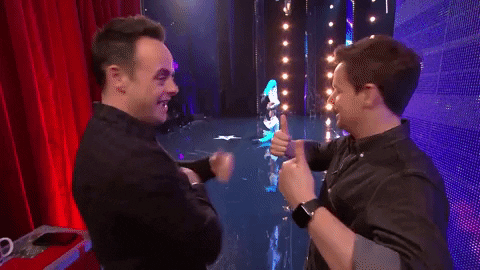 Mixtape '22 drops soon, so keep your eyes and ears peeled! And follow @NCS for more artist profiles to see who we're collaborating with…