Let's Talk Media Bias
By NCS
We consume news every single day, whether it's through papers, news websites or social media. But how can we tell if the stories we're taking in are impartial or not? NCS Grad Josh gives us the low-down...

What do we mean when we talk about bias and impartiality in the press? Well, an impartial publication would refer to a newspaper reporting on the news fairly and objectively from a neutral standpoint, whereas a partisan (biased) one would show evidence of a certain narrative coming through, obvious support for particular movements or causes, and a lack of variation of opinion pieces.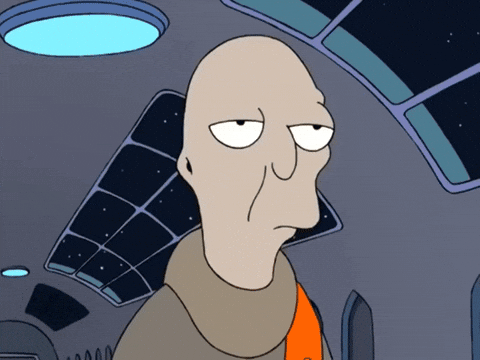 I think there is certainly an argument to be made that individual newspapers and broadcasters in this country are not truly impartial. Each paper, based on its ownership and funding, presents the news from their point of view (both in terms of what they choose to report on and how they frame these reportings, as well as who they give opinion pieces to) which can therefore directly influence their readers' perceptions of current affairs. 
The act of reading news from different political perspectives is not an issue in itself. The issue arises when people don't recognise the partisanship of the publications that they are reading, and isolates them to a narrow range of sources. Take someone who reads just one news paper - they are getting a stream of uniquely written news and one-sided opinion articles, and nothing to present a challenge to it. In this type of situation, there is very little alternative presented to the views that you are developing and you create the perfect conditions for echo chambers - when someone encounters beliefs or opinions that only coincide with their own, so that their existing views are reinforced and alternative ideas are not considered - to arise.
These echo chambers create completely different political worlds for different people. If we take the Brexit referendum, for instance,  since the Brexit referendum, some publications have  been feeding stories of how potentially damaging Brexit is, how thin the majority was in the referendum, and how the leave campaign allegedly manipulated information. On the other hand, other publications have  bombarded readers with stories of the 'corruption' of remain politicians who are trying their utmost to subvert the 'will of the people'.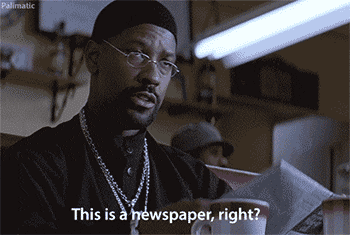 Many on both sides, due to the consistency of receiving news solely from these publications, are convinced that they're right, and struggle to contemplate the legitimacy of the other side and insist on writing them off, with no attempt to discuss, agree to disagree, or remain civil. The result of this discourse (for instance in the lead up and the aftermath of the Brexit referendum),  drives a further wedge between these groups across society.
Spotting individual biases in the media can be pretty hard, and as a result people normally have trouble noticing that what they're reading is partisan. The best way to treat newspapers is to assume a certain level of partisanship, and therefore take everything you read with a pinch of salt. It's perfectly natural to gravitate toward certain publications, this is something that everyone does.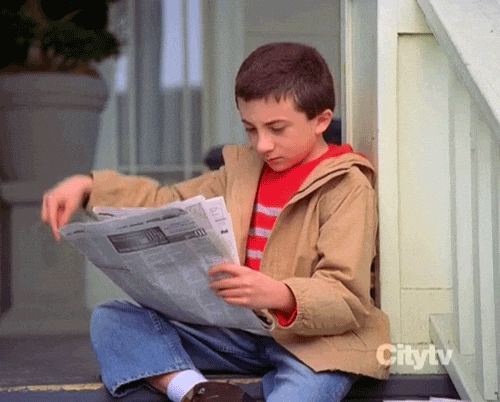 However, do not let this be your only source of information – vary it up, don't blindly absorb opinions, and make an effort to read stuff that may be out of your comfort zone from time to time. Don't become so caught up in an echo chamber that you cannot consider social and political debates from the other side (however much you disagree with them) – we need more openness in our political discourse, not entrenchment. 
The issue of echo chambers is perhaps exacerbated more so in a modern context by social media. Unlike the print media, users who spread political 'news' and opinions are able to get away with bending and distorting the truth (as well as outright lying) without the repercussions that you would expect a newspaper to receive.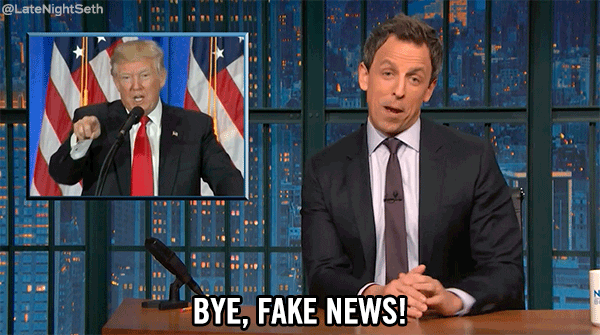 Furthermore, the ability to follow people on social media means that you are receiving information from only those who you chose, cutting out all else. This is certainly a factor behind the modern echo chamber, with people left, right, and centre falling foul of this. 
Social media in a way, then, is both a cause for the issue of echo chambers and a release for the anger that many are feeling due to the effects of them. But we don't have to fall into this trap; read a range of papers, follow people from 'the other side' on Twitter (and try to engage constructively), and try to be more open in general. Our political landscape would be much better if we could discuss stuff with each other without resorting to the dismissal that has become inevitable due to the abundance of echo chambers.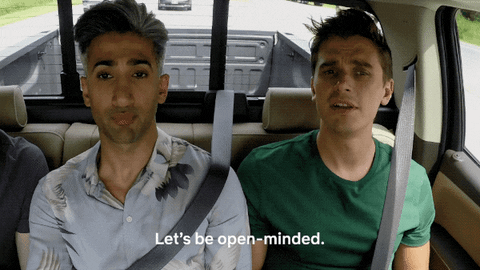 WANT EVEN MORE?
Head back to the hub for more ways to be epic, live life, do good and go party.