Isolation Discs
By NCS
If you were isolated on a desert island – or somewhat less idyllically: at home – which one album would you pick to listen to? We asked our NCS grads to share theirs. 
Dear Evan Hansen - The Soundtrack
"It's just so amazing and I could listen for hours upon end!" – James 
Fandom by Waterparks
"All of the songs are different in the way they are toned but they all fit together really well with amazing lyrics about anxiety, break-ups and the toxicity of the online world. It's the type of album you can listen to over and over but still find new hidden meanings each time you listen." – Cara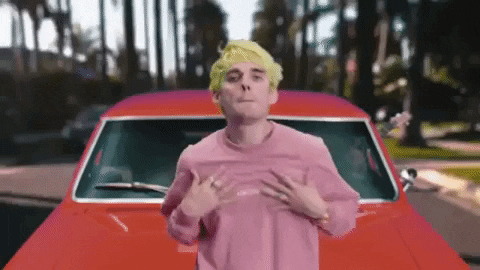 Everything Will Be Alright in the End by Weezer
"If I need an album that reassures me everything will be alright in the end, then it's Everything Will Be Alright in the End by Weezer." – Alex 
Midnight Memories by One Direction
"A throwback album to sing your heart out and dance around your bedroom too!" – Holly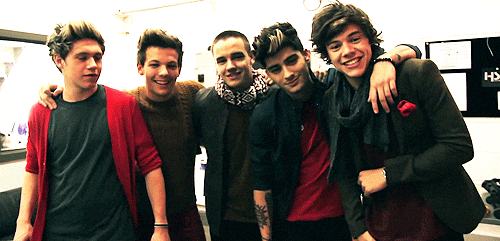 Violator by Depeche Mode, The Innocents by Erasure, Please by Pet Shop Boys
"All classic albums that shaped my childhood, always great to return to them and remember the good memories from years ago." – Lauren 
Immunity by Clairo
"A good indie/alt/mellow album which is lovely to fall asleep to or as background music while you're busy, but you can also have a good sing-along too." – Holly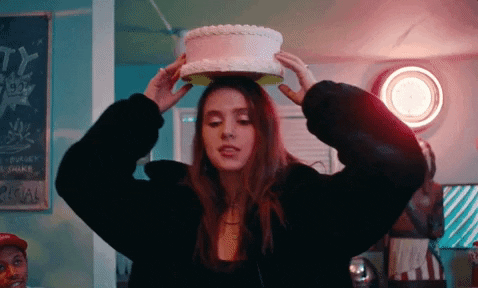 In the Aeroplane Over the Sea by Neutral Milk Hotel
"Because no one can bring me to a fantastic land of flowers, mountain tops, two headed boys and ghosts like Jeff Mangum can." – Alex
Map of the Soul: 7 by BTS 
"The lyrics are very powerful with the hidden and in depth meaning of success and how to be free" – Fatma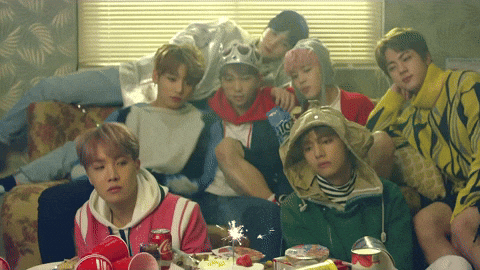 WANT EVEN MORE?
Head back to the hub for more ways to be epic, live life, do good and go party.