How To Help Out Homeless Charities Right Now
By NCS
Include this article in your Skills Builder Journal. It could help you develop... 



If you're looking for a way to volunteer in your local community but aren't quite sure how, why not consider your local homelessness charity. We caught up with Andrew, Founder & CEO of Hull Homeless Community Project, and asked how you can get involved with and support. Here's what he had to say:
What do homelessness charities do?
Homelessness charities across the UK embark on a vast array of different activities. Some work exclusively with rough sleepers, some with young people, others with families or with at-risk women. Homelessness is a complex and diverse social issue that can affect anyone at any time. 
But typically, charities work under two main areas: preventing homelessness and relief of homelessness.
Charities preventing homelessness typically work with people who are in crisis for any reason, such as unemployment, family breakdown, abuse, poor mental or physical health. The aim is to support the individual through the crisis period, ensuring that their housing/accommodation needs are met or that the current crisis does not lead to homelessness or destitution. 
Charities who work to relieve homelessness typically work with people who are currently homeless and need support to get back on their feet. Work involves finding, securing and helping people access safe accommodation or housing and helping ensure they can maintain this.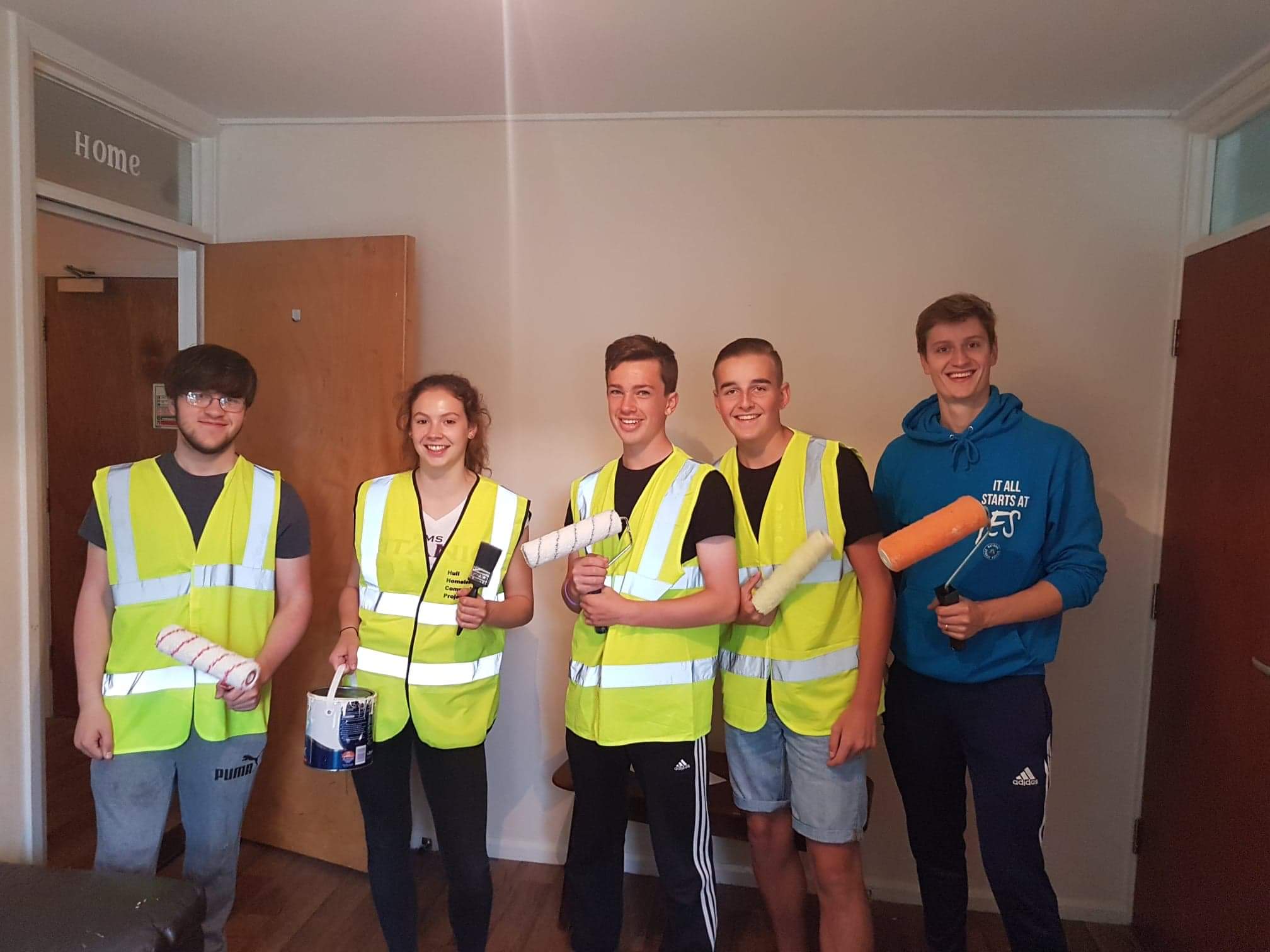 Tell us a little bit about what Hull Homeless Community Project does:
Our mission is to support those affected by, at risk of, or are currently homeless. We have no 'typical' client, we support anyone in crisis, who is threatened by homelessness or is currently homeless and wishes to make a change. 
In partnership with the Together Women Project (TWP) and Humberside Probation Service, we provide weekly drop-in services for vulnerable women. The service ranges from finding accommodation, practical support such as sourcing furniture and white goods, grant finding, probation support, helping with benefits or rent arrears, food parcels, or simply a non-judgmental ear to talk to.
With families and children, we work with organisations like social services, family shelters and the courts. We provide accommodation support and help support families into independent living. By helping people settle back into independence successfully, it minimises the risk of them returning to homelessness. We also provide Community Outreach, ensuring they stay on track, do not feel abandoned and don't start to struggle. 
Our approach to rough sleepers is quite different to many services. We do more than simply checking to ensure they are safe, but we also provide advocacy and companionship. This could be arranging appointments for them, ensuring they meet appointments and also taking them if needed. We arrange social activities and provide volunteering opportunities for those making positive next steps. Unfortunately, street homelessness is just the tip of a very large iceberg. Many different people can be and are affected by issues that can mean they end up in a homeless situation or at the very least at risk of becoming homeless.
Can I volunteer at a homelessness charity, while social distancing?
The coronavirus pandemic means face-to-face volunteering opportunities are unavailable right now. But you may be able to in other ways, if you check with your local charity.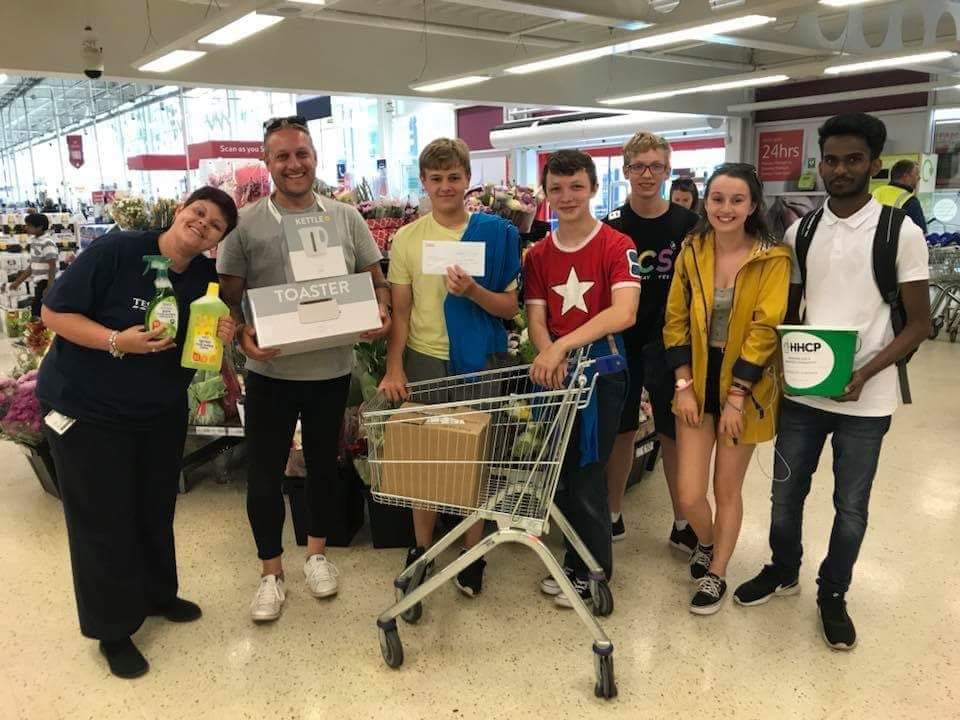 What types of things can I do to help right now? 
The knock-on effect of the current global pandemic means we stand to lose around £30k between March and September. So for small charities like ours, that's why it's vital to raise awareness and fundraise wherever possible. 
What about donating? Are there things that are needed or things to avoid? 
At the moment, because of the pandemic, we're accepting donations of essential food items such as tinned goods, cereal, pasta, sauces and other non-perishable food items for example. Other charities may have different needs, so just get in touch and ask! You should avoid fresh food, and medication. 
What is the best way to get in touch with my local homelessness charity?
The best way would be to visit websites and look for email addresses and numbers to call. If this doesn't work, then try social media accounts. I would avoid social media in the first instance as most charities will be extremely busy and may not be regularly checking their social accounts for messages. 
Our website also has a list of official organisations who are registered with the charities commission that you can look at and use to get in touch with.
 
Want Even More?
Head back to the hub for more ways to be epic, live life, do good and go party.