British Women Defining Youth Culture By The Decade: The 90s
By NCS
Include this article in your Skills Builder Journal. It could help you develop...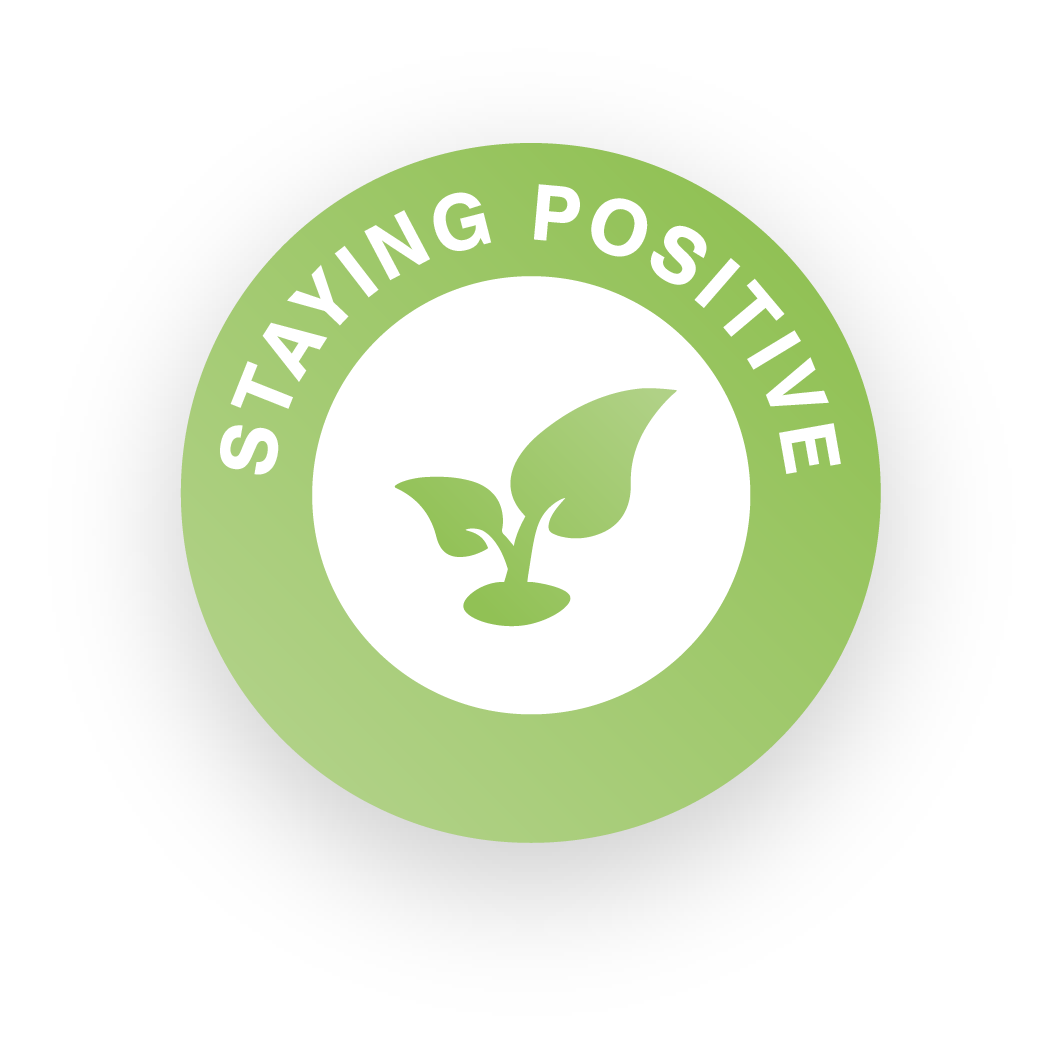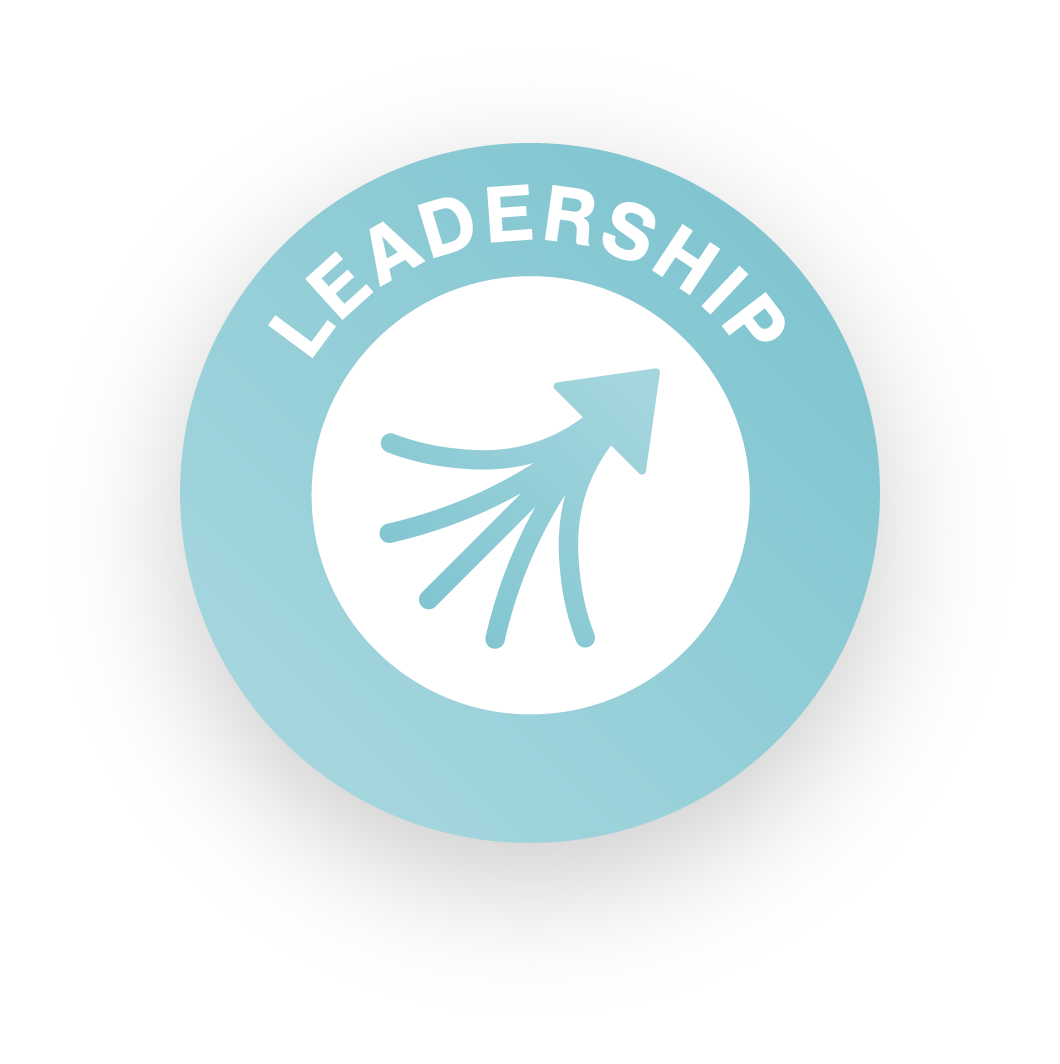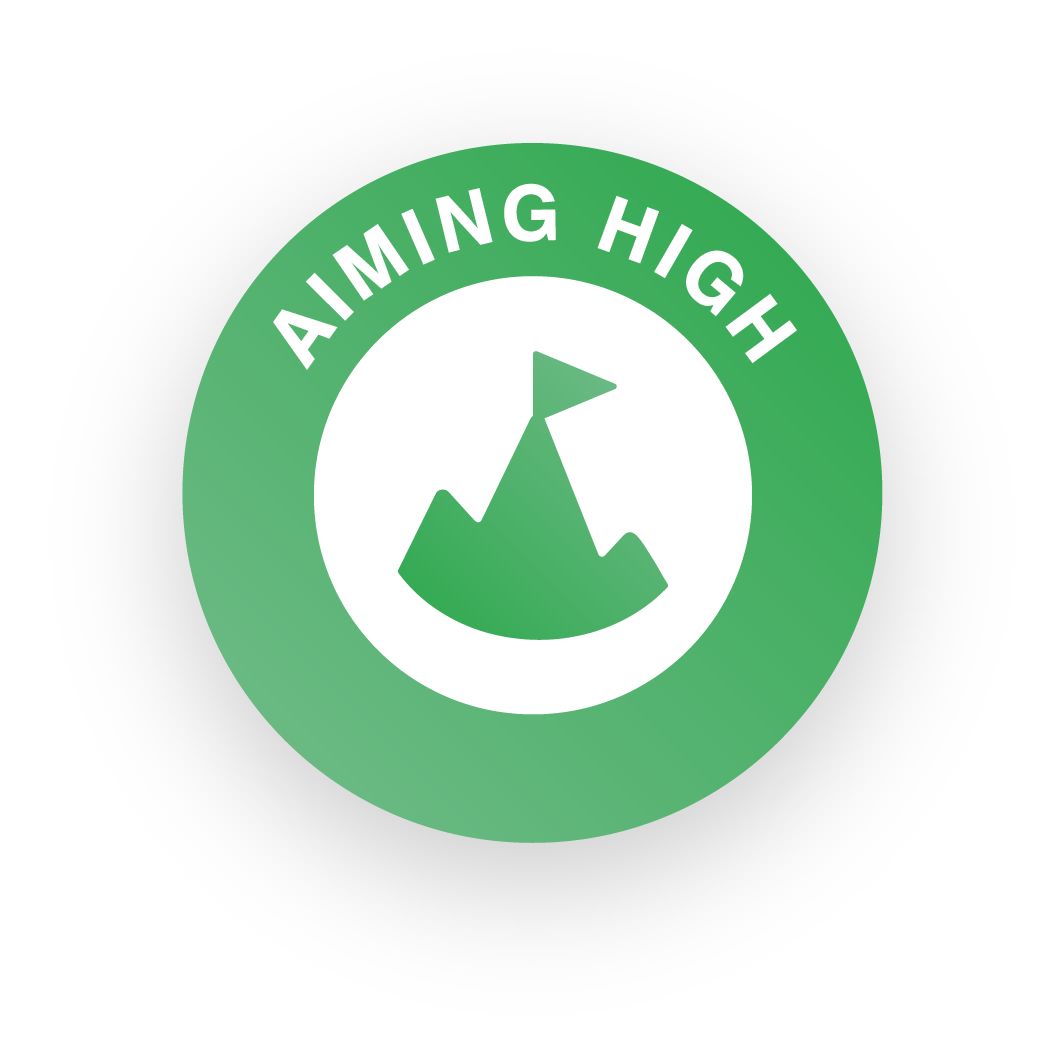 We're back with the second in our series of British women who helped shape, define, and change youth culture as we know it. Because let's face it, youth culture is - and always has been - massively influential. From fashion to activism, the music industry to advertising, many people look to the young people of the generation to make decisions that affect, or create, change. 
This time, we're taking a look at the 1990s…
When the new decade hit, young people were more hyped up than ever - the 90s were even known as the 'age of excitement, possibility, and chaos'! And this was definitely seen in the music scene - in a few different ways.
Following on from the anarchic nature of punk, the Riot Grrrl genre and movement enveloped young women of the time and mixed music, political action and activism. Bands like Huggy Bear from Brighton, Linus from London and Pussycat Trash in Newcastle had strong, ferocious women leading them and allowed young people to educate and express themselves. Riot Grrrl culture was a big part of the LGBTQ+ community too, and lifted the lid on sexism in the music world and beyond. The movement quickly spread beyond just music and influenced early Zine and internet culture, organising bit meetups and demonstrations to end intersectional forms of prejudice and oppression, especially physical and emotional violence against all genders.
Then there was the club and rave scene. Raves gained traction towards the end of the 80s, and in the 90s they were in full swing, dominating nightclubs and underground venues all over the country. Jungle, drum and bass, and house music all became increasingly popular, and female DJs and producers started to make names for themselves - in an industry that was most commonly led by men. 
Kemistry and Storm (also known as Valerie Olukemi A "Kemi" Olusanya and Jayne Conneely) were a drum and bass DJ and recording duo, who founded Metalheadz record label, alongside Goldie, in 1994. Their ability to mix heaving industrial rhythms and celestial minor chords set them apart from anyone else and they've been dubbed the unsung pioneers of drum and bass. While their time spinning together was limited - Kemistry tragically died in 1999 - their power and influence helped shape a music genre and fostered a community of drum and bass devotees who pushed the genre in new directions for the time, and well into the future!
And of course, no one can talk about the 90s music scene and youth culture, without the Spice Girls. Mel B, Mel C, Geri, Emma and Victoria were thrust into the limelight and screams of 'girl power' could be heard the world over. Its message of empowerment appealed to young girls and adult women alike, emphasising the importance of strong and loyal friendships. Young people particularly, were able to find themselves in the Spice Girls thanks to their stage names and aligning personas, and their commercialssation of third wave feminism opened the doors for many young people to learn how to love themselves more than they ever had before. Their music may have been fun, light and as cheesy pop as you can get, but their influence was phenomenal - with the term Spicemania being created to try and explain their total global domination! Their debut single Wannabe went to number one in 31 countries worldwide and became the biggest-selling debut single of all time. And while the group didn't stay together - with Geri's departure literally causing headline news and breaking hearts all over the world - their impact has carried on to the present day.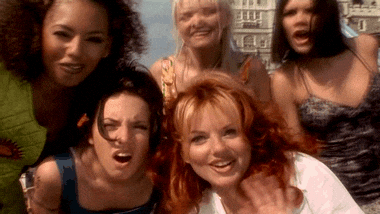 In the world of fashion, a new face was discovered in 1990. One that would make a cultural impact in the industry and beyond. And that was Kate Moss. At just 16 years old, Kate's first ever shoot landed her the cover of The Face magazine and catapulted her into a career as a model and muse for many. Three years later, Kate was on the cover of Vogue, being hailed as 'fashion's new spirit'. Designers worldwide clambered to work with her, photographers couldn't wait to shoot her, and artists all over the world were influenced by her. As a model, Kate's body type was, obviously, regularly talked about, and the phrase 'heroin chic' became synonymous with her, and her body type - referring to the fact that she was naturally very thin. And while her body type was that way naturally and healthily, it started some important conversations about the way people discuss bodies as a whole. There was a huge backlash against models - especially women - trying to get the 'heroin chic' look in unhealthy ways, and more and more people started to realise that the fashion industry was pretty one-sided, conveying the message that 'thin is beautiful'. The more people talked about this, the more it became apparent that there needed to be more representation of different body types in the fashion industry (this of course was not fixed in the 90s and is still in discussion today, but these days much bigger steps are being taken!). Like the Spice Girls, Kate's influence surpassed the decade, and she is still one of the most famous - and sought after - supermodels of all time.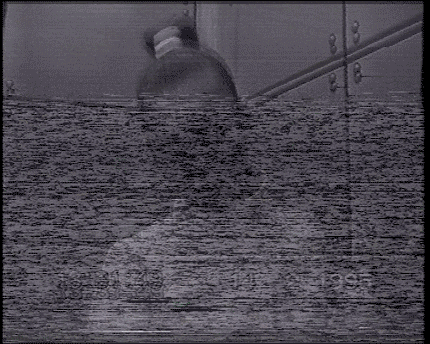 On TV, Anna Friel captivated audiences in Brookside as Beth Jordache - a young, lesbian girl who, with her mother, moved to Brookside Close to escape her violent, and sexually abusive father. Beth quickly became one of Brookside's most popular characters, and in 1994 British history was made when Beth and the family nanny, Margaret, kissed - the first pre-watershed lesbian kiss ever to be shown on TV. These days, that doesn't seem like such a big deal, however, in the 90s, it was huge. Just one year before, in 1993, only one in five of the UK population approved of the LGBTQ+ lifestyle and it was only two years since the World Health Organisation has declassified same sex attraction as a mental illness. Section 28 was still in place, which meant that young people had absolutely no LGBTQ+ education at school, so, for the younger generation - particularly those struggling with their own sexuality - this moment on TV was monumental. Not only did this kick-start a change in attitudes towards the LGBTQ+ community, but more soaps and shows copied their lead and opened up their casts to include lots of different relationships. Anna Friel was incredibly proud of her character and this moment, and was adamant that Beth's sexual attraction mustn't be framed as being a reaction to her past abuse. In an interview with the Radio Times she said, "I am proud we took on such controversial storylines and it was new and innovative. I am proud that we got it in the contract that Beth would always stay gay; it wasn't because of her sexual abuse.' The episode reached over nine million viewers - the highest ever ratings in its whole 21 year run, and was used again as part of the 2012 London Olympics opening ceremony, which was seen by five billion people globally! What an impact!
Keep your eyes peeled for our next instalment when we take a look at the 2000s and some of the incredible British women who defined the decade. And if there are any women that you think shaped youth culture that we've missed out, let us know over on Insta at @NCS!