The Perfect Playlist For Revision
By NCS
This year has been a bit weird. And now that you're back at school or college, it might seem even weirder. Getting back into the rhythm of things can be tricky, especially when you've been out of the rhythm for so long. So, we caught up with some of our creators to compile the perfect playlist to help you get your studying brain back and ready to revise…
First up, we spoke to Luke Catleugh. He starts our playlist off with Heartbeats by José González, Square One by Moss Kena, Conversations In The Dark by John Legend, and The Story by Brandi Carlile. He says he likes "songs with a low tempo, which are relaxing and not too distracting. Acoustic songs were always my choice when I studied." 
Next up, we heard from Kofi, who likes artists such as Brent Faiyaz and Sonder, or "music that helps me feel dreamy" like the lofi hip hop radio videos and other mixes on the ChilledCow YouTube channel. He says, "when I'm writing an essay or doing work in the artsy field, that lofi keeps me calm and focused."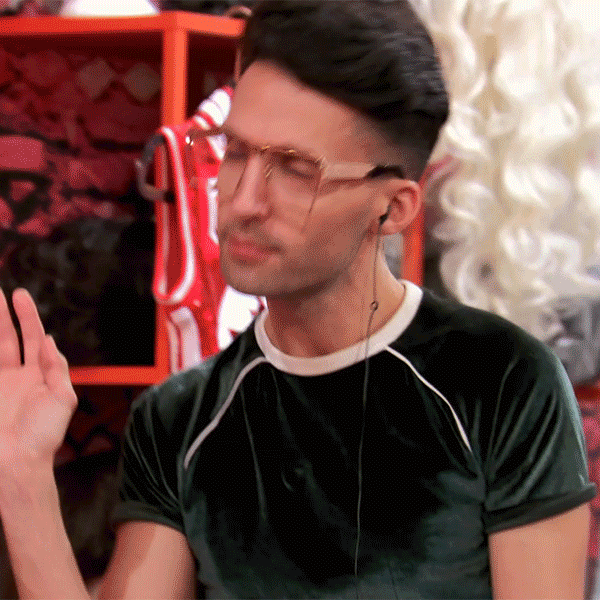 Annam Ahmed recommended Chaap Tilak by Abida Parveen & Rahat Fateh Ali Khan, and For Stormboy by Rhiannon Bannenberg. She says, "I can easily get lost listening to them. They're great for keeping me focused...not too upbeat, not too soft - just right! Often vocals can distract you from what you're trying to read or remember so I love listening to instrumentals."
Up next was Soony Son, who said, "Revision can get really exhausting, especially when you're cramming for exams. When I feel like I want to give up, I take a few minutes to stop and listen to this song. I always feel better afterwards" and suggested Flowers by In Love With A Ghost (ft. Nori).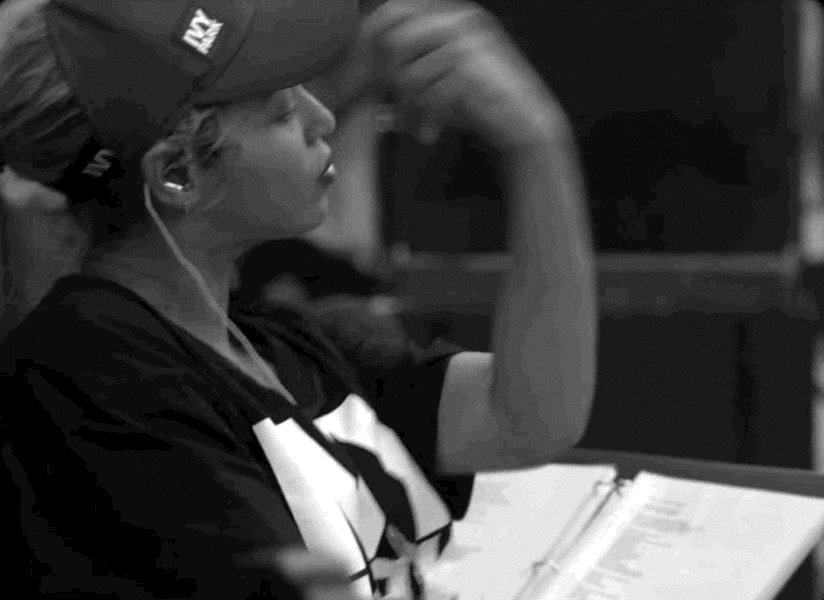 And finally, we spoke to Lucy Gavaghan who added Undercover Martyn by Two Door Cinema club and Bad Habit by The Kooks, saying "sometimes you need something a little more upbeat to keep up the momentum when you're revising. These are ideal background music, with steady beats!"
Here's the full playlist...with a few extra songs from us!