Mission: Cyber Security
By NCS
The majority of us live the majority of our lives online. Technology is pretty much everywhere we look, and more often than not, right at the end of our fingertips. So how do we ensure our devices are secure? 
Cyber security is one of the most important things in our lives at the moment. With our phones, our TVs, and even our cars becoming smarter by the second, it's imperative that we keep ourselves, and our data safe.
And that's exactly what Cyber Discovery teaches. Taking part in Cyber Discovery, you'll embark on a journey as an agent for the virtual Cyber Protection Agency, where you'll stop criminal gangs who are using their cyber skills to do damage online. You'll have a go at real-world cyber attacks, learning how cyber security experts play a vital role in protecting our hospitals, banks, army, and police services!
Whether you're a beginner with a casual interest or a keen programmer, you can get involved and put your skills to the test, from the comfort of your own home.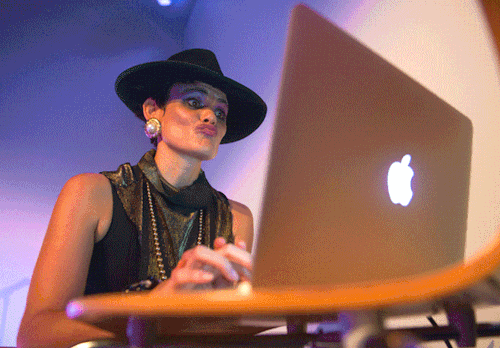 Need more convincing? We spoke to a bunch of you who have already taken part and asked you why it's so great. Here's what you had to say:
Why do we need cyber security?
"As advancements are made in technology, we need a large community of people working in cyber security to help secure these new developments for future generations and to help protect the privacy of the people." - Aiden
"So much of what we do nowadays is on a computer or a digital device, and if those get into the wrong hands, we have to be prepared to defend our own privacy as well as the privacy and safety of others." - Anahitha
"So that data isn't stolen or read by people who shouldn't be able to access it. So that people can't break or change websites, which could be catastrophic." - Daisy
" Cyber security ensures essential machines can continue to perform their role without data compromise or interruption, be it running the National Grid, managing records in a hospital, or just allowing you to play games with your friends." - Eugene
What have you found most challenging?
"Not only does this programme challenge your abilities on a technical level, it also challenges your ability to problem solve and think outside the box. " - Aiden
"Cyber Discovery pushed me to challenge myself alone and I had to adapt to using a more analytical mindset to solve loads of problems which were out of my initial comfort zone." - Anahitha
"Probably balancing my time between Cyber Discovery and school - it's so addictive! I've spent many, many hours on challenges when perhaps I should've spent that time doing homework instead…oops!" - Eugene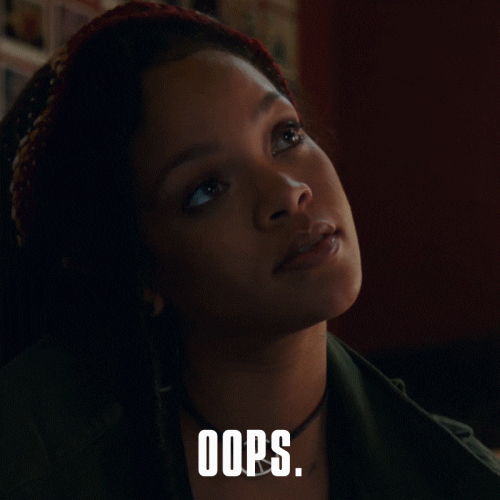 What surprised you?
"I was definitely better at it than I originally imagined. I was expecting to be completely stumped on loads of the problems but a lot of it was finding different ways to apply what I've learnt in school and what I already know. It was still a challenge, but definitely not an impossible one." - Anahitha
"I was surprised at just how many of the challenges I was able to complete. For someone who had never participated in a cyber security related programme, the content was very accessible.." - Emily
"The sheer depth of Cyber Security really shocked me at first. From digital forensics and incident response to social engineering and web exploitation, there's just so much it encompasses." - Joseph
"It's taught me that cyber security is incredibly varied, and is just not all about hacking/penetration testing - for example, there are fields such as digital forensics, which has applications in law enforcement, and incident response, which focuses on recovering after a cyber attack." - Eugene
What's your favourite thing about Cyber Discovery?
"Rather than studying from textbooks, the programme allows you to discover things for yourself, giving you a real sense of achievement when you complete a challenge." - Aiden
"The people. I love to make friends and have fun, and Cyber Discovery has introduced me to so many new faces and types of people who I wouldn't have met otherwise through the forums and face-to-face events." - Anahitha
"The second stage of the programme, CyberStart Game. It teaches you a huge number of things through hundreds of mini challenges." - Joseph
What new skills did you gain?
"I've found an interest in computer forensics which I had never thought about prior to Cyber Discovery. I've also gained more skills in programming and an understanding of what you can do with programs rather than just making games." - Daisy
"Not only did I learn about cryptography, cross-site scripting attacks, digital forensics, binary exploitation, and Linux fundamentals (to name a few), but I was also fortunate enough to be selected for the 'elite' phase of the programme where I spent a week being taught an industry standard SANS course covering Windows Forensics from which I attained the GCFE certification. A year on, I am now preparing for the GCIH certification thanks to Cyber Discovery's Elite Talent Development Programme." - Emily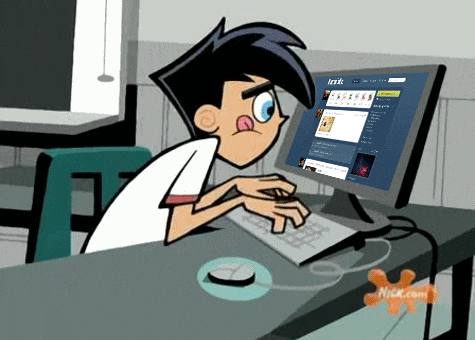 How will you / do you hope to use these skills in the future?
"I hope to be able to apply these skills to help protect companies and software from cyber attacks". - Aiden
"I'm hoping to get an apprenticeship or a career in an area of cyber security. The skills and qualifications I have already, and hope to earn in the future from Cyber Discovery, will hopefully impress potential employers." - Daisy
"I hope to enter the cyber security industry, equipped not only with the technical skills and knowledge, but also the perseverance, determination and curiosity that have proved to be incredibly valuable throughout the programme." - Eugene
Would you recommend other people to get involved / why?
"Yes, a million times over. Cyber Discovery has completely changed my life. No matter what your skill level is in computer science, anyone has a shot at doing it and if you have a bit of time, why not challenge yourself, see how far you can go and get all the rewards afterwards for trying?" - Anahitha
"I would definitely recommend others get involved in the programme as it has opened doors for me which I never thought it would. The skills taught are invaluable, especially to those wishing to enter this amazing industry." - Emily
"Absolutely. I can honestly say that without question Cyber Discovery has changed my life. I cannot recommend it highly enough." - Joseph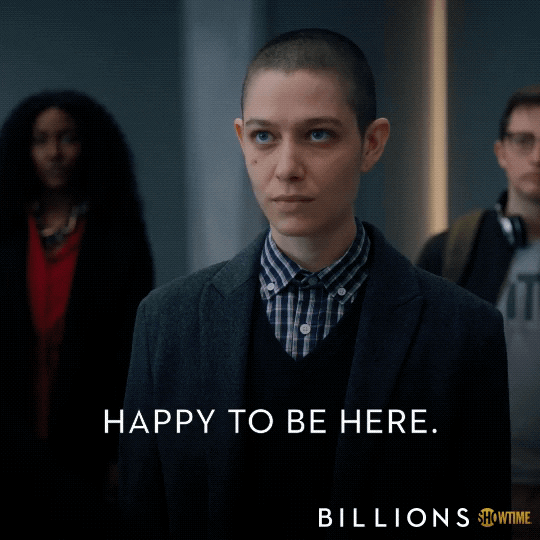 Are you ready to take on a new challenge and join a community to see if you can take the fight to the cyber criminals? Sign up today!