Why Paper Books Are Real And The Rest Are Not
By NCS
Writers' Club member Eve talks all things tangible…
A real, physical book is to have and to hold. It means you can truly hold it and feel what the writer was feeling through the tangible words in ink scattered across the page. It's an experience like no other, and no e-book or audiobook can match that.
Books are made to be material. They are paper and ink and you can hold them close to you. Yes, e-books are practical when you want to take multiple book multiple places, for example, when travelling, but will you ever get the real feel of that book you read on a Kindle and understand it in the way it was meant to be seen?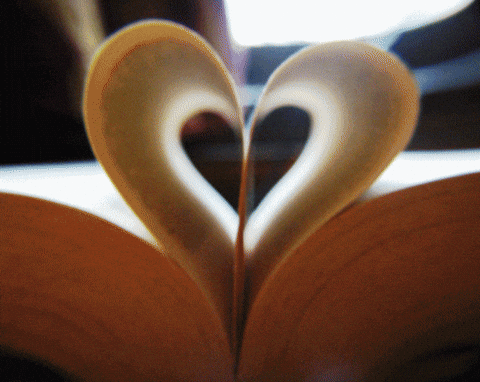 The same can be said for audiobooks. You are never actually carrying out the physical act of reading. You are simply listening to someone else read the story to you. Plus, you don't get the experience that reading an actual book gives you. For example, it depends on who is reading the book to you. Each different person will make you think, feel and imagine different things, which in a way is interesting, but if you don't like the voice reading to you, you won't imagine the story as you would have if you were reading the physical book. Imagine listening to your favourite book being read by someone who you don't like. An awful thought, right? Well, what if the first time you had an interaction with that story was with that audiobook recording and therefore you never read the book properly and you never uncovered that that was your favourite book? It doesn't bare thinking about.
Imagination is a great thing and you can only truly imagine each intricate detail if you read the words, sentences and pages yourself. Each person interprets a book in their own way, which makes them feel a certain way. No one else can imitate that person's specific experience, feelings and thoughts. Everyone's interpretation will be different, even if it is only by tiny details. Therefore, if someone is reading it to you, their interpretation of the story as they are reading it out loud has already tainted your view. This can be heard through tone and expression, and makes all their difference to a listener's experience. This is why paper books potentially declining in numbers often doesn't make sense.
Also, paper books have been said to be dying out, but from my perspective, paper books are if anything making a resurgence. A few years ago, sales of paper books took a sharp decline but everyone still knew they were there. Then, the insurgence of e-books on kindles and other electronic reading devices occurred, leaving paper books to decrease even more. Along with the increase in popularity of audiobooks, most likely caused by celebrities following suit with other "authors" of audiobooks after they realised audiobooks were popular and selling quick and well, this ultimately left paper books looking like they were going to go out of fashion just like CDs, floppy discs and bucket hats. However, just like all things retro (although I wouldn't exactly call paper books retro because they never fully disappeared), paper books came back even more and people love them. They choose them over e-books and audiobooks, just like myself, and use them in more practical situations, for example, in school as textbooks and as novels of fiction reading in English. E-books and mobile phones aren't allowed in many classrooms and certainly not in exam halls, so paper books are needed here for educational purposes and for open book exams. There is currently no alternative to paper books here so their purpose outweighs their popularity. They are therefore certainly here to stay in at least specific settings, such as schools and universities.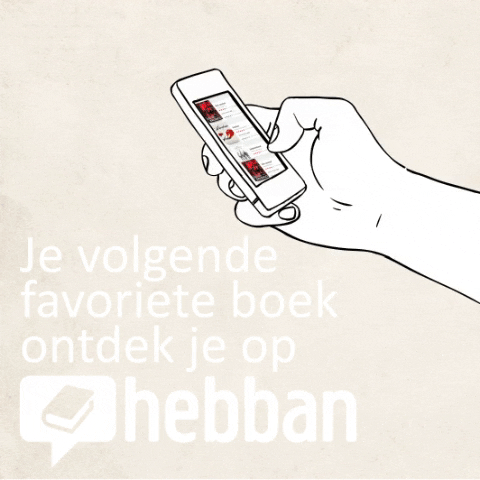 However, audiobooks do have a purpose for accessibility reasons for those unable to read books. They do open a whole knew world of fiction and stories that they just wouldn't have been able to enjoy without the assistance of sound. This gives audiobooks a purpose and therefore they do not need to compete with paper books because they cater to a separate audience. It is the fact that audiobooks have also become mainstream as I explained above and this has led to competition between the two when audiobooks already had an audience who needs them.
All in all, paper books are here to stay and if they do decline in number again, they hold to much nostalgia and retro feel to not be saved by communities of book worms. People do disagree with the new era of the electronic book and the new age of the audiobook, which quite frankly, most people fall asleep to on a daily basis whilst listening and often miss half of the story anyway.