Tackling Loneliness With The Mental Health Foundation
By NCS
This week is Loneliness Awareness Week, an annual campaign, hosted by The Marmalade Trust (the UK's leading loneliness charity for all ages and the only charity in the world specifically dedicated to raising awareness of loneliness) aiming to reduce the stigma of loneliness and encourage people to talk more openly about it. We caught up with our friends at the Mental Health Foundation for tips and advice on tackling loneliness. Here's what they had to say…
Although not a mental health condition, loneliness is very closely linked to mental health. It can be a cause and an effect of poor mental health; meaning if you feel lonely it may lead to poor mental health and if your mental health is low, you may start noticing feelings of loneliness.
What is loneliness?
Loneliness is the negative feeling we have when there is a mismatch between the relationships we want and the ones we have, both in terms of quality and quantity. 
Loneliness is feeling alone, not being alone. A person can be lonely in a room full of people. 
Loneliness is not the same as social isolation. Though closely linked, social isolation is a lack of social contacts, this can be measured by the number of relationships someone has or the size of their social network. Being socially isolated doesn't necessarily mean you feel lonely.
Brief, fleeting feelings of loneliness that most of us have aren't likely to harm our mental health. However, severe loneliness and poor mental health are interlinked and can make each other worse.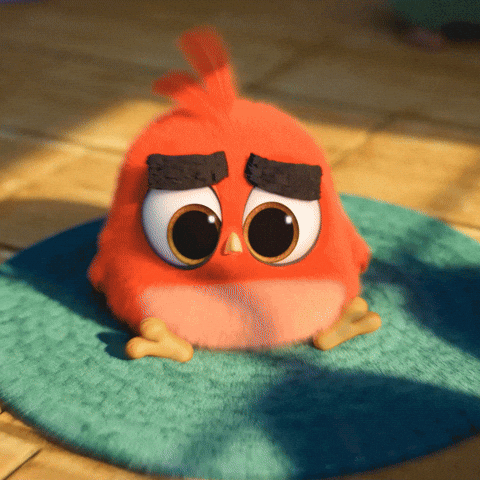 Who does it affect?
Everyone! We are all likely to feel lonely from time to time, though how it feels will be different from person to person, as will the severity and the length of time we feel it.
Even though loneliness is something we can all experience, there are some groups of people at higher risk of experiencing severe and long lasting loneliness. These groups include;
Being widowed
Being single
Being unemployed
Living alone
Having a long-term health condition or disability
Living in rented accommodation
Being between 16 and 24 years old
Being a carer
Being from an ethnic minority community
Being LGBTQ+
You are likely to sit within the 16-24year old age group, you may also be in several of the other groups.
Tips for tackling loneliness
Explore your feelings
Think about how you are feeling and what could be contributing to this. It can be helpful to keep a journal and note down our feelings. By better understanding what makes us feel the way we feel, we can do more to learn what works for us and protect our mental health.
Be aware of social media
Remember to take social media with a pinch of salt. People tend to post the positive aspects of their lives, but that doesn't mean they don't have feelings of loneliness. If social media is having a negative impact on your mental health or making you feel lonely, why not try unfollowing or muting the accounts that bring up difficult feelings and start following accounts that make you feel empowered.
Spend time with people you trust
Good quality, strong, and supportive relationships can prevent us feeling lonely and be a source of support when we do. Spending time with people we trust and enjoy spending time with is good for our mental health. Check out our blog on Healthy Relationships to find out more.
Find your tribe
Finding people with similar interests that we can relate to will help us to feel more connected. Try joining clubs and groups to meet people with similar interests. (Or, y'know, sign up for Summer '22 and meet a bunch of new best mates!)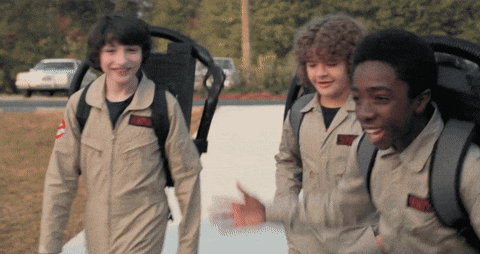 Find balance
For some students, the increased workload of sixth form, college, and university means that it is easy to neglect looking after yourself, and making time to spend time with people you care about. Being disconnected from the people you need, and the things that you enjoy can increase feelings of loneliness.
Find new ways to open up
Talking to a friend or a professional about how we are feeling can really help. Why not take a look at:
The Hub of Hope: this is a national database that shows you mental health support services near you. 
Side by Side: a community platform run by Mind.
The Mix: Whether you want a quick chat or more focused help, the trained team at The Mix will be there to help. Text THEMIX to 85258 or use one of their other helpline platforms
Shout: If you are struggling to cope and need to talk, trained Shout Volunteers are here for you, day or night. Shout 85258 is a free, confidential, anonymous text support service.
Samaritans: Whatever you're going through, you can call Samaritans at any time, from any phone for free. They will listen. They won't judge or tell you what to do. Call free on 116 123.
How can you get involved and raise awareness?
Check out our Student Guide to Loneliness – from page 11 there are lots of ideas for events, awareness raising, and fundraising you can do to get people talking about loneliness and tackling stigma. Or, check out our School Pack and run a lesson or an assembly at your school or college on loneliness.