Ready For Your New Favourite Podcast?
By NCS
Our new podcast, Youth Rising, launches THIS FRIDAY. 'But what's the big deal?' you might ask. Well, this isn't just any podcast. It's a platform for teens to voice their views to the country about issues that matter to them. 
Not only will they be diving into the real stories affecting young people, they'll also showcase campaigners making change in their local communities. The podcast will also go behind the scenes and you'll learn about the creation of youth-driven media company. We spoke to the team behind the show to find out what's coming up and why this podcast needs to be top of your 'To-listen-to' list.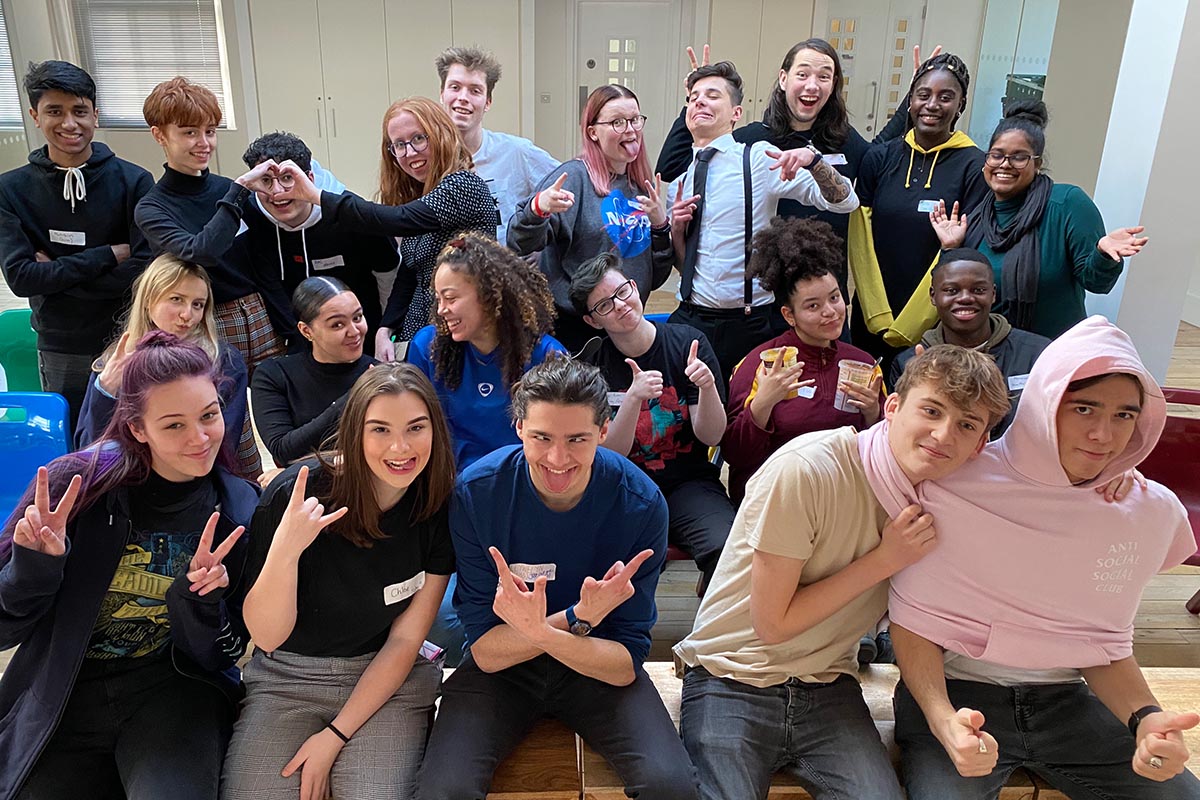 From the editor and researcher to the presenter and reporter, the Youth Rising crew is made up entirely of young people passionate about making a difference to the future. 24 NCS grads are involved – we spoke to six of them.  "Who'd have a thought that a group of 16-19 year olds could pull this off? To be a part of it is amazing!" said Sofie, one of the group's Editors.
After countless phone calls to each other across the country, the young people involved came together in London last month on a mission to make the podcast happen. Southern Reporter, Pubudika, said "Interacting with my team was really exciting because I was able to meet equally passionate and dedicated individuals." 
And Researcher, Sidje explained, "I got to meet people from various backgrounds and quickly realised how interesting this podcast would be; Just like my teammates, it was going to offer a variety of opinions."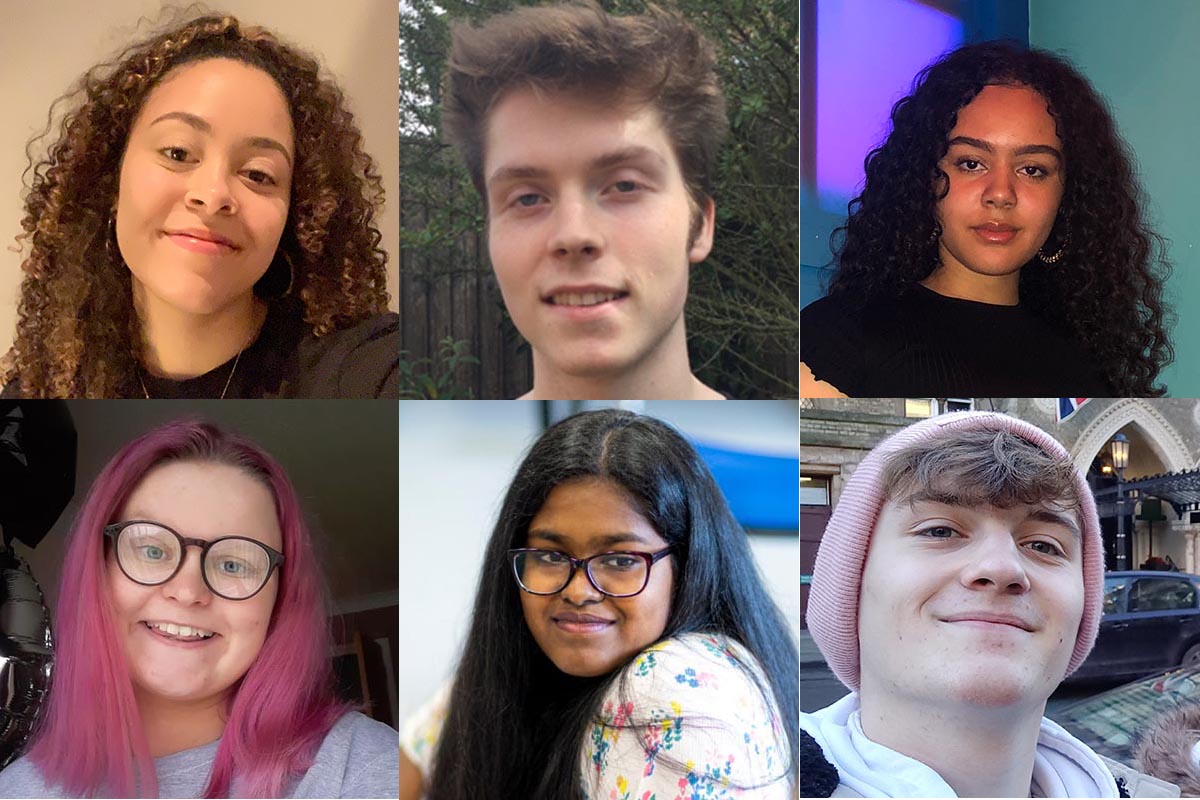 So why tune in, we asked them. All agreed on the importance of giving young people a chance to express their opinions. Pubudika said: "It's a platform for our voices that are often ignored. It's us educating ourselves in the process, as we explore issues that affect others. Creating this understanding goes a long way in preventing social issues." 
"We'll be discussing some really important issues that are prominent in our society and need to be tackled", said Northern Reporter, Callen. 
Sidge added, "The topics all make up areas of our lives that we are either explicitly or implicitly exposed to, except this time the people addressing these issues are young people with refreshing thoughts and new ideas worth listening to".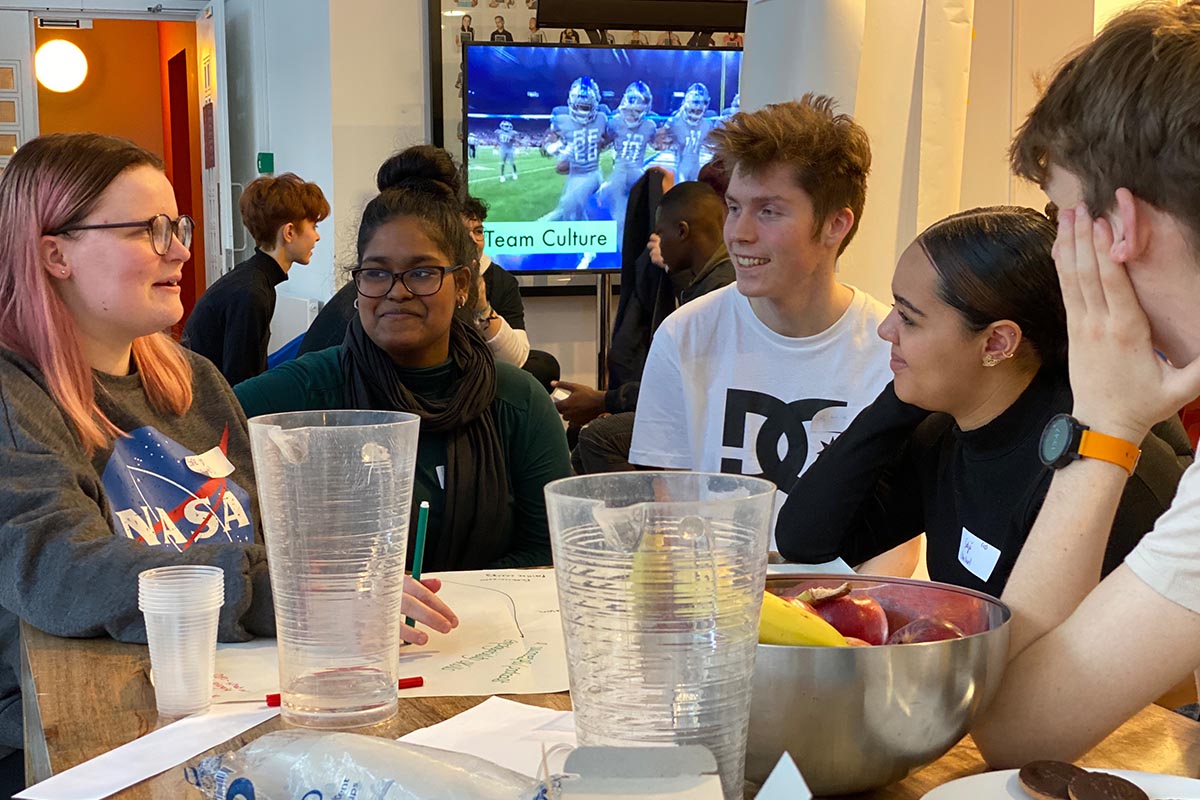 So just what topics can young people expect to hear in the upcoming show? Episode 1 covers fast fashion and meme culture, but that's just for starters. 
Presenter, Elena, said "I'm hoping that we get into real nuanced, tough issues and try to discuss them. I think as a society and a culture, the healthiest thing we can strive for is conversation – where no one is excluded or ostracised regardless of what they believe.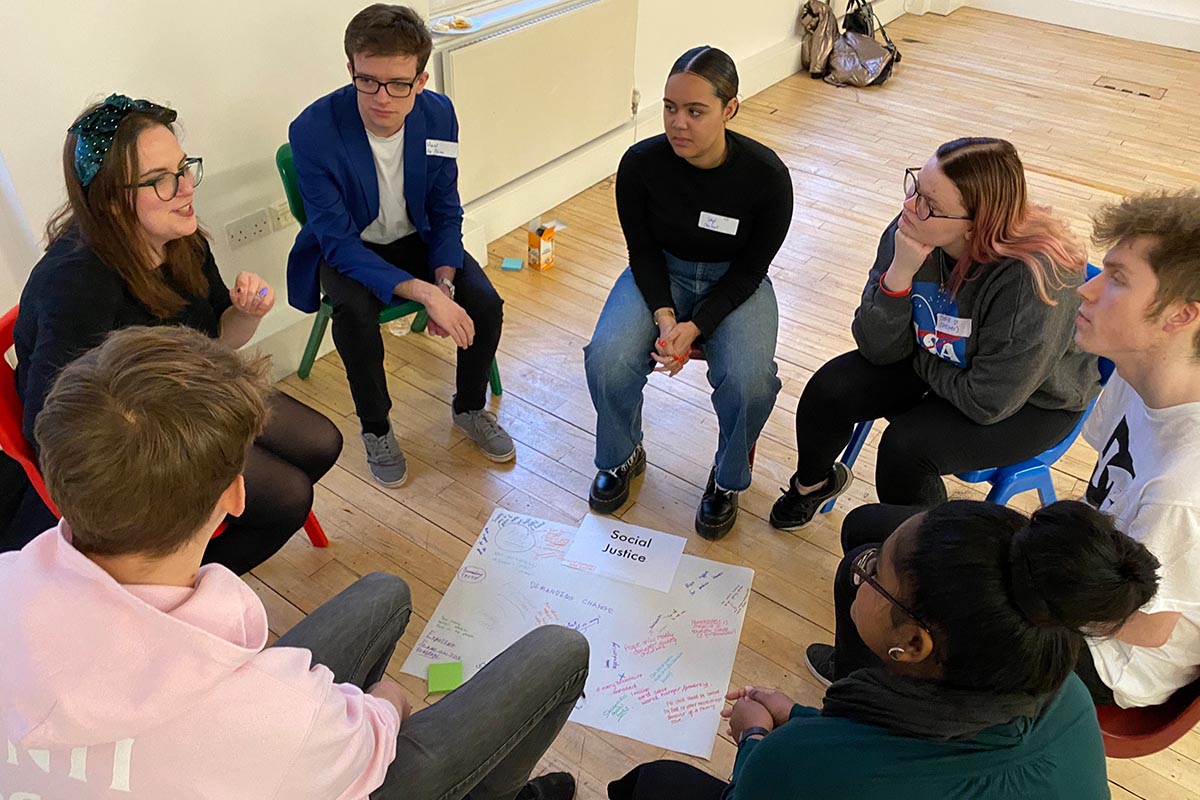 And is there anything the team feels personally passionate about raising? "I'd love to hear young people's opinions on climate change..." said Editor, Solomon. "...because it's having – and will have – such a massive impact on our lives. As well as this we discussed topics like mental health, equality, homelessness and the increasing amount of people who have to use food banks in the U.K."
Sidje told us: "Being part of the BAME community, I'd like to cover treatment of BAME people in different industries as I think often these topics are lightly touched upon or even brushed under the carpet for fear of an uncomfortable discussion. However, I think this is where the beauty of this podcast lies; it is giving a space to cover important and controversial topics."
Excited? You should be. Tune in this Friday to join the team in their mission to help young people feel more connected to each other – and to the world.
You can listen to the pod on your fave provider: