Our Grads: Where Are They Now?
By NCS
Thinking of going on NCS but not quite made up your mind? Or maybe you're a grad and want to take a trip down memory lane. Either way, you've come to the right place!
To round up 2019, we caught up with some of our grads from the past few years to give you more of an idea of life on (and after) NCS. They let us know what they're up to; from studying at university to starting their own companies, raising families to finding the confidence they didn't know they had. They've been through it all! 
We wanted to know how (if at all) NCS has helped them get to where they are today. Here's what they said about being on programme and how it's positively impacted their lives so far (phew, that's good to know!).
Cain's got you sorted if you're looking for a bit of work-spiration. He says NCS gave him the motivation to manage outside challenges with people he'd never met before. "In a nutshell, NCS showed me that I should say yes to challenges and opportunities that come my way. And now I run my own independent record label, where I implement the leadership and team skills I learnt and encourage and motivate kids of all ages in their everyday life!".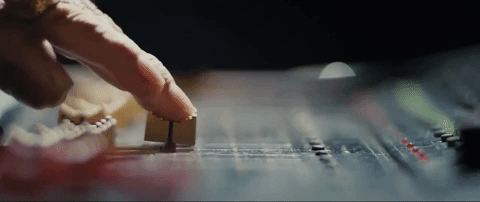 Then there's Mia. She was going through a bit of a tough time before going on NCS. But, "found my confidence and gained social skills, and my business mind really shone. Now I'm a lettings assistant at an estate agency and that really helps with my day-to-day work. NCS showed me what I really wanted as a career and helped me find a new sense of purpose."
It was the social action project that really stuck with Grace. Her team built a bridge for a local park and gave her a new life-long skill: "Long story short, if I hadn't built a bridge, I would never have had the opportunity to do woodwork, and so would never have found out that I have a love for it. I'm proud that I found a job doing woodwork because it's something I enjoy. I'm on the right path because of NCS!"
We loved hearing from Nathan, who told us that being on NCS "really helped me explore my interests, boost my confidence and find where I belong in the world. After NCS I went on to explore my acting, artistic and drag journey and became a member of the National Youth Theatre. I feel like I have control over my life now." If that's not worth a standing-O, we don't know what is!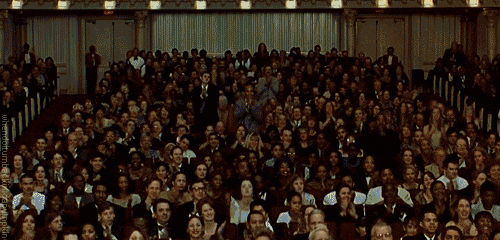 Gaining confidence on NCS is one of the main things we hear from you guys (and couldn't be happier about it!). Taybah said, "NCS gave me the confidence to believe I can do all the things I wouldn't dream of doing before. Since NCS I've found a great apprenticeship in the exact area I wanted! I want to say simply, thank you. Thank you for giving me the opportunity to have the time of my life in those three weeks!"
This was echoed through Joseph, who had big plans for his gap year, but when they fell through said, "I was able to make the most out of the situation and earn and live by myself. NCS helped me lose my social anxiety and I would be so happy to do something to help with NCS programmes in the future." 
Now that's what we like to hear! And good news for Joseph (and anyone else who wants to get involved), applications to work on the Summer 2020 programme are now open!
Like a lot of our grads, Chloe said NCS changed her life for the better too. She let us know that when she became a mum, the skills she learnt on NCS helped her live independently with her son, and added, "NCS changed me for the better and I'm proud of achieving a happy, healthy little family."
And finally, we spoke to Asad, who summed it all up nicely; "I loved NCS. I miss NCS. The tutors we had with us, the people I met, the places we stayed and went to during the first week. NCS was one of the best things ever."
So whether you're thinking of going on to uni, interested in the world of work, or just want to feel a bit more brave, NCS might just the starting point you're looking for...
Already gone? We'd love to hear about your experience and where you are now too. Tell us all about it!